Hi! My name is Renee. I am a 30-something, working mother of 3.
There is a lot of parenting advice floating around. A LOT. It can be overwhelming to know what is actually useful. That's where I come in!
I am a certified Mindfulness Parenting Practitioner, and I have my doctorate in pharmacy. My goal is to simplify the stressful parts of parenthood, with research-packed advice and real life experiences so you can truly enjoy these crazy, lovely years.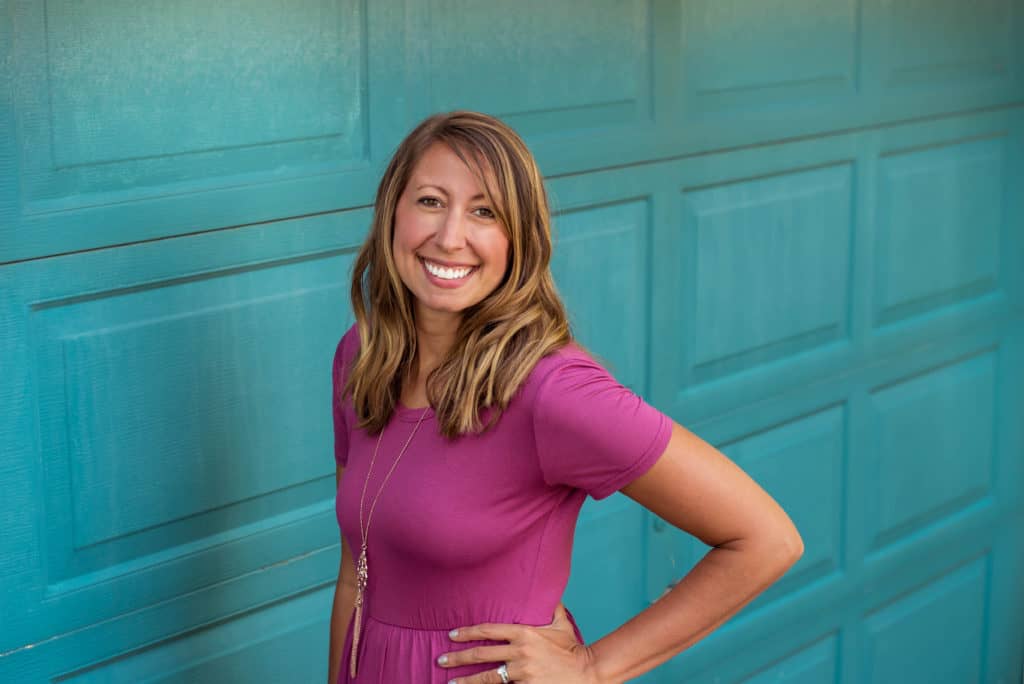 Also, if you haven't guessed it yet, I have a photography addiction. What you may not have guessed is that I am not very artistic- I am actually in the medical field. With my whirlwind schedule and my kids growing before my eyes, photography allows me to capture a memory and slow down life.
Come learn about simple parenting and lifestyle photography with me!