Families come in all different shapes and sizes, but all have one thing in common. They are all like a tree, and it takes time and effort to learn how to nurture it and grow together.
Build a family that is healthy at home and strong in the world.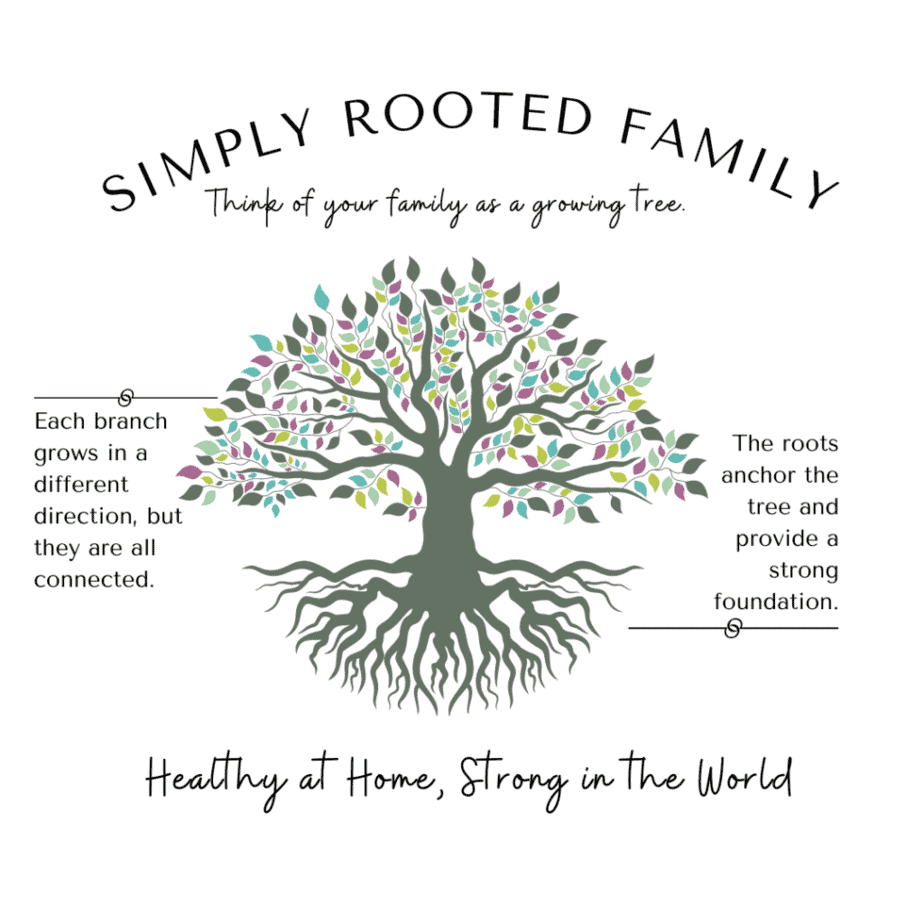 Simply Rooted Family is your honest, no-judgement source to lean on for mindful parenting, family wellness, and extensively researched parenting news. Click on a topic:



The discussions you find at Simply Rooted Family stem from real life experiences. They aren't always pretty, but I promise you- they are real!
I am a certified Mindfulness Parenting Practitioner and have my doctorate in healthcare (which makes me research-obsessed) and a love for all things simple.
Also, check out our beginner photography tips and tutorials.
Make yourself at home here and check out our web stories.
So where do you want to start? At the parenting blog, photography blog, or wellness corner?