As a mother and a full-time licensed pharmacist, I can honestly say I have seen it all.
When it comes to kids and health related questions, nothing surprises me.
I have assessed every type of bumpy and crusty rash, viewed pictures of puke and poop every color of the rainbow, and I have talked parents through how to give even the most stubborn kids doses of their medication.
This is why I decided to start the PharMAMAcist Series called "Simply Well Corner", where I answer some of most ask questions to help my readers through these complex and unpredictable (and sometimes flat-out messy) situations.

Every topic is thoroughly researched and includes credible, expert resource, brought to you with a relatable touch (I have three kids. I have been there!)
While these topics are meant to guide you, they should never (EVER) take the place of what your health care provider tells you.
Learn more about me and be sure to reach out with your burning questions and explore these common topics:
While it is important to take care of physical health needs, it is equally important to pay attention to mental health.
I am a certified Mindfulness Parenting Practitioner, and I have so much to teach kids and parents about mental health and the art of living a mindful life!
What about Mental Health?
Mindfulness is the basic ability to be fully present in the moment. Aware of where we are and what we're doing. Mindfulness is being able to live in the moment.
This sounds simple enough, but most humans have forgotten how to do this.
When you see a butterfly outside, what happens in your brain?
You may want to answer that you take in the colors and watch the gentle movement of the wings. In reality, if you are like most, you don't even really notice that butterfly that flew past your face. You are thinking about what you have to make for dinner, deadlines that you have, or you are too busy looking at your phone.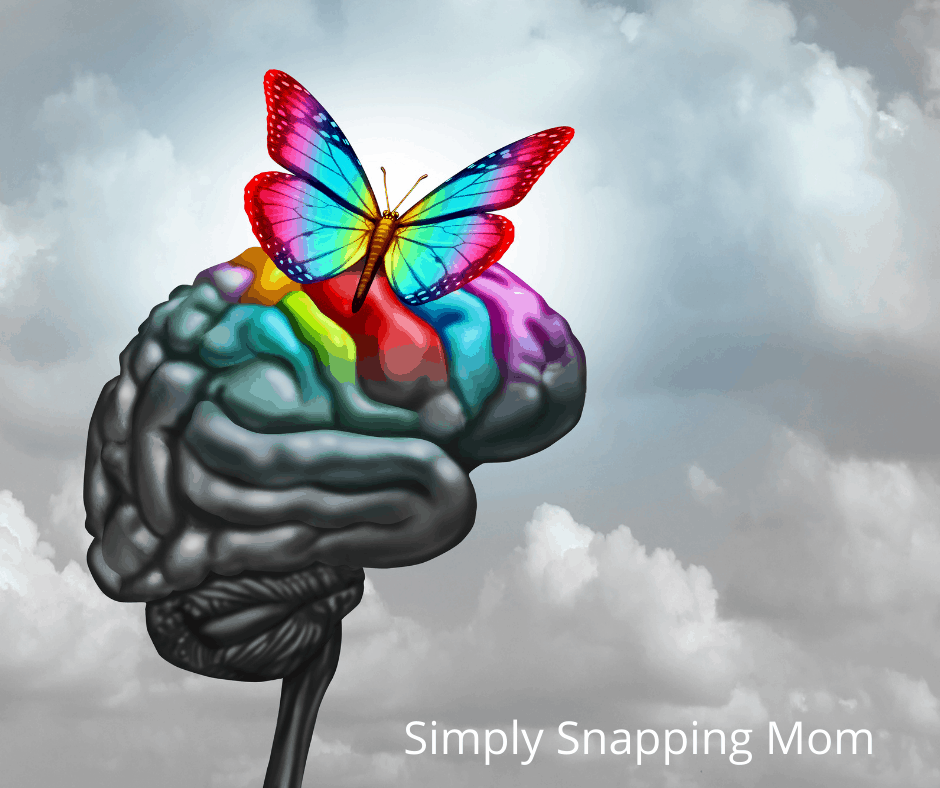 As a certified Mindfulness Parenting Practitioner, I have developed and collected simple ways to teach kids and adults how to be mindful in their daily lives. These activities are fun and have long-lasting benefits on the happiness of kids.
Teaching kids about mindfulness does not have to be complex. Once your child learns how to practice mindfulness, they will have, what experts call, a growth mindset.
In a growth mindset, people believe that their abilities can be developed through dedication and hard work. These simple exercises will help your kid feel grounded and prepare to grow emotionally, physically, and mentally. This includes printable activities for kids, breathing exercises, and much more. All articles, printables, and videos are absolutely free!