Would you benefit from a planner?
If you are like me, you never even considered getting a planner, but you are constantly stuck in predicaments like these:
Picking up birthday party gifts, ON THE WAY to the birthday party
Realizing that your child is past due for their annual check-ups, only WHEN the school calls to tell you that the paper work is late
Considering yourself "early" if you are 5 minutes late to an event
All of my friends and family mistook my "hot-messness" for being laid back, when really I was a ball of anxiety. Every day, my mind raced through about what I needed to do; however, here is the kicker: I never actually finished any of these tasks until it was almost too late.
I felt like my brain was a bucket that was overflowing at an alarmingly fast pace. That is, until I made a small change to my day. Moms, we can't rely on our brains to take on all of this! A friend recommended that I start keeping a planner. I thought it was silly until I bought a planner and my world was changed!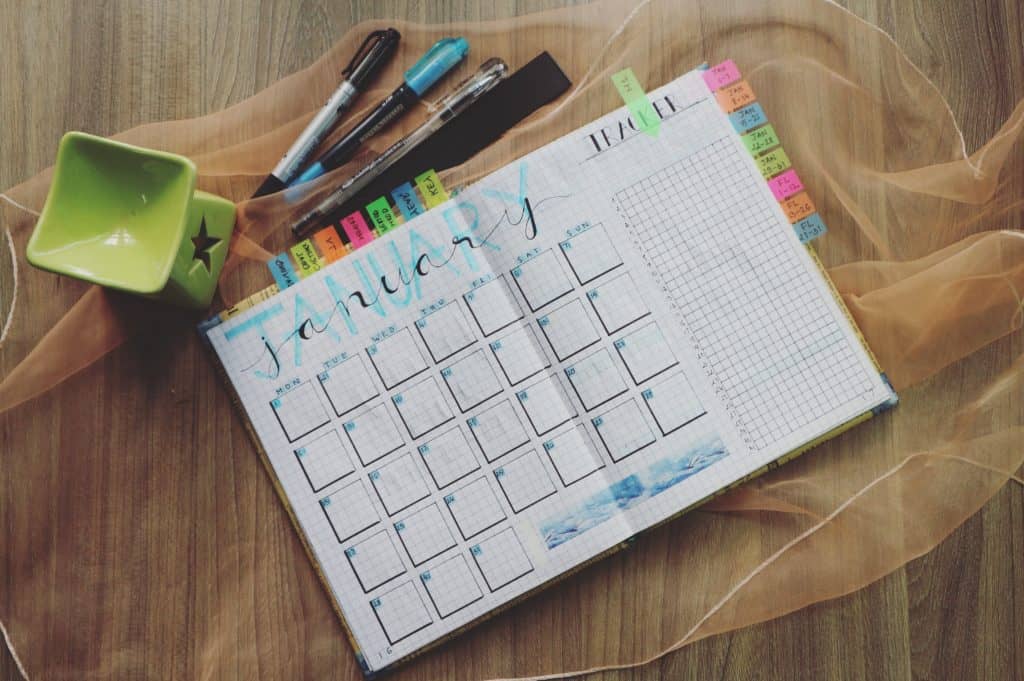 It seems simple, but once I started to keep a planner, all of my mom-anxiety was wiped away. You see, my day was still as busy, but with checklists, reminders, and deadlines, I finally got myself on track.
Benefits of a Planner
I had an epiphany when I started to keep a planner:
Most of my anxiety, procrastination, and missed events was because I just couldn't physically keep track of everything. For example, if I knew my son's birthday was coming up, my brain would constantly repeat:
You really got to plan that birthday party. What! You haven't made his annual pediatrician check-up yet? What a surprise (sarcastically), you forgot to get birthday treats for the class.
I had no deadlines, plans, or schedule. I was just constantly living day to day and stressing about what I had to do, what I was not doing, and how I was going to remember it all!
Once I got my planner, things changed. When I wrote down something in my planner, I had the ability to let go of it in my mind. Suddenly, I was more productive, relaxed and organized. All from a planner! Can you believe that?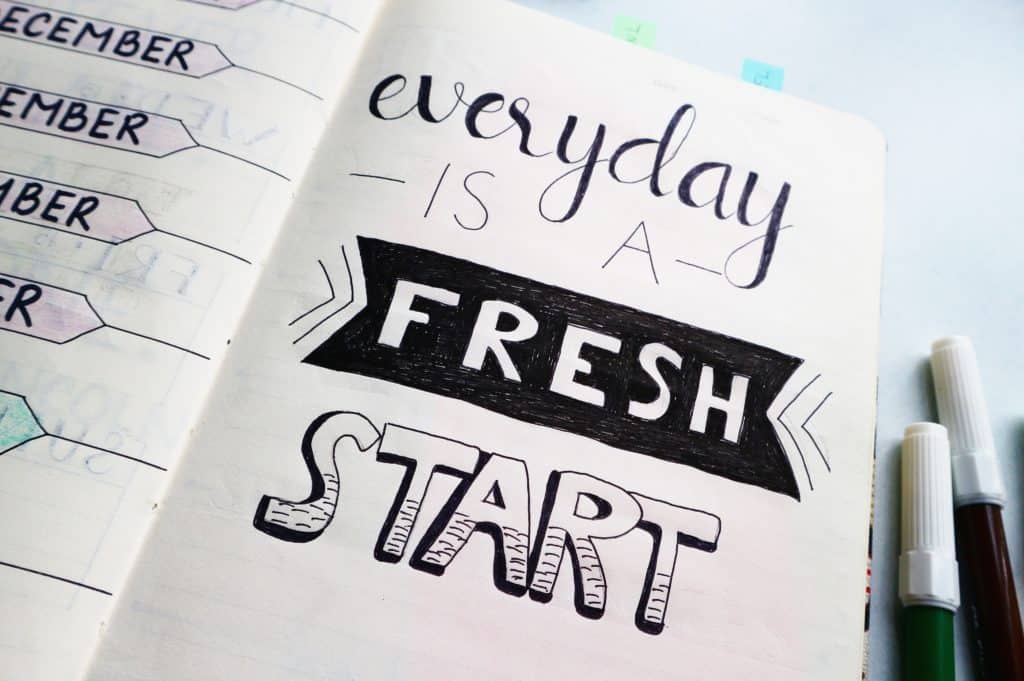 The Cadillac of Planners
A friend recommended me to Erin Condren Planners. Not only are they packed with calendars, checklists, and everything you would need to stay on top of this wild life, but they are also beautiful! Check some out!:
There are a ton of beautiful planner you could pick from. I let my daughter pick for me and she picked this floral planner that we got my name printed on.
Since everything that goes into my purse comes out sticky, it's laminated cover is essential!
There are a couple different sections in the planner. I use the monthly planner section for big reminders, and I use the weekly pages for my day today checklist.
Erin Condren has planners specifically for wedding planning, teachers, and more – – but I love their general life planners. They include weekly layouts and places to list out your goals. There are also smaller versions, called "Petite Planners", which can fit easily in a purse.
Summary
Do you feel that all of your tasks magically get done the moment you snap your fingers? Do you feel bored; wishing that you had more responsibility? Do you laugh at hot mess moms- happy that you are nothing like them? If so, then you may not need a planner.
Come on Moms! You can't keep this all in your head! Your brain will either overflow or you will be an overwhelmed hot mess (like I was). A planner is a small price to pay to get your life in order and organize that hectic daily schedule that you face!
I would love to hear what you do to keep your life organized!
Share if you found this helpful!