I've never been a big fan of declaring New Years Resolutions or annual goals. This might be because I was terrible at making realistic goals. I tend to be a little too whimsical with my ambitions, or I made goals that were too general to actually lead to any real outcomes.
If any of my New Years Resolutions made it outside of January, I secretly applauded myself.
When I first became a mom, my pathetic goals didn't stand a chance. Similar to other self development routines, I stopped bothering to even make any goals.
Then, quarantine reared it's disgusting and unexpected head. Initially, goals during this time were more like "brush my teeth daily" and "don't eat ice cream for breakfast".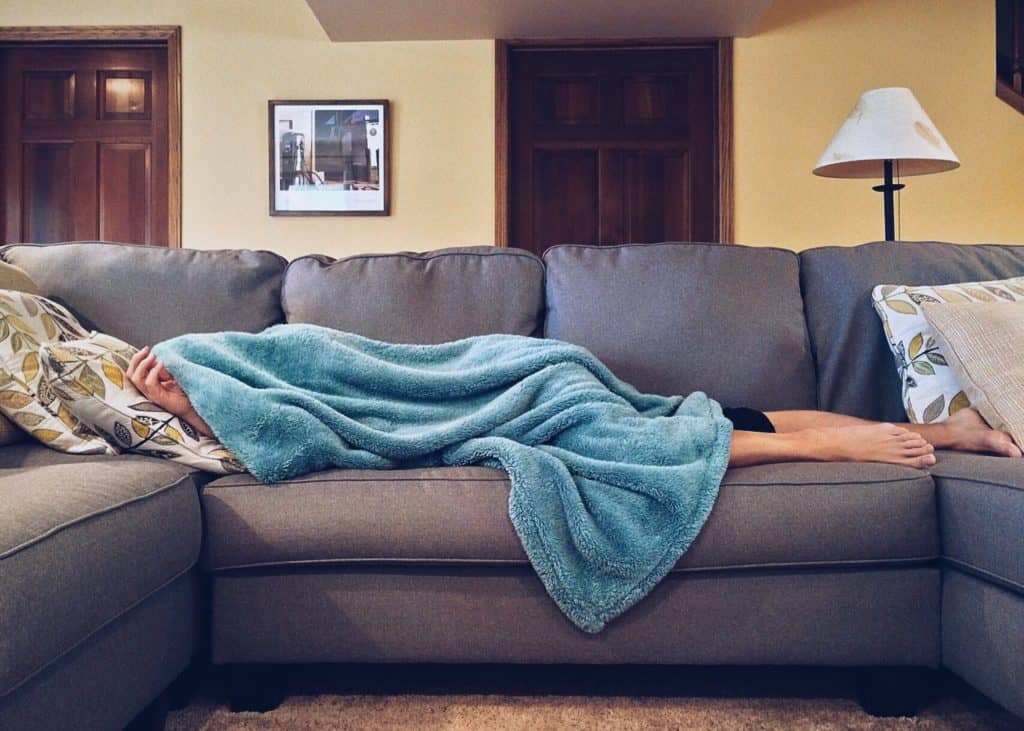 Over time, I realized that as a mother, it was more important than ever to define goals. If you don't define your goals, then there is no way to prioritize them. If you can't prioritize them, then they become lost in the chaos of orange-peeling, bum-wiping, and bedtime routines.
5 Goals for Any Mom
Us moms are a breed of our own. Often we are the rock of our family. We put everyone before us while our unwavering smile never leaves our face. Underneath, it is common to be overwhelmed, stressed, and (dare I say) even on the brink of a nervous breakdown.
If you are a mom, I am willing to guarantee that you would benefit from at least one of the following resolutions, if not all.
1) Limit Your Screen Time
There is so much talk about children and screen addiction, but what about the effects on parents.
Recent studies have shown:
Make a conscious effort to reduce the amount of time that you are on a screen. Of course you will sometimes need to text someone or look up a recipe, but start by reducing the amount of time that you are just mindlessly scrolling through social media around your kids.
Limiting your own screen time will have positive outcomes on both you and your children.
For a 7 step method on how to rescue your kids from screen addiction click here.
2) Improve Your Health
When you have children, it is common to de-prioritize your personal health goals. For years, I felt too tired to exercise, to worn out to prepare myself a healthy snack, and that evening glass of wine was hard to pass up.
If you are interested in exercising more, you can try a short early morning workout that can be done before kids get up.
Try replacing any pop or alcohol with sparkling water.
Prep some healthy snacks or meals on weekends.
A personal health goal will encourage you to make healthier choices. Not only is this better for you, but it will set a good example for your kids.
3) Connect with Your Kids
For many mothers, a big factor that drives mom guilt is the lack of time they have to spend connecting and bonding with their kids.
Actively reduce distractions and spend time interacting with your kids.
Studies show that short bursts of one-on-one attention have huge benefits on children. Try this quick method to make your kids feel notably special, which takes less than 10 minutes a day.
4) Start a Project or Hobby
Start a project, set aside time for a hobby, or learn something new. Basically, take some time to focus on yourself. Even if it is only for a short amount of time each week, it is important for mother's to retain their self-identity by doing things that bring them joy outside of parenting.
Some simple ideas include:
Photography
Painting or crafting
Blogging
Reading
Gardening
If you are interested in learning photography, then you came to the right place. Check out this beginner guide to photography, which includes a free 20 page downloadable book.
5) Chop Away at Debt
Even though I am a money-saver by nature, when I have extra money it tends to burn through my pocket before I even realize it's there.
Try to actively save money by developing a budget plan to eliminate debt. I suggest the snowball method. With this method, you focus on paying off smaller debt first, and then put that money towards the next biggest chunk of debt.
For example, we paid off my car, and put that extra car payment money towards my student loans.
Actually Achievable Goals
I wouldn't be doing you any favors if I threw out these Mom Goals without teaching you how to make your goals actionable and specific to you.
In the 2003 book, "">Attitude Is Everything: If You Want to Succeed Above and Beyond." author Paul Meyer describes the characteristics that define a good goal, which he calls a SMART goal.
Smart goals are ones that are:
Specific: Take courses relevant to my career vs. Do better at work
Measurable: Lose 5 lbs vs. Get skinny
Achievable: Run a mile vs. win a marathon
Relevant: Talk through problems with my kids vs. never yell ever again
Time-bound: Spend 10 minutes of quality time with my kids each night vs. bond more with kids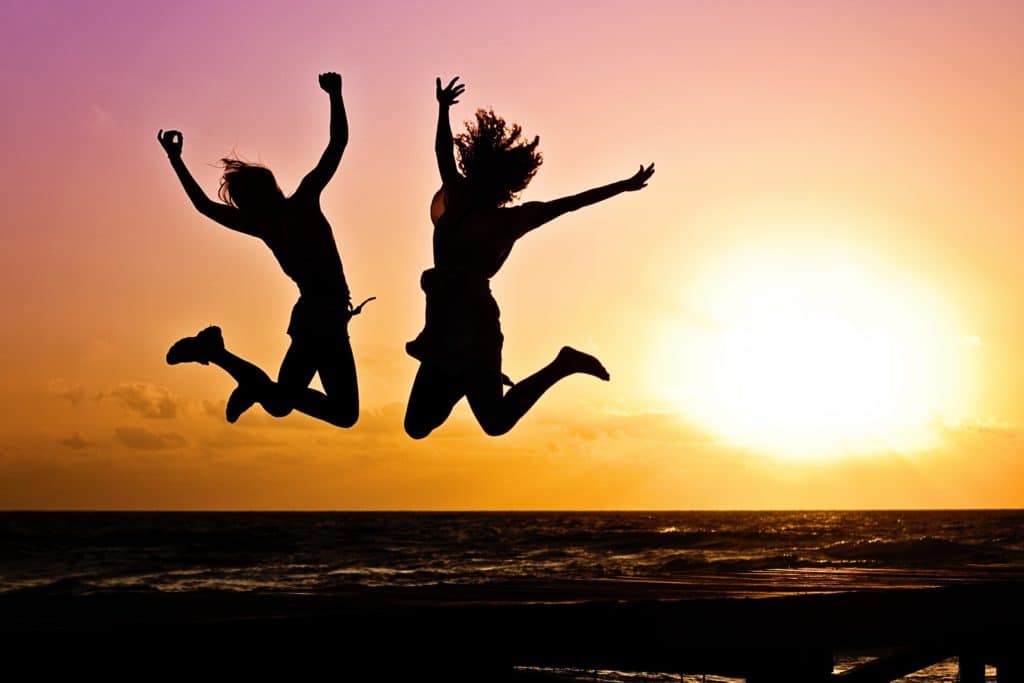 If you want to succeed at your goal, you have to make sure to make good quality SMART goals that are individualized to you.
Print this and write in your SMART versions of the goals. For access to ALL the Simply Snapping Mom freebies subscribe!
Final Thoughts
As a mother, it is more important than ever to develop SMART goals that benefit you and your family.
Try stealing some, or all, of these goals for moms. and "SMARTIFY" (yes, I made up that word) them. Your future self will thank you.
If you found this helpful, share it and follow us on Facebook for more up to date discussions on simple parenting and photography tips.