We all yell sometimes, but if you do these 5 things after you yell at your kids, you will hit the reset button.
It was one of those mornings where my 7 year old daughter woke up on the wrong side of the bed.
Judging by the way she stormed downstairs to greet me, it must have been the side of the bed with lava, a hungry pack of wolves, and a killer clown.
Misery on her face, a rat's nest-size knot in her hair, and a well thought out plan to reek havoc. The perfect recipe for a disastrous battle-filled morning.
To make matters worse, it was also wacky hair day at school. A day when kids wear silly hairdo's and add creative splashes of color and items onto the top of their heads.
Me, being the uncreative, non-girly-girl that I am, was sure to fail at meeting her hair-art standards.
Learn the difference between calm parenting and reactive parenting here.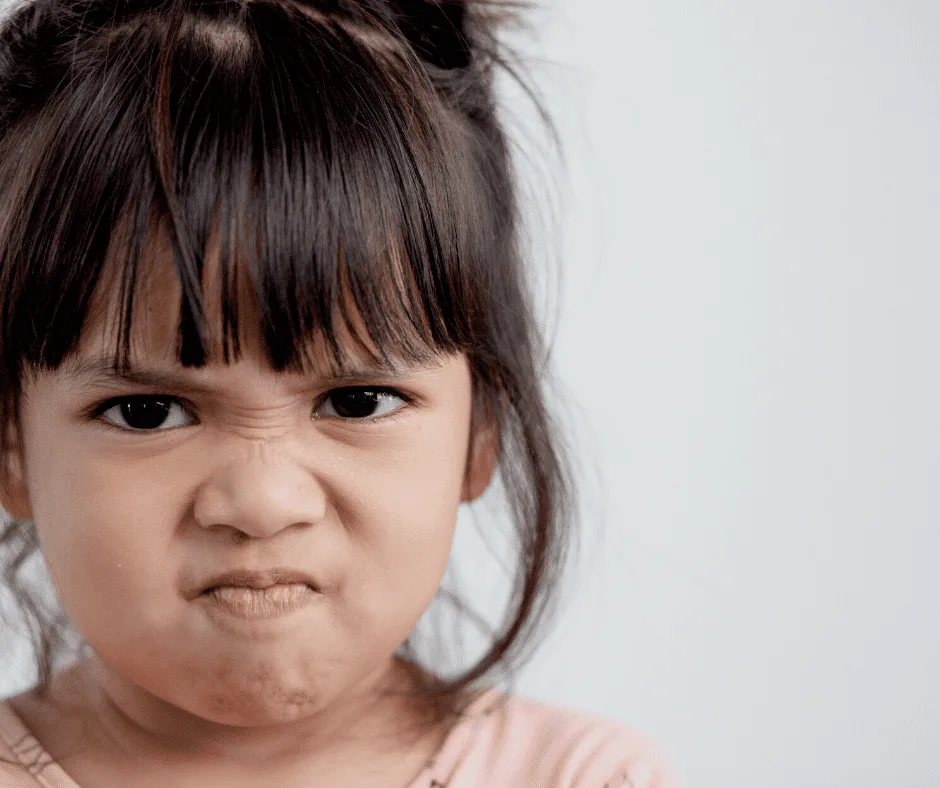 I know what you're thinking- and I am not defending myself, I am only making sure that both sides of the story are clearly represented.
Regardless of who is right (sweet, innocent momma) and who is wrong (my child with flame in her eyes), I lost it.
When I couldn't take the screaming and demands any longer, I seemed to revert back to a child-like version of myself. I said some things I didn't mean, I cried like a baby, and a harmless by-standing cup MAY have gotten tossed across the room.
I had what I like to refer to as a legit Mommy Temper Tantrum.
You may also like: How to Teach Kids to Be Your Own Biggest Fan
You are a Mother, not a Martyr
This wasn't my first Mommy Temper Tantrum, and, mark my word, it's not going to be my last.
It is hard to act like Mother Theresa when you are exhausted and stressed, and there is a tiny human throwing emotional daggers at your heart.
I used to feel guilty about these outbursts, which occur when I feel pushed too far, and I lose my patience.
Then, someone told me that children need a mother, not a martyr. Our children learn from us when we are genuine humans. They grow when they see us make mistakes and work to fix them.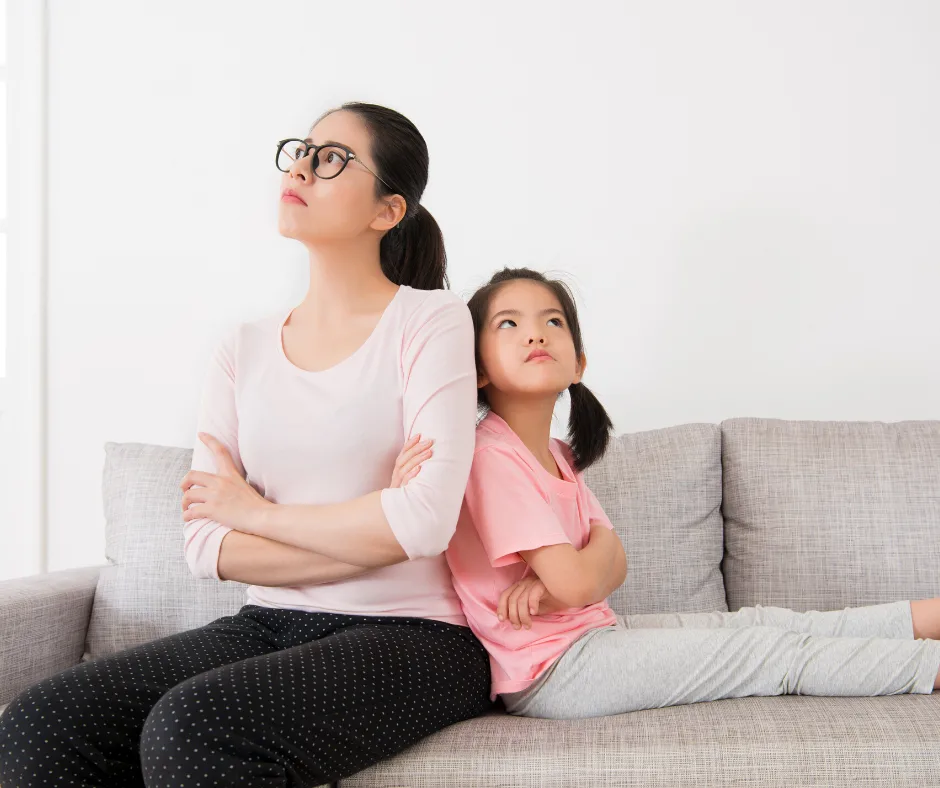 It is actually beneficial to show our children that even their parents make mistakes, as long as we take it as an opportunity to show them how to apologize and make things right.
You can use this as an opportunity to teach your children about things ,such as:
Forgiving yourself, and giving yourself grace
Conflict resolution techniques
Everyone makes mistakes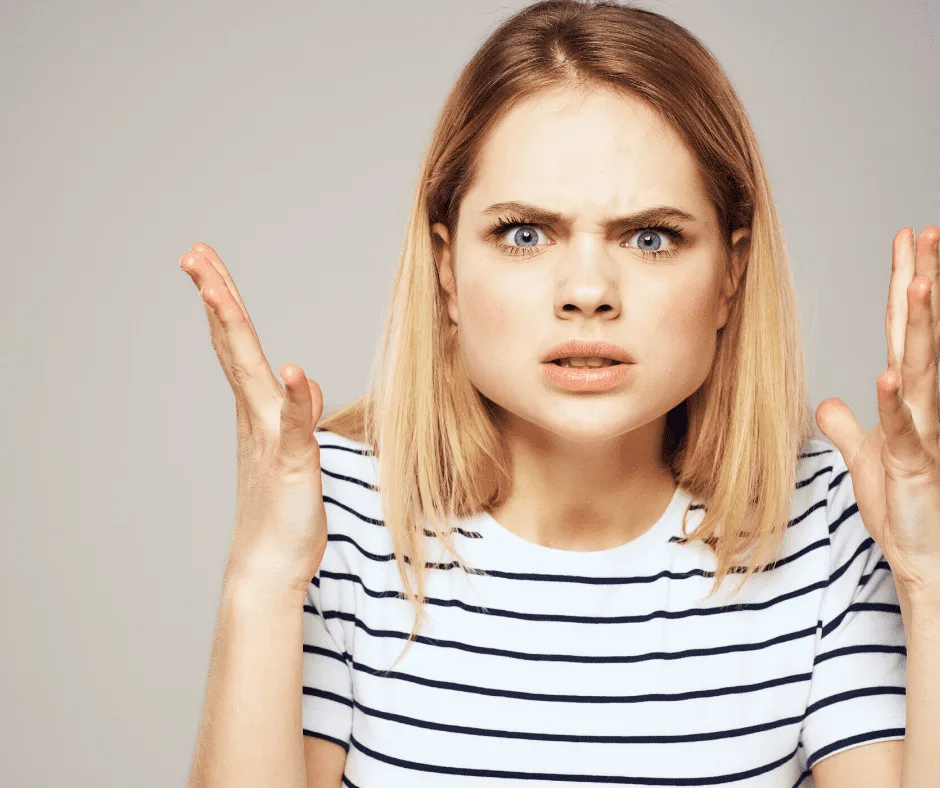 5 Things You Should do After You Yell at Your Child
After I lose my patience with any of my three children, I have found that these 5 steps help us to reconnect and grow stronger from our negative interaction.
Next time, after you yell at your kids, do this:
1) Take Time to Cool Down
Occasionally, after I lose my patience with my children, I need only to leave the room and take a few steady, deep breaths. Other times, we both need a little more time to cool off.
After a rough morning with my daughter, we both feel relieved to go to school and work and have our space. After she gets off the bus, we often run to each other, and unload apologies on each other.
It's amazing what a little time apart can do.
2) Show Affection Right Away
After an argument with your child, it is important to overload them with affection.
According to Dr. Jane Nelsen, author of the Positive Discipline series, physical affection has an effect on brain chemistry of children that is linked to positive behavior.
A solid hug, accompanied by a heartfelt apology, goes a long way.
3) Explain How YOU Felt
Talking about your feelings after an argument is a crucial step.
Be fully honest with your child and use "I" statements.
"I" statements force the speaker to express their own feelings, rather then placing blame on others. For example:
"You" statement: You never listen to me
"I" statement: I feel frustrated when I feel like I can't express myself.
Since communication is a key quality in strong families, it is important to develop the conversation skills to effectively express your feelings and talk openly. When used properly, "I" statements lead to positive and efficient conversations instead of frustrated shouting.
Related: How to be Your Child's Emotions Coach
4) Talk About the Future
How can you avoid a repeat of the same situation?
Talk about what you can do in the future. For example, my daughter and I used to spend a substantial amount of each morning battling about what clothes she would wear. Honestly, I didn't care if she wore her shoes on the wrong feet and a Halloween costume. We would fight because she would try on 10 outfits each morning and wouldn't have enough time to eat breakfast before school.
After one particularly chaotic morning, we decided that she would pick out and try on her clothes at night to make sure it was something she felt comfortable with.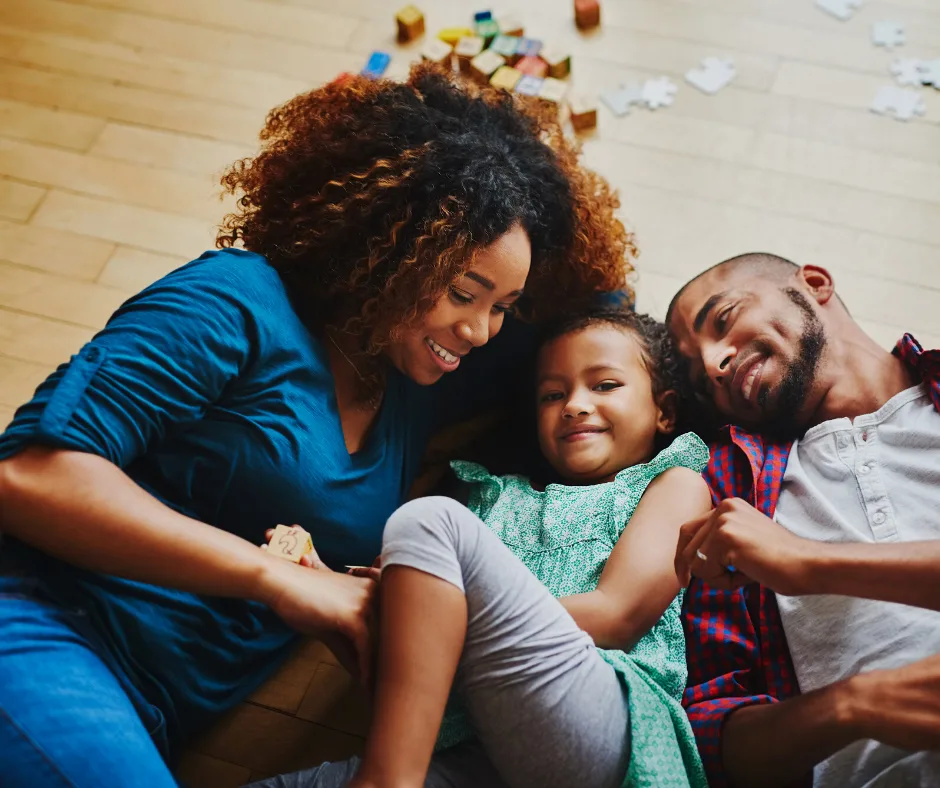 5) Do Something Nice Together to Move On
After the open discussion, it is time to put the situation behind you and reconnect.
Spend 15 minutes talking about something unrelated, color together, or go for a walk together. Anytime I feel like any bit of mom guilt, I do one of these quick things to connect with my kid.
Some one-on-one quality time is medicine for the stressed family.
Final Thoughts on What to do After You Yell at Your Kids
It is easy to beat yourself up after you have a rough day or moment with your children.
Although it may take more time, teaching your children a lesson about genuine feelings and how to resolve conflict will make deep impressions on your developing child.
These tips will help guide you to reconnect after you yell at your kids.
And if your child wakes up on the wrong side of the bed, on wacky hair day, all I can say is Godspeed Mama.
If you found this helpful, share it and follow us on Facebook for up to date parenting discussions.