Teach your daughters these 7 lessons as they grow into women. These timeless skills will help you raise girls who are confident, independent, and kind.
My usually curious daughter looked at me with a drained expression. I was making a small appetizer to bring to the party we were invited to. And as usual, I was running late.
"Come on!," she said using the whiniest of voices that she knows scratches at my insides, "why do we have to bring that?!"
I told her, "because when we are invited somewhere, we bring something. End of story."
At that point I realized that there were a lot of things I had to imbed in my daughter's blossoming mind if I wanted her to grow into a strong women. Things that took me some trial and error to learn.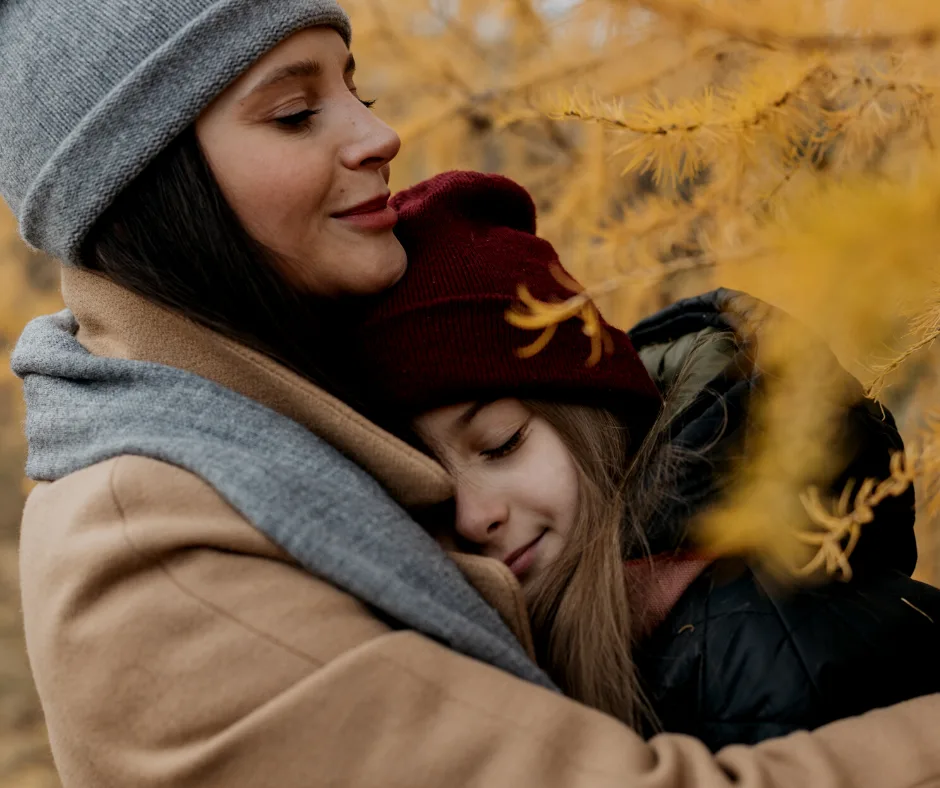 Let's be real, there is always a lot of buzz around raising boys to be gentlemen. While I agree wholeheartedly with teaching sons to be kind and respectful men, there really isn't a lot of discussions on how to prepare our daughters for life.
7 Lessons to Teach our Daughters
I'll be the first to admit that I am a little old fashioned, but I firmly believe that if we want to raise our girls to grow into radiant women we have to teach them these simple things.
1. Be a good guest
I am not the tidiest person, but used dishes stinking away in a sink is an image that haunts my dreams. Especially when I am trying to enjoy having company.
Though I don't expect it, when someone helps me clean up after hosting a meal, I swell up with appreciation. Even just the offer to help means a lot to me.
Also, bring something -anything- anytime you are invited somewhere. A fancy side dish, a store-bought cheese platter, or a $9 bottle of wine. It doesn't matter. It shows appreciation and respect.
Teach your daughter to offer assistance to whoever is hosting them. Start by having them even just clear their own plate away.
Related: What Your Strong Willed Daughter Needs You to Know
2. When someone passes away, send condolences
There is no better time to show your true intentions than when someone is grieving.
I married into a big Italian family that values paying last respects. I've learned how important it is to show people you care about support when they are coping with a loss.
Model this support to your daughter by attending funerals, sending sympathy cards, or even simply offering condolences.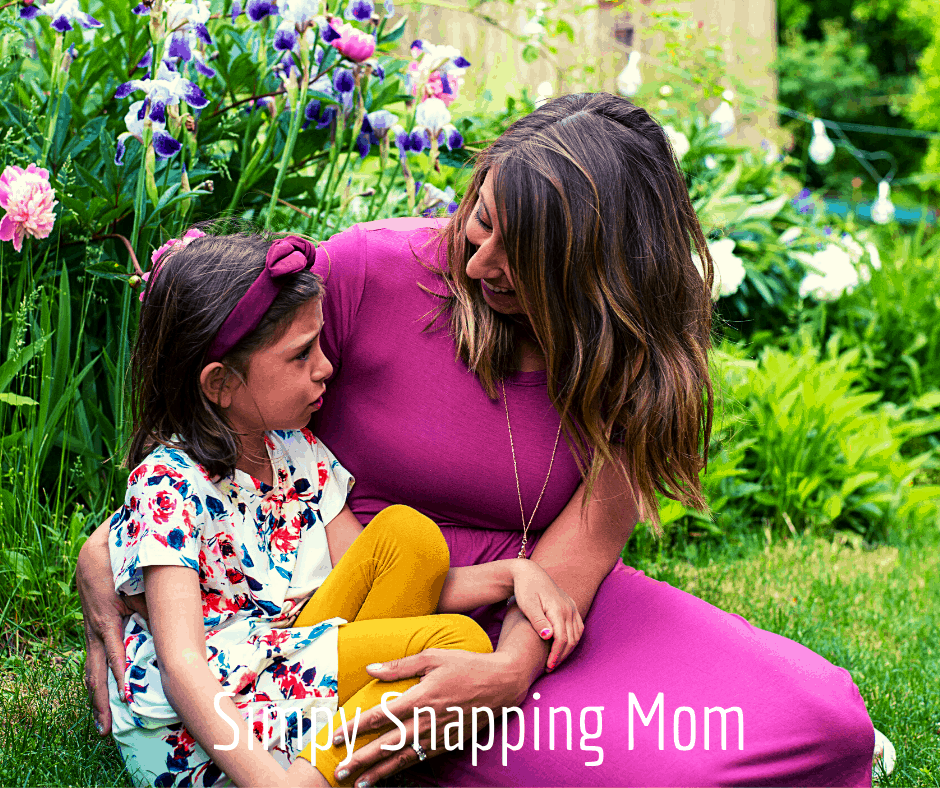 3. Offer to hold babies for stressed mothers
Years ago- before I had children of my own- I was at a baby shower. One girl at my table brought her 2 week old son.
Right on schedule, the minute lunch was served the baby began wailing. She left the room to rock him, and came back to shovel in a few bites of cold food while holding the tiny, screeching human.
Flash forward to a time when I was at a shower with my son. When lunch was served, and as I was trying to juggle my bread roll and baby, someone whisked him out of my hands and said, "Enjoy your meal."
That is something I will never forget, and I vowed to do that any chance I got.
You may also like: How to Raise Kids that Lift up others, not put them down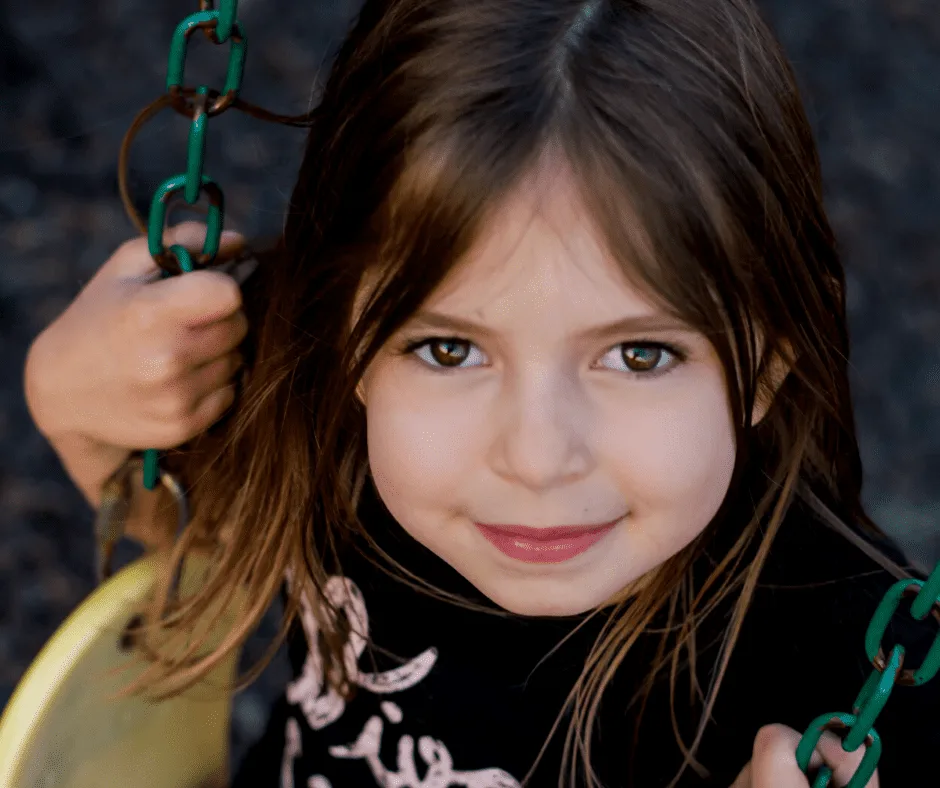 4. Learn at least BASIC cooking skills
I am not saying to teach your daughter how to braise ossobuco, but take the time to teach her basic cooking skills.
Help her boil spaghetti, fry chicken, and bake a cake. Heck, encourage her to make her own sandwich. She will thank you someday. Start with these easy recipes designed for cooking with kids.
For more bonding experience, check out these great mother daughter activities!
5. Value friendships and avoid gossiping
Teach your young woman the importance of being a true friend.
Talk to your daughter about what it means to be a good friend. Discourage gossiping – talking behind someone's back is tacky.
Confident women should lift up others, instead of putting others down.
Learn 5 Ways Girls Benefit from Playing Sports.
6. Always visit or acknowledge older relatives
It's easy to forget about older relatives. With our fast-paced lives, spending time with them seems to often slide to the bottom of our "to do" lists.
As life only seems to get busier with each passing generation, we have to make it a priority to teach our daughters this lesson.
Even if you can't visit your elders, don't forget to show your respect and love to them. Have your daughter send a card or call a relative regularly.
7. Stand up for what you believe in
Above all, teach your daughter to stand up for her convictions.
If something ever feels uncomfortable, take action immediately. Teach her that her instincts are her best guide.
A big part of growing up is learning how to be strong enough to confidently stand up for what you believe in. Encourage your daughter to say how she feels, trust her instincts, and expect respect.
You can teach her these lessons with these positive affirmations.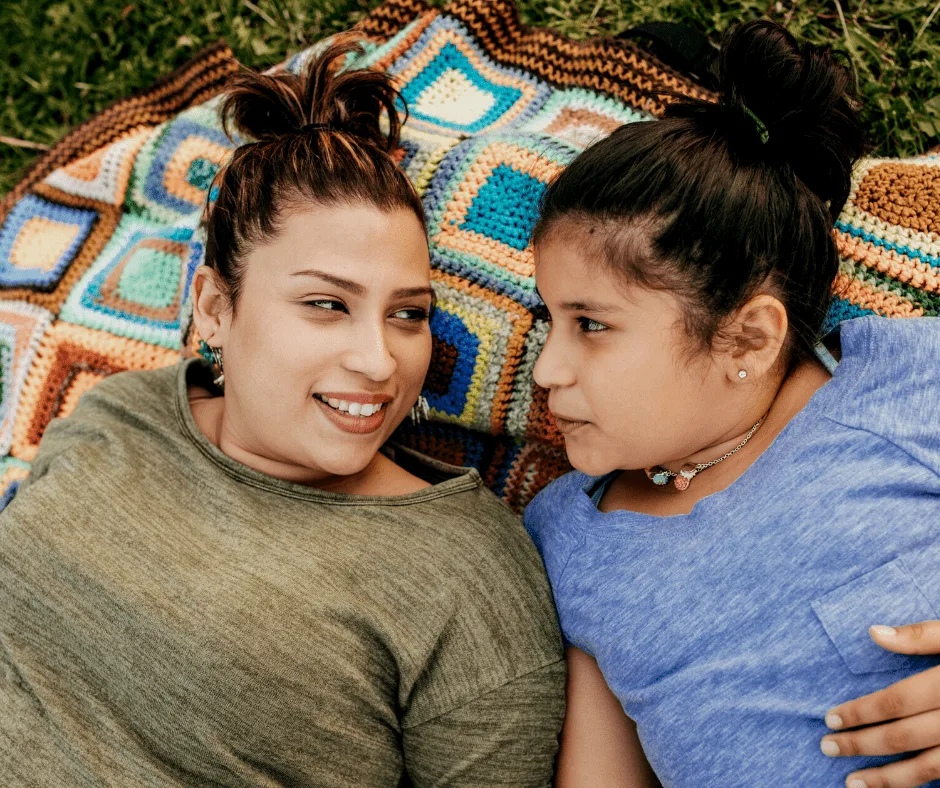 Final Thoughts on What to Teach Your Daughters
These 7 timeless lessons will help you to raise daughters who demand respect, and show respect.
Start with encouraging your daughter to visit elderly and make a side dish for a party, and the outcome will be a classy lady.
If you found this helpful share it and follow us on Facebook.