Raise respectful boys- the type of sons that respect girls with these positive parenting solutions.
You got me. I was nervous. It was our first date.
When he came to pick me up, he came to the door. Deep down I was hoping he would just stay in his car and beep the horn, so I could run out and avoid the awkward parent-new date introductions.
As soon as I opened the door and waved him in, he looked over my shoulder and noticed that my dad and sister were trying to carry a heavy dresser up a flight of stairs to my sister's room.
Quickly, he brushed by me and helped my dad lift the furniture up the steps.
Seeing how he treated my family, I instantly felt respected, and I still do -every day since.
Spoiler alert: we are married.
Now, almost 20 years later, it's my goal to mold our two sons into the type of boys that make girls feel comfortable and respected – regardless of how rambunctious and rowdy they are now.
Also read these Inspirational Quotes from Mothers to Sons.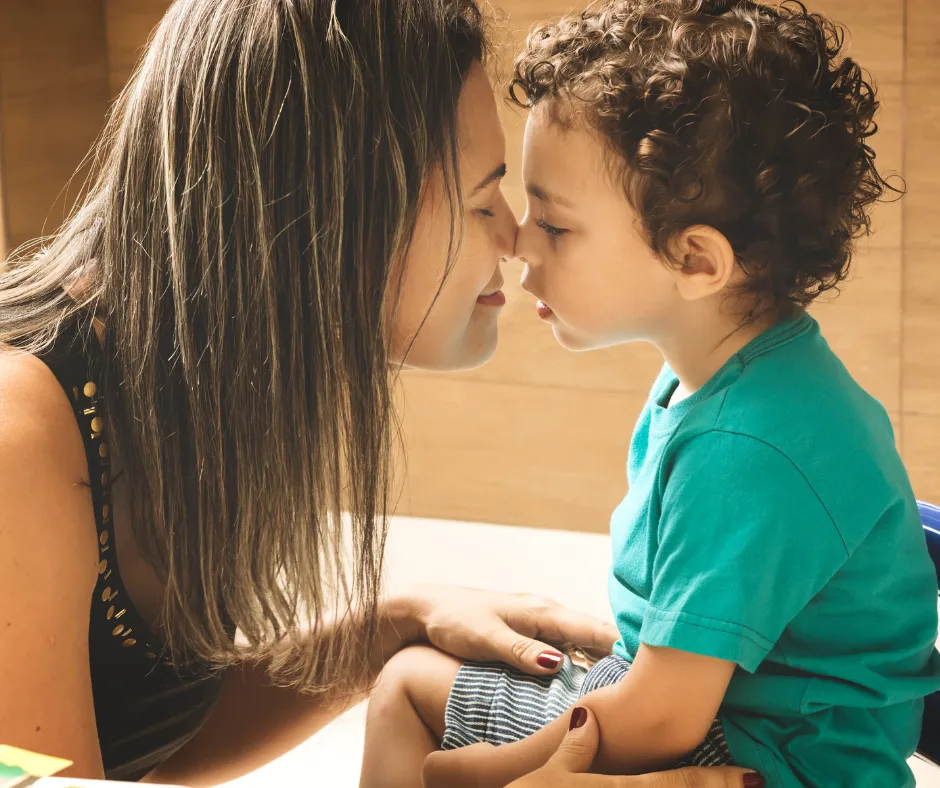 Molding Your Sons in Chivalrous Men
Maybe I am old-fashioned, but think it is our responsibility to instill certain values in our growing boys.
Yes, it is hard to imagine my son being a perfect gentlemen when he has his sister in a headlock. But as parents, it is our duty to mold our sons into respectful humans.
After doing some research, including observing my mother in law (which isn't always easy to admit), I've found 5 sure-fire ways to raise the type of sons who grow into men who respect women.
1) Model it at Home
Teaching your son to respect females starts at home.
It is mandatory for the females in your family to command respect from the males. Similarly, it is just as important for the men to show that they genuinely care about the well-being of the women in their lives.
Display respect for each other (yes, it is mutual) by:
Listening when the other person is speaking
Acknowledge others actions and say thank you
Apologize when you hurt someone's feelings
Respect the personal boundaries of others
Address mistakes with kindness and not anger
Also read: What is the difference between commanding and demanding respect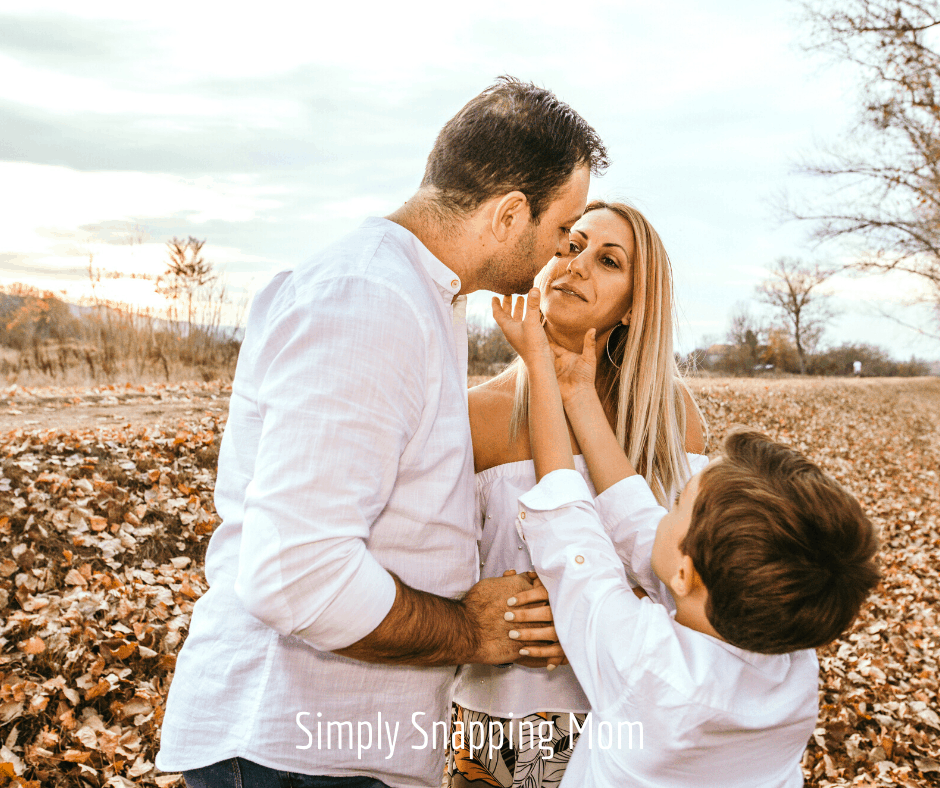 2) Know What Old Fashioned Values to Keep and Toss
Do I believe in chivalry? Yes.
Am I stuck in the past? No way!
I am a full time working mom with a doctorate degree. I do not believe that women should be seen and not heard. And I don't believe that a woman's place is in the kitchen. Because, if my worth was based on my kitchen skills, that would be an epic fail.
Consider your own values as you teach your son. To instill respect, we encourage our sons to:
Hold doors open for girls
Always let girls go first
Look out for anyone younger and weaker
Related: 7 Ways to Raise Boys into Gentlemen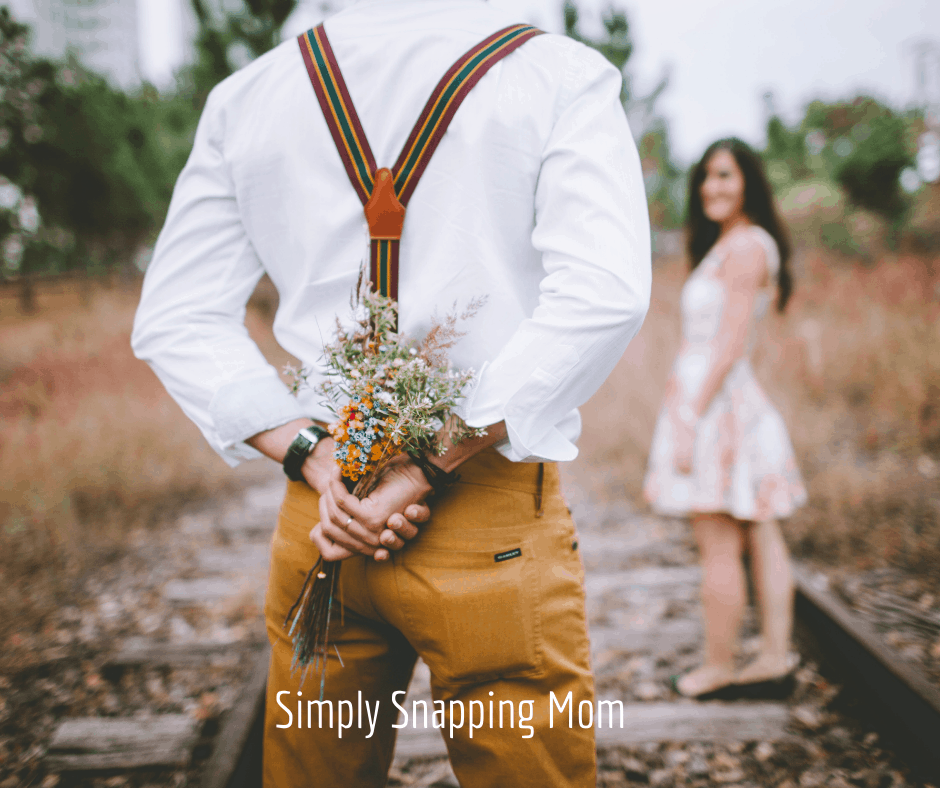 3) Teach "I" Statements
Open communication is a necessary ingredient to the recipe for a strong and compassionate man. Encourage your son to talk in "I" messages.
"I" statements force your boy to express his own feelings, rather then placing blame on others. For example:
"You" statement: You never listen to me
"I" statement: I feel frustrated when I feel like I can't express myself.
Since communication is a key quality in gentlemen, it is important to develop the conversation skills to effectively express emotions. When used properly, "I" statements lead to positive and efficient conversations instead of frustration.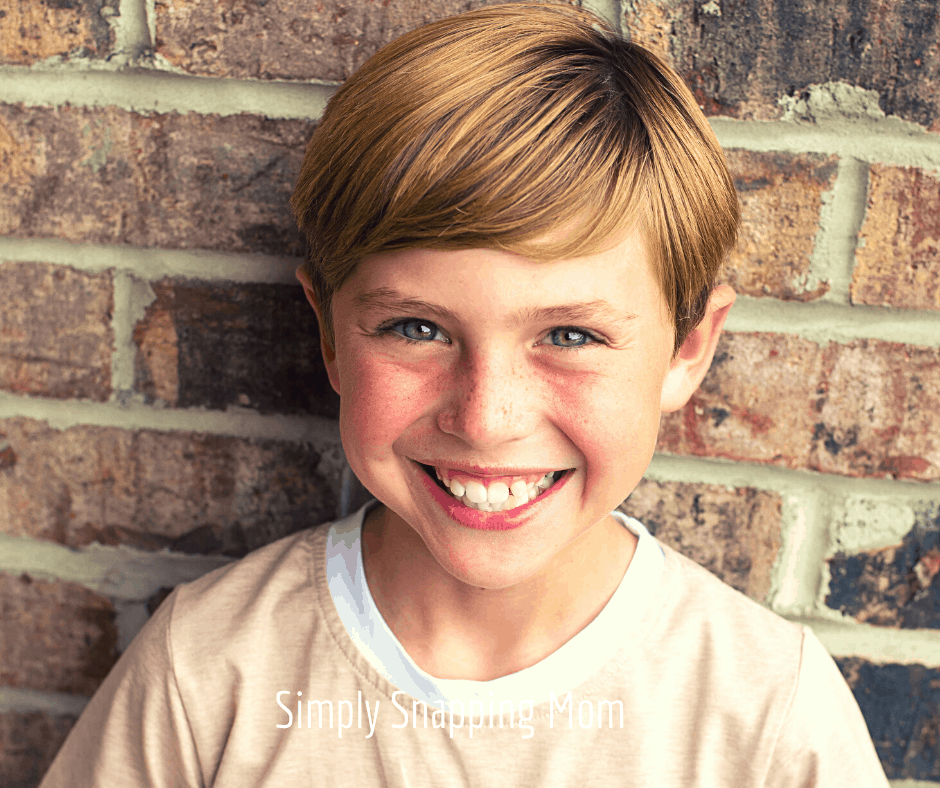 4) Have the birds and bees talk
Having the Birds and the Bees talk – at any age- at any time- ever- with your kids can feel beyond awkward.
However (unfortunately), if we want to raise respectful boys, we have start these conversations early.
There are ways to slowly introduce your kids to this topic. You can discuss the naming of body parts, the concept of privacy, and what consent means.
Some simple things to consider:
Keep the conversations very simple and matter-a-fact
Embarrassment is normal
Consult with books on the topic (see below)
5) Encourage Them to Always Include Girls
Initiate open conversations with your sons regarding including girls.
Discuss equality with your boys, and how important it is to never judge a girl based on her gender.
If you want your son to be respectful to girls, you must educate them on why girls should be respected.
Read: 5 Ways to Raise Respectful Kids
Final Thoughts on How to Raise the Type of Sons who Treat Women Right
By taking a proactive approach, you can raise your sons to respect women.
Men who make girls feel comfortable and respected had parents that taught them these simple tips, even if they didn't realize it.
If you found this helpful share it and follow us on Facebook.