These headshot tips for photographers are designed to help guide a portrait photographer (whether professional photographer or amateur) to take great headshots.
In today's digitally-focused world, a headshot portrait is often the very first impression.
Whether the digital images are found on social media (like Linkedin profiles), or in a more professional manner, a headshot is a great way to display personality and professionalism.
With 10 years experience doing family portraits under my belt, I was asked to do a headshot session for a large group. I was a little hesitant, but instantly fell in love with these types of professional photos.
Whether you are doing corporate headshots for corporate executives, or snapping a few pictures for a friend, these simple tips will help you get the best photos out of your portrait session.
You will notice that simplicity is the main theme here.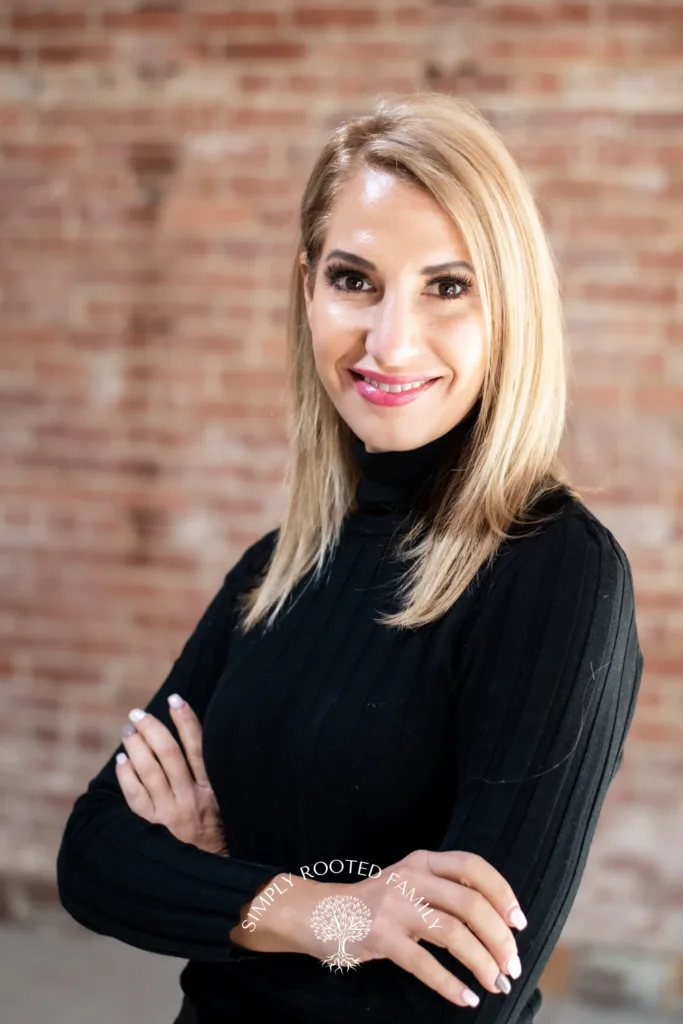 Related: How to Get Background Blur in Your Photos
Headshot Photography Tips: Location and Set up
The first step is to decide where you are going to do your portraits.
If you don't have your own building to do a studio session, don't fret.
In fact, the best headshot photographers are flexible and can produce professional headshots in any location.
You have two options:
Bring a backdrop
Use the natural background
For a backdrop set up, you will need:
A backdrop, preferably a soft neutral color (gray or white background), make sure it is not wrinkled
Backdrop support system
Optional: light source (external camera flash or studio lights to provide soft light) if natural light isn't sufficient
I used the above backdrop here: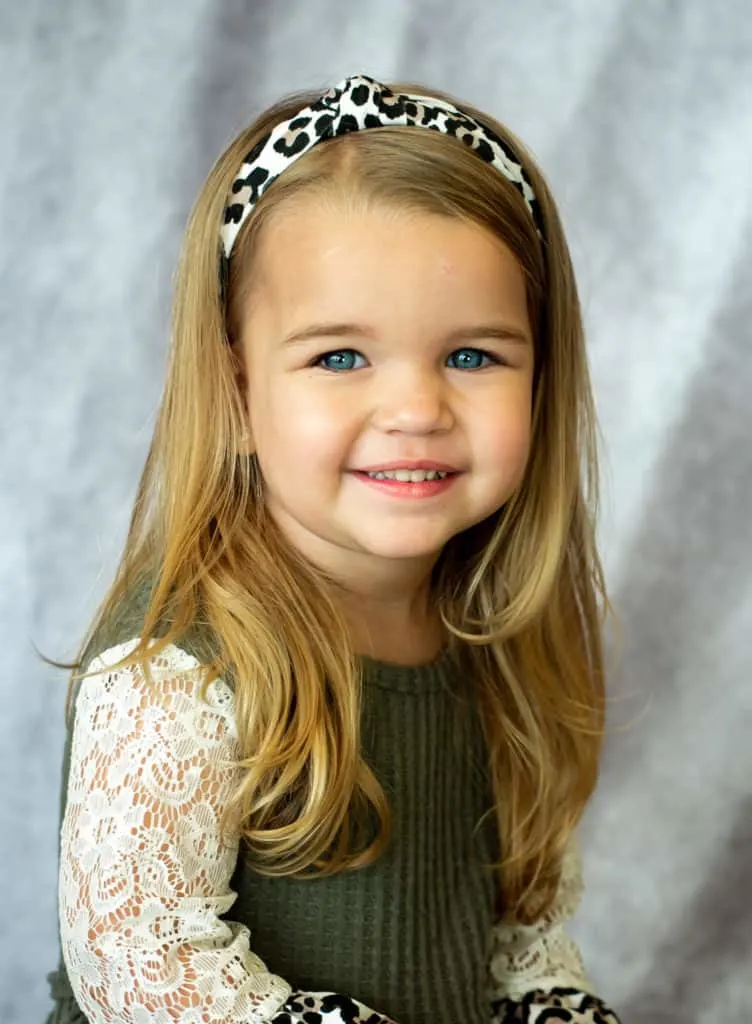 Click here to get stunning indoor pictures or select this link to learn how to use an external flash.
You can use an outdoor location, an office, or any natural backdrop for a great modern headshot. No matter what you choose, make sure it is simple. You want to make your subject pop.
Remember, the best place for casual or business headshots is where ever you all feel the most comfortable and is most accessible.
Learn how to take headshots with your iphone here.
Posing Tips for Headshot Photographers
Most people don't feel very comfortable in front of the camera. It should be your ultimate goal to keep the session light so that you get genuine expressions.
Relax and make conversation with your clients before, during, and after snapping pictures.
Next, it's important to set your clients in a simple, comfortable pose. Their body language will shine through in the picture. If they feel relaxed, it will show as confidence.
My top tips are:
Turn them at a slight angle. You don't want their shoulders to be squared in your direction
Direct them to lift or lower their chin until you feel they look their best (avoid a double chin)
Give them several different pose options
These are my 4 go-to headshot poses:
Crossing arms in front
One hand on the hip
Holding a relevant object
Close up with arms down
The best way to get a natural facial expression and a natural look is to always start with a relaxed, expressionless face.
You may also like: how to take pictures in direct sunlight and other lighting situations or how to take pictures during the golden hour.
Here are two great tricks for a great smile.
First, while keeping their head straight, advise them to look down at the ground. When you give them the signal, tell them to look up at the camera with a relaxed smile.
Another option is to have them turn away from you and then ask them to turn towards you. Snap the picture as soon as they are facing you.
Trust me, it gets the best shots every time, and it will provide your clients with a variety of expressions.
Learn all about your camera settings with this simple photography tutorial.
Best Camera Settings for Headshots
When taking headshots, the important thing is to remember the photography basics.
For good headshots, I never let my shutter speed drop below 1/200 s, and I prefer a low aperture (or shallow depth of field). Together these settings produce a tack sharp subject with a blurry background.
For close up portraits, I always use the same camera lens- my 50mm (pay attention to focal length).
Lastly, for better results consider editing your final image. The best and easiest way is through Adobe Lightroom or Photoshop.
How to Prepare Your Client for Headshots
Unless your client is a professional model, there is a good chance they are nervous for their photo shoot. In real life, most potential clients are less than excited about being in front of the camera.
Giving them some preparation tips can help make the entire experience more relaxed:
Solid colors are best. Stick with neutral colors – not too bright (because it could reflect on your face)
Keep jewelry, hair and make-up simple
If you normally wear glasses, bring them
Pay attention to your client's needs. Ask them what they want to get out of the session.
Be comfortable – your confidence will shine through if you feel good.
Related: DIY High School Senior Pictures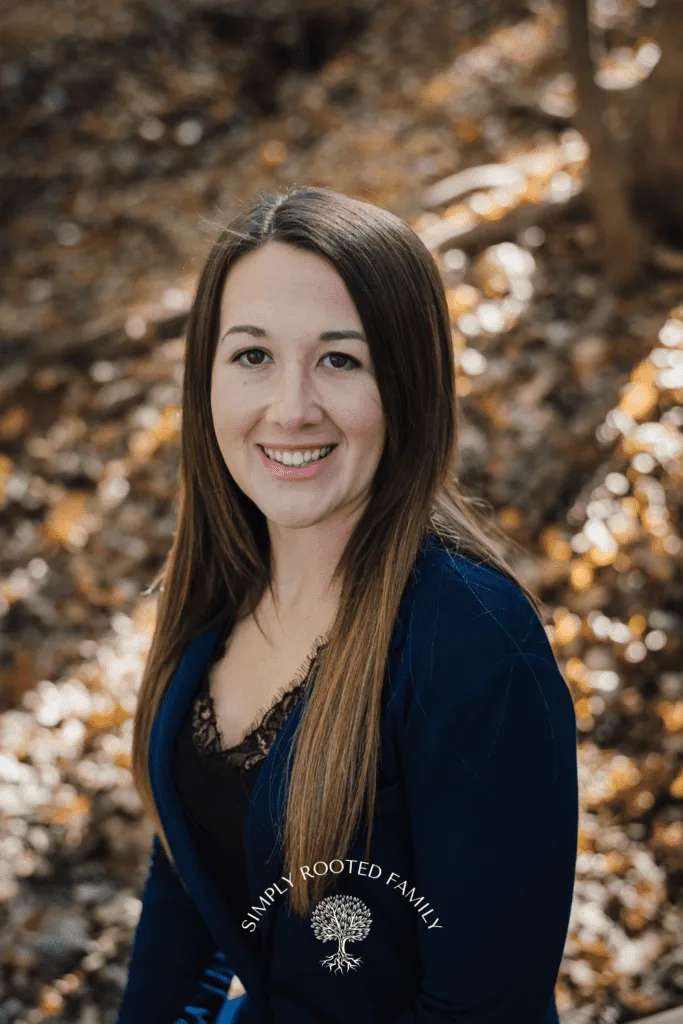 Final Thoughts on Headshot Tips for Photographers
If you keep your photo session relaxed and comfortable, and prepare your clients in advance, you will produce great results that your clients can be proud of.
The perfect headshot is in your reach with these professional photographer tips.
If you found these headshot tips for photographers helpful, check out my photography blog.
Print this guide for your clients: