Performing random acts of kindness actually has many health benefits for kids and teens. Learn 5 of these amazing advantages to kindness and print your free kindness packet at the end – which includes 20 random acts of kindness ideas.
Recently during dinner, my daughter looked like she was holding in a big and important story.
Her cheeks were red, she was giddy, and she wanted everyone to hear.
She explained that at recess, there was a little girl who never has anyone to play with. She introduced herself to the little girl and my daughter asked if she would like to play with her.
Her older brother, who expected a more action-packed story, was a little disappointed, but my husband and I were so proud of her.
Kindness is often devalued and overlooked these days. However, it is so important that parents teach kids the importance of empathy, compassion, and sharing.
Related: How to Set up Your Kid to Have a Beautiful Adulthood
5 Interesting Facts about Kindness
In case you needed a reason to teach your kids or students about kindness, these 5 surprising facts should convince you:
1) Quiet Kindness improves Emotional Intelligence
Silent or quiet kindness is when no one knows who did the kind act.
For example, if you child helps someone out without telling the person, or leaves a kind note without signing it.
Childhood studies have suggested that unrewarded acts of kindness reflect advanced emotional intelligence.
This is due to the fact that there is no expectation for praise or a reward for being kind. The act becomes completely about the other person.
Related: Daily Kindness Calendar for Kids
2) Kindness is Linked to Actual Health Benefits
Good deeds produce a chemical in the body called oxytocin, commonly called the love hormone.
In his book The Five Side Effects of Kindness, David Hamilton explains oxytocin serves as an antioxidant, which reduces inflammation throughout the body. Studies show that oxytocin also speeds healing, elevates the mood and may even slow the aging process.
Get your children thinking more about kindness with these 60 Kindness Questions to Ask Kids!
3) Kindness can Help you Live Longer
Random acts of kindness produce endorphins, the brain's natural painkiller.
Dartmouth College found that kind people have 23% less cortisol (the stress hormone) and age two times slower than the average population.
Learn the 10 Signs of a Spoiled Teenager or Child here.
4) Kindness can Relieve Anxiety
In a recent study, a group of highly anxious individuals were tasked with performing a certain number of kindness acts.
Only one month in, participants reported significant increase in positive moods and a decrease in social anxiety.
You may also like: How to Hardwire Your Kid for Happiness
5) Kind Acts cause a Domino Effect
A study in Science Daily showed that when we treat others with kindness, it is actually contagious. A single kind act typically creates a ripple effect and will spread to three people.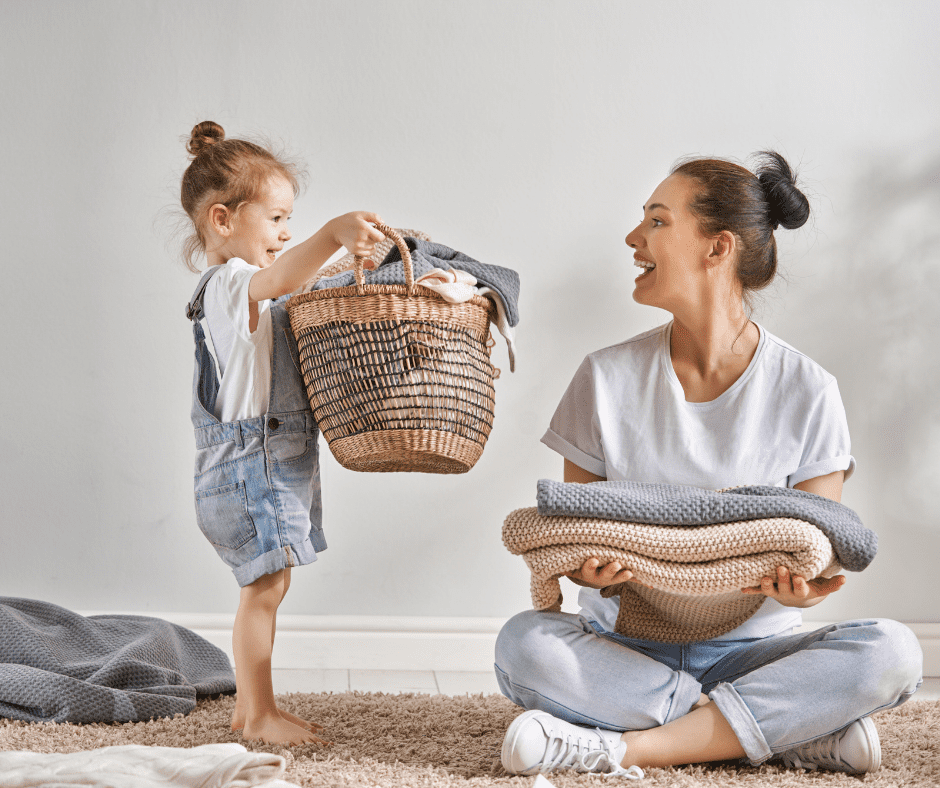 You may also be interested in: What is Enmeshed Parenting and How do I Avoid it?
Random Acts of Kindness for Kids and Teens
To help guide kids towards kindness, parents can create checklists and templates. These teach children to do "quiet kindness" and understand how to make other people feel special.
I created a Free Random Acts of Kindness Calendar. It includes a checklist of 20 kindness acts, templates to help your child, and printable anonymous notes.
Download your free packet here:
Final Thoughts on Random Acts of Kindness
Encourage kindness in your home or classroom. Praise your child for working on this kindness checklist.
Raise kids who are healthy at home, yet strong in the world with these easy parenting tips.
If you found this helpful, share it and follow us on Facebook for discussions on how to build strong family roots.
For a daily kindness calendar, try this: