Your family is like a tree. It will grow in different directions.
You can't stop that. You shouldn't want to. Each member has a unique perspective and much to give to the outside world.
However, there are things you can do to develop strong family roots.
We need to stop overthinking it all!
If you raise kids who are emotionally healthy at home – they will be strong in the world.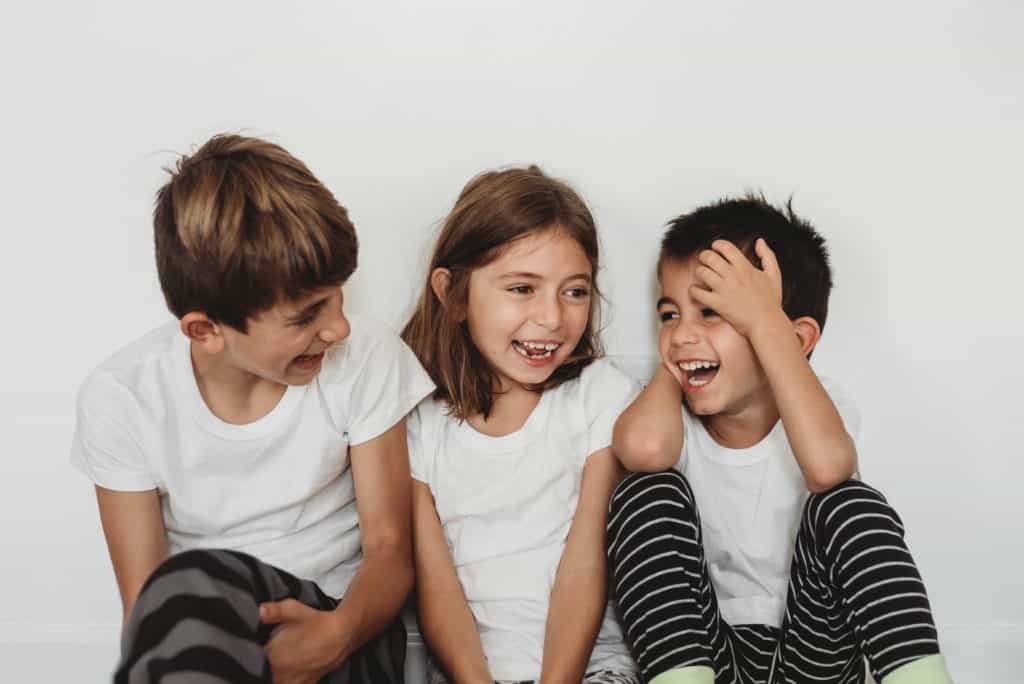 Let me share everything I learned-in very honest and, yes, sometimes embarrassing ways. And since I have a medical background (doctorate and mindfulness practitioner certificate), everything is research-based – with plenty of studies to back up my claims.
So, what are you interesting in? Click below:
Mindfulness activities that promote intentional living and calming effects
Raising Boys who are strong yet behave as gentlemen
Raising Girls who have the confidence to do big things in the world
Parenting Teens which comes with a whole host of new adventures
Kids and Technology: navigating parenthood in a digital world
Journaling to get to know yourself better and relieve anxiety.
And if it is something you are embarrassed to talk about, you may find answers in our "Asking for a Friend" Series .
Find more parenting tips here!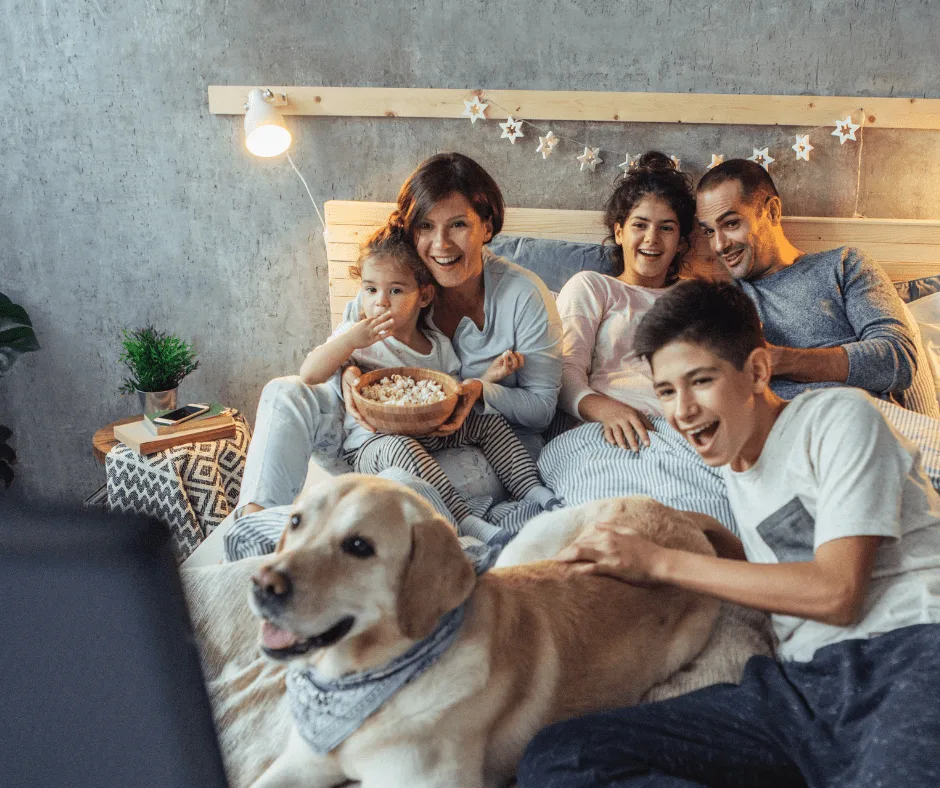 Check out some of our latest posts!