What little girl doesn't love Princesses? Even the tough, strong-willed girls like my daughter respect and relate to certain fairy tales. Some people think they are bad role models for little girls- but I see it differently. They chase their dreams, look out for family, and make big things happen (except Ariel, I love you girl, but COME ON- you should never have to change that much for a man!). For my daughter's 5th birthday party I decided to do a "Portraits of a Princess" photo shoot for her invitations. It was a BLAST. Super easy. Super fun.
We cracked up, and she became the talk of the town among all of the local pre-school girls.
Most importantly, something more magical than the Beast turning into a prince happened– we bonded! <Insert 10 heart eye emojis> Whether you want to do this as an activity at a birthday party or just for fun, let me walk you through how to do this fun girl photography project!
First Step: Set up the Kingdom
Use your creativity here, but I decided I wanted the pictures to look like portraits, or old-time paintings of the princess. I kept the background simple- with just a wood grain backdrop and a soft white blanket. If you don't have experience setting up backdrops or what to buy- it is really easy! Check out my post titles "Say Cheese!" under the category "Photography Tips".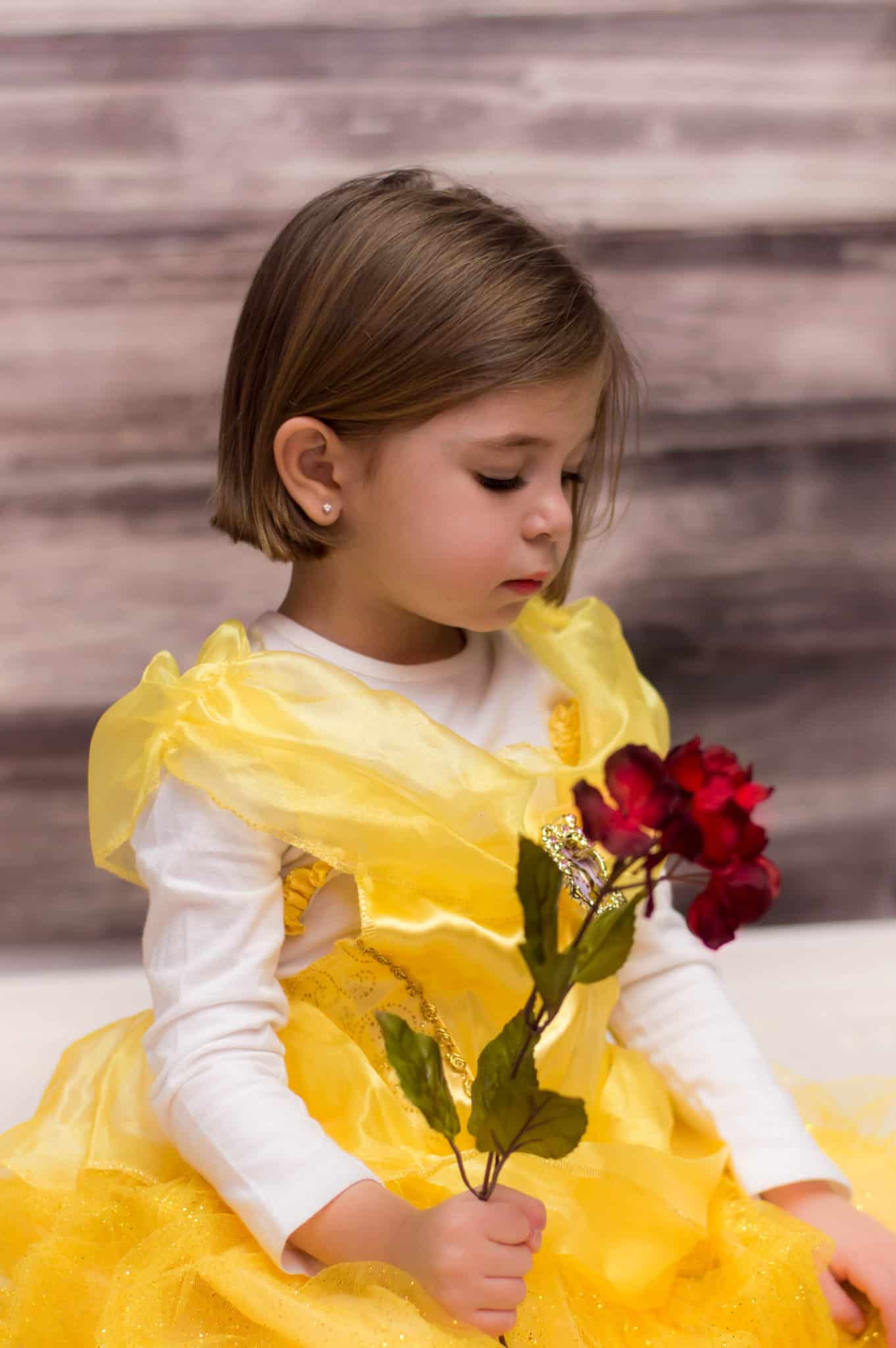 Or you can do these outside. Check out some simple and some fun backdrop options here. There are more options than you can imagine!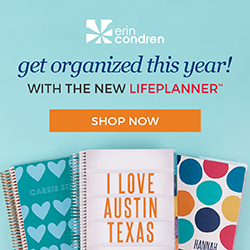 Some are simple:
And some are whimsical!:
Future goal: get a fun whimsical backdrop, set it up at her next birthday party, and let the girls all be princesses!
Step Two: Time to Make a Princess!
My strong-willed daughter is not a big fan of make-up or hairdo's, but you could go crazy here if you wanted to! We had a bunch of princess dresses, and borrowed a few from a neighbor. Here are some links to good, affordable princess dresses here.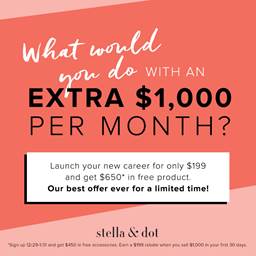 Be creative! Throw in some props! We used an apple for all of the Snow White portraits. (That was my daughter's idea! #proudmommy)
Get Blush | Desktop as Photoshop Actions or Lightroom Presets
Step three: Become the Princess
Time for the fun part. Let them play around and mimic the princess, and just snap the pictures as it happens. She wanted to act 'curious' as Ariel, 'confident' as Ana, and 'tired' as Aurora. I let her go with it, and I am glad I did.
Hear Ye Hear Ye….
This is a fun easy project that you can do with any little girl. You are both sure to have a great time and get some really fun pictures out of it! We framed the pictures and put them on a wall in her room. This is guaranteed to get you some "cool mom" bonus points, and come on– who doesn't love that!
If you thought this is a fun project and this was a helpful post, share it on Pinterest!