What should you expect when your family is expecting….a furbaby?
We have all heard the saying "dogs are a man's best friend". Dogs can be great companions that really become part of the family. They can be cute, cuddly built-in best friends. Dogs can also teach kids responsibility and be a fun addition to the family.
What they don't tell you in that well-known saying, is bringing a new dog or puppy home dogs can be a lot of work, and there will no doubt be surprises (such as little turds in your dining room) along the way!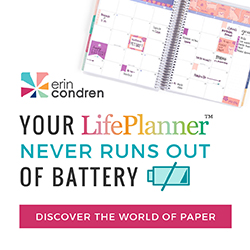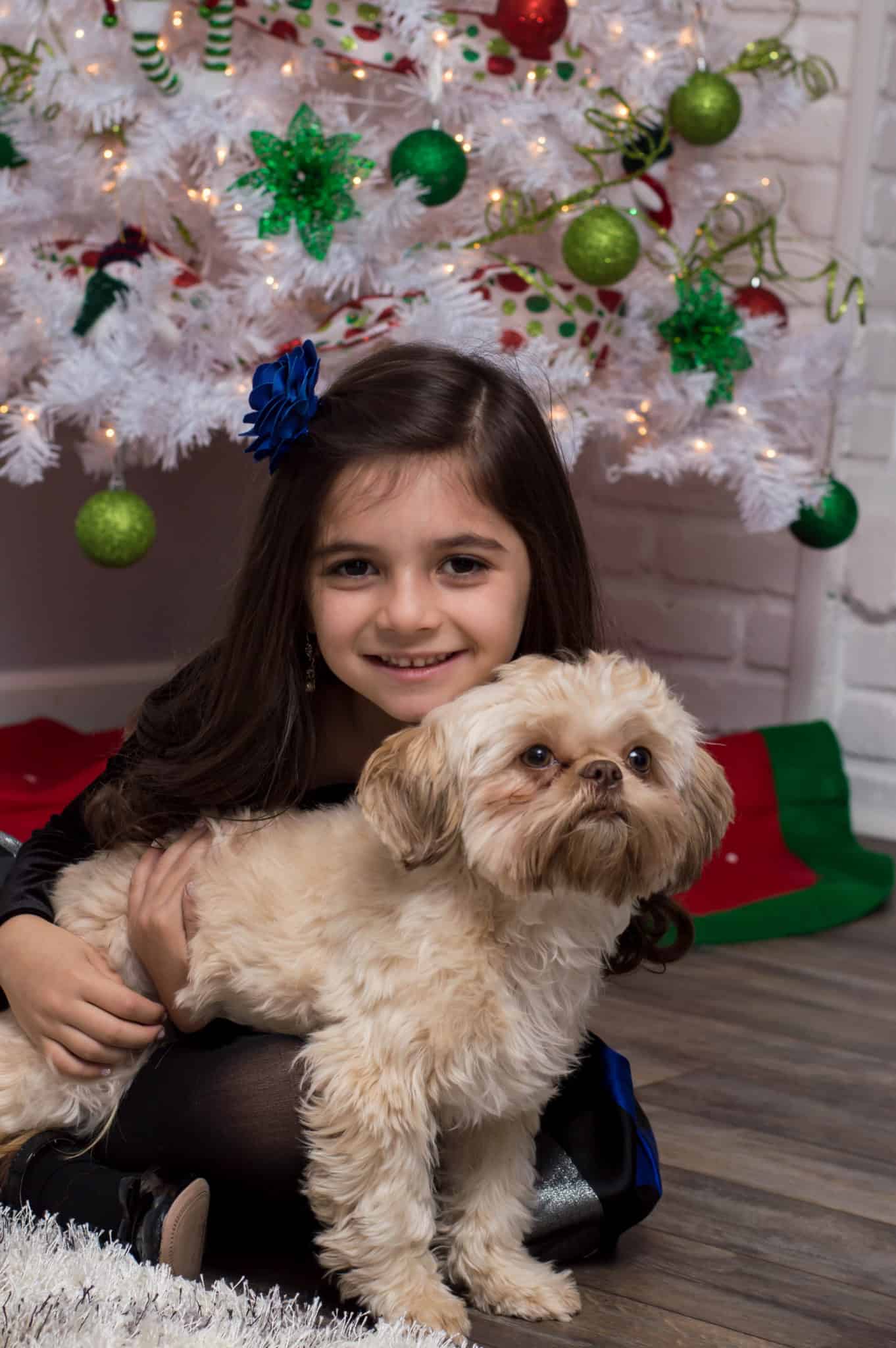 If you are adopting a dog or considering it, it is crucial that you learn all you need to buy to welcome the dog into your home, how to help your family have a comfortable adjustment period, and what to expect from your new addition.
Preparation for Your New Fur-Baby
You want to make sure that you have everything you need ahead of time to welcome your new furry bundle of joy into your home. Just like a baby, if you are properly prepared, you will eliminate a lot of unnecessary stress! You will need the following items:
Crate or Cage
Not everyone chooses to crate their dogs; however, I have two dogs, and I highly recommend it for three reasons. First, dogs are natural 'den' animals. They feel comfortable in their crate, and you will see they look forward to relaxing in the crate. Our dogs stand by their crates at night when they are tired, just like some kids walk up to their bedrooms when they are exhausted. The crate will keep the dogs happy and safe from unexpected dangers in the house, such as chewing on wires.
Additionally, crating your animal will keep your house safe. Prior to crating our first puppy- at night he woke up and chewed on everything he could find. EVERY.SINGLE.THING. He ate our shoes, kitchen table, couch, and wall. You name it, it was ruined.
Lastly, crating helps potty-train your dog. Naturally, dogs do not want to go to the bathroom where they sleep. They learn to go to the bathroom before and after their time in the crate. We only crated our dogs when we were sleeping or away for the day, but I highly recommend it.
You want to find a crate that the dog fits nicely in so that the dog is comfortable. However, you don't want to buy a Great Dane cage for Chihuahua. You want them to be cozy, and if you give them too much room they may start to relieve themselves in their crates. Depending on your dogs size you will probably want a crate like this one:
We place a fleece blanket in the crate, and our dogs are as cozy as can be! You can also put in a dog bed for extra comfort (I mean come on, I am tempted to curl up in that fleece bed):
Feeding
You will need to make sure you have everything you need to feed your dog. Get treats for your dog (for positive reinforcement and training), dog food, and dog bowls for food and water.
There are many different types of dog food. The types depends on the dogs age and size as well as some other preferences you may have. Check with your vet to find out how much dog food to feed your pet. A small 5 lbs dog may only need 1/2 cup of food a day, while a 100 lbs dog may need up to 6 cups a day!
Dog Toys and Bones
Toys can be fun for dogs of all ages, but if you are getting a puppy then bones are extremely important! It helps ease teething discomfort and stops the puppy from chewing up your house, walls, shoes, and EVERY.SINGLE.THING. in your house, too!
Rawhide can be messy, and a choking hazard for dogs. We absolutely love Nylabone. They are safe, long-lasting, and our dogs love them!
Other Items
Here is a checklist of other items you will need.
Dog brush
Dog toothbrush and toothpaste
Frontline or bug repellant
Pee Pads
Leash for walks (I love the retractable one below!)
Collar
Adjusting to the New Addition
There are several things you can do to make sure both your children and the new dog have a smooth transition.
First, if you have particularly rambunctious kid, like all 3 of mine, then you will need to give them the 'talk' before bringing home the new pet. The talk goes something like this: "This new puppy is not a toy. We need to be gentle, like how we are with babies".
If you have children who are older and ready for more responsibility, it is great to get them involved in the doggy chores. Here are some age appropriate ways children can help bond with their new pet:
Elementary age: help brush the dog, fill up water and food bowls
Middle school age: take the dog on walks, clean up after accidents, bath the dog
Encourage your kids to help brush your dog. The FURminator is a fantastic brush. They make them for long and short haired dogs. By brushing your dog frequently, you will greatly decrease the hairballs floating across your floors! Here are some great brushes that I recommend!
Puppies are like toddlers. They don't understand where to go potty at, and they need your help to bring them out around the clock! Recruit your kids to help bring out hourly to the same spot. Give the dog a treat when they potty for encouragement. You will no doubt have a few indoor accidents. That is expected. The important thing is to soak up stains quickly before they soak in, and to make sure to use a good deodorizing cleaner like the one below!
When children help take care of your new dog, they learn responsibility and bond with their new family member.
What to Expect
When you bring that adorable, big-eyed puppy home, you may forget all of the responsibility that comes along with having a dog. In the beginning, dogs are almost as much work as babies! No joke!

Training
First- it is never a bad idea to go to "Doggie School" or a trainer. Even the sweetest dogs can learn from a training class. And you don't want your dog to end up like my parent's dog (note: this nightmarish expression is NOT a smile):
Vet Check-ups
You will have to keep up with Vet appointments. Dogs require a lot of vaccinations and check-ups to stay healthy. Certain breeds are predisposed to more health conditions, also. So it is helpful to research the breed you are getting to be prepared for any risks.
Traveling
Another thing to consider is traveling. If you are going on a trip, you will need to decide if you are bringing your pet with you, having the pet stay in a kennel, or use a dogsitter. If your dog is staying in a kennel, make sure you get the appropriate vaccinations in advance because kennels often need proof of certain vaccines.
If you are traveling with you pet, make sure that where you are staying allows pets and that you make appropriate arrangements.
Other Considerations
Before you welcome your new dog into your home, there are a few more things to consider.
How much does this dog shed? I have to vaccuum every 2 days to keep up with the shedding of our dog. It does help if you brush regularly to remove excess hair.
How much exercise does this dog need? This often can depend on the breed. Some lap dogs are content sitting by your feet all day, while other dogs require a 5K run before they start to relax.
Is anyone in my family allergic? There are some hypoallergenic dog breeds to consider if a family member has allergies.
Summary
Dogs can be wonderful additions to the family; however, it is important to remember that they are no walk in the [dog] park. If you are thinking about getting a dog, make sure your children are prepared and ready to pitch in with their new fur-sibling!
Are you thinking about getting a dog? Tell me about your experience in the comment section below!
Check out some of my recent posts!
If you found this helpful, share it!