There was once a time when a Tweet referred only to the sound a bird made. An Apple was only a fruit, and Amazon was a rain-forest. As technology evolves, some things change for the better, and some things only seem to become more complex.
When I first stumbled across the term Nature Deficit Disorder (NDD), I thought it was just a silly play on words that self-righteous mothers used to describe lazy kids. However, as a parent constantly engaging in screen time battles with my children, the phrase really grabbed me. I decided to start researching the term, and I quickly discovered that NDD was a real thing – and quite relatable.
In fact, the "diagnosis" Nature Deficit Disorder was not a new term. It had been floating around the psychology world for over a decade. The term was first coined by author Richard Louv, in his book Last Child in the Woods.
Although NDD is not an actual medical diagnosis, it describes the idea that humans, notably children, are spending less time outdoors, resulting in a wide variety of behavior problems.
Is Nature Deficit Disorder (NDD) a Real Thing?
I felt in my heart that NDD was real. I have seen it in my own three children. Especially during long winter weeks- the ones where we have exhausted all indoor craft ideas and succumbed to technology addiction. I notice when they are stuck inside, on screens for way longer than I care to admit, that their personalities seem to change. They have shorter attention spans, become very irritable, and lose interest in activities they used to enjoy.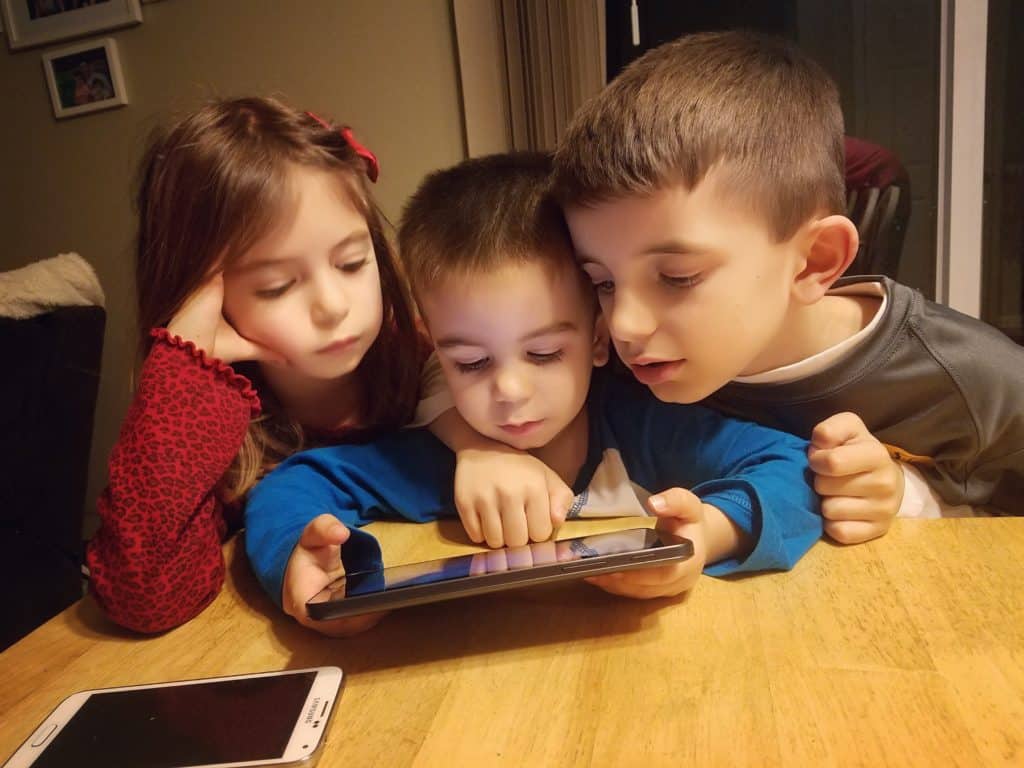 Regardless, I wanted to see what the science community thought about NDD. I was not shocked to learn that a growing body of evidence shows how important contact with the outdoors is:
According to a University of Illinois study, interaction with nature reduces symptoms of ADD in children.
Many studies, like this one, link outdoor experiences to improved mental health.
Outdoor play is associated with lower BMI scores in children
The evidence is so convincing that it caught the eye of states and federal legislatures.
"No Child Left Inside" Movement
The No Child Left Inside movement in the United States was created to encourage and provide funding for environmental education. In the 2000's, several states (including Connecticut, Colorado, Illinois, Massachusetts, and Wisconsin), endorsed the movement by creating programs that addressed the concern of children's disconnect with nature.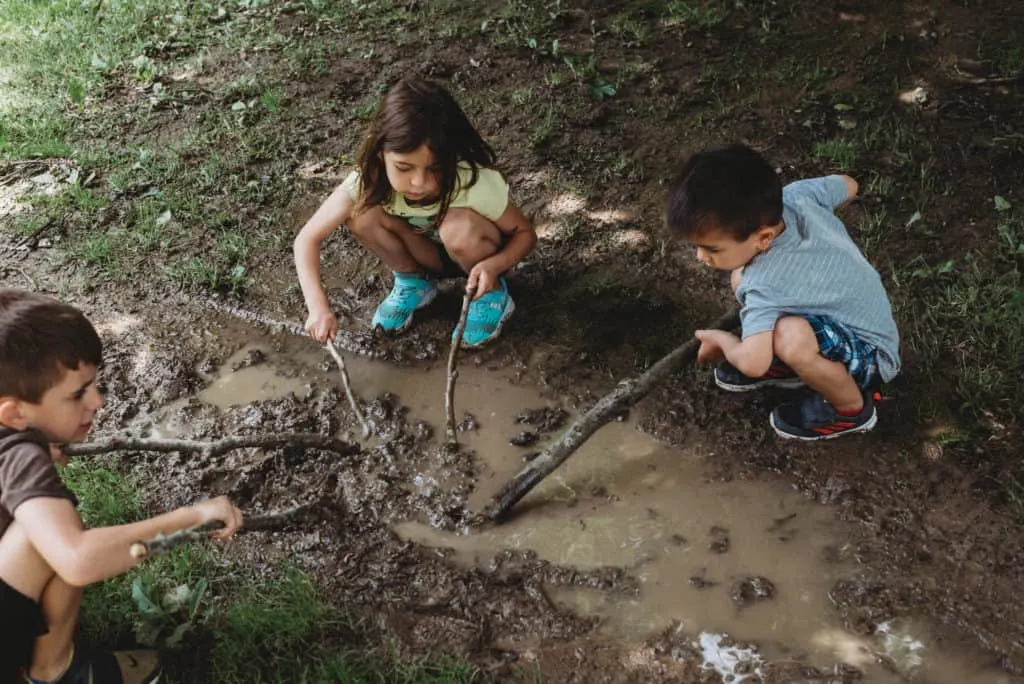 Many of the programs are designed to make the case that a meaningful human relationship with nature, shaped in children's formative years, is crucial to strengthening community and family bonds.
While these coalitions are working hard to bring nature into the lives of children, the responsibility lies primarily with the parents.
Parent's Guide to Treating Nature Deficit Disorder
As a parent, you can observe your child for signs that they have not been nurtured by nature, such as:
Wired
Too much energy, even at bedtime
Trouble listening
Often misbehave
Addicted to screens and technology
(Of course, consult with your physician if you think these symptoms are extreme or could be something else.)
The obvious solution to the NDD problem we face is simple: get outside. In reality, with changing seasons, safety fears, and busy schedules this is not always so easy.
Following these 5 simple tips to help you and your family avoid and combat Nature Deficit Disorder:
1) Plan outdoor activities
Plan outdoor trips to the zoo, local park, pool, or any outdoor location – as much as possible. While you are outside, encourage open dialogue about animals, nature, and the world we live it.
Even if it is only in your own backyard, regular outings should not be considered optional.
Check out these fun and easy outdoor games for children.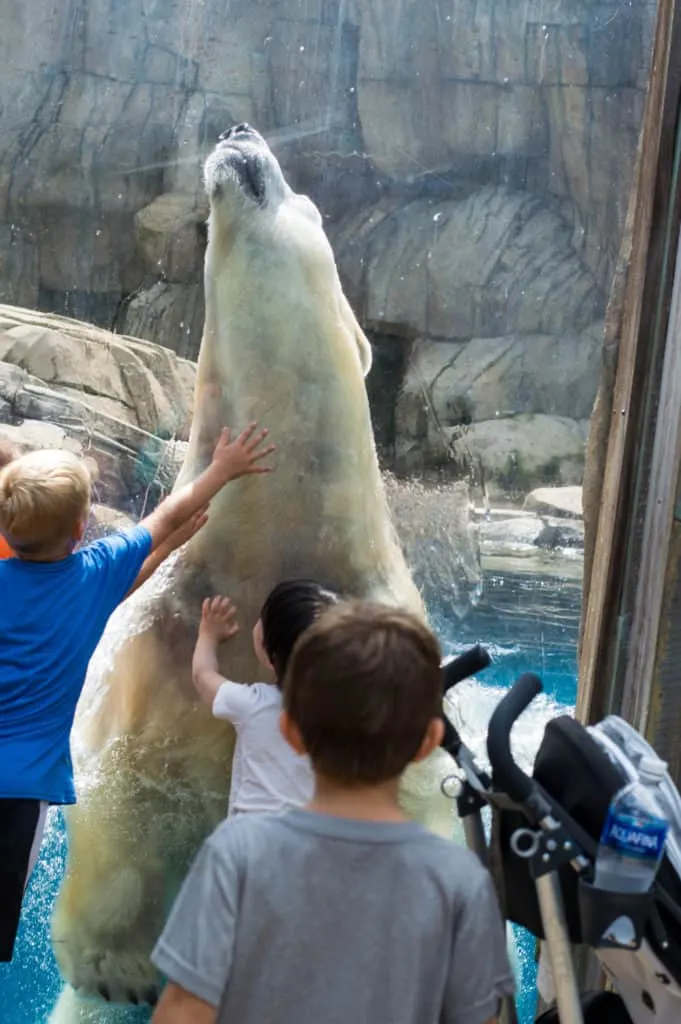 2) Bring indoor activities outside
If it is a nice day, consider bringing things outside that you normally do inside. Including eating lunch, doing a craft outside, or reading.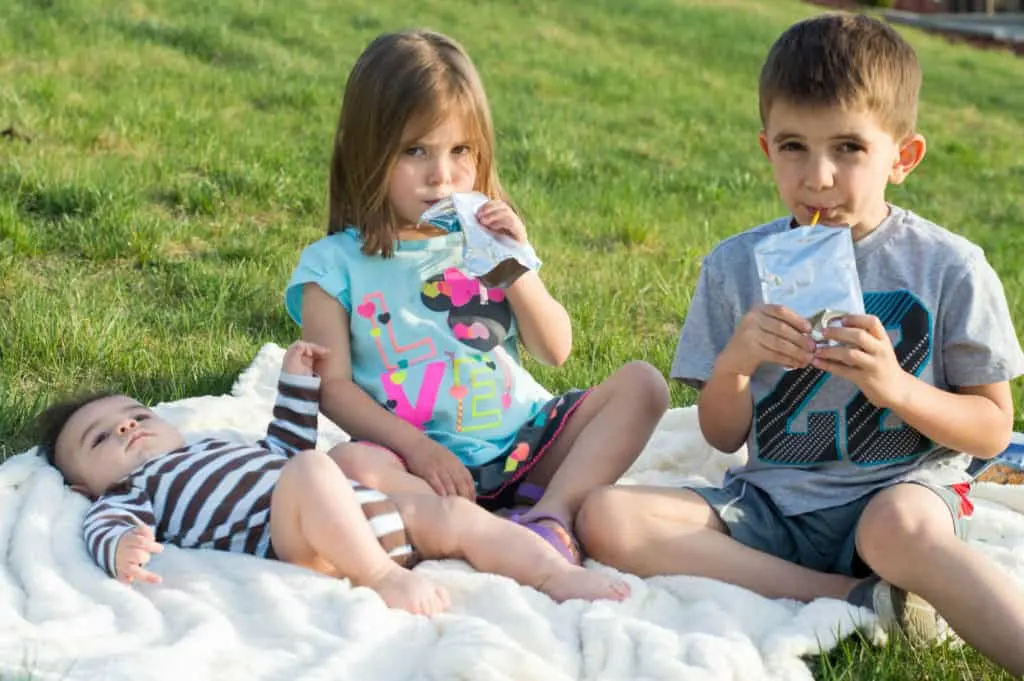 3) Encourage dirty, rough play
Kids are notoriously drawn to risky play. According to science, when you allow kids to be kids, they are actually improving their emotional intelligence, learning empathy, and developing sportsmanship.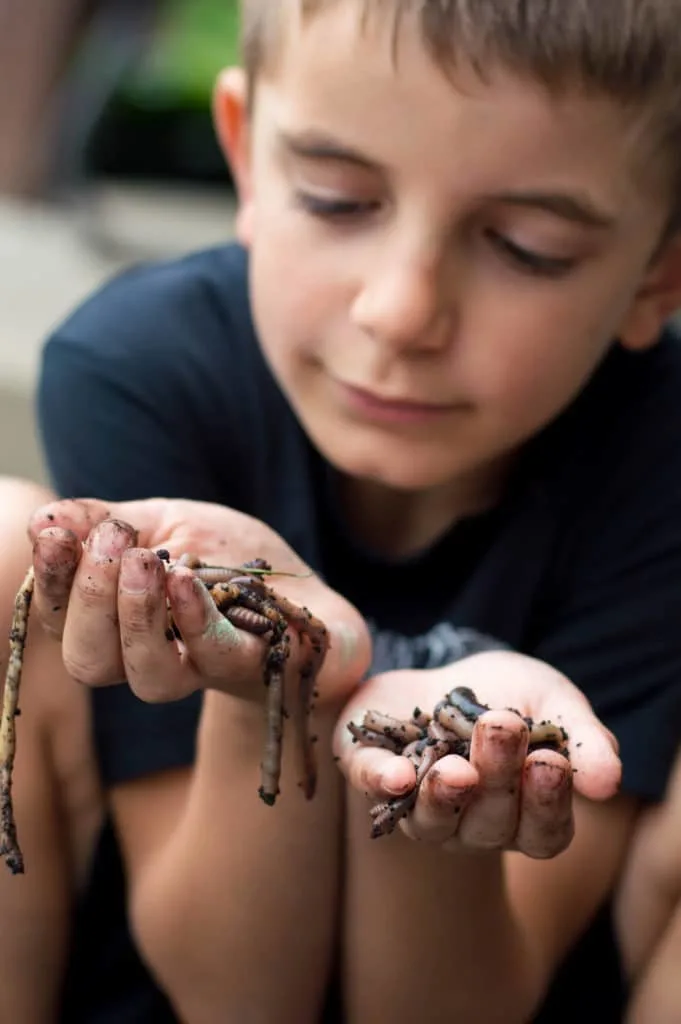 Don't believe me? Read the the facts here.
4) Limit screen-time
Actively limit their screen-time. When my children don't have an option to go on a screen, they instantly want to play outside.
Follow this simple 7 step method to save your kids from screen addiction and restore the balance.
5) Roll with the seasons
Exposing your kids to different seasons and elements will benefit them. Don't let the weather scare you.
Even if it is cold and you can only bare to be outside for 20 minutes, get out for those 20 minutes. It will make a difference.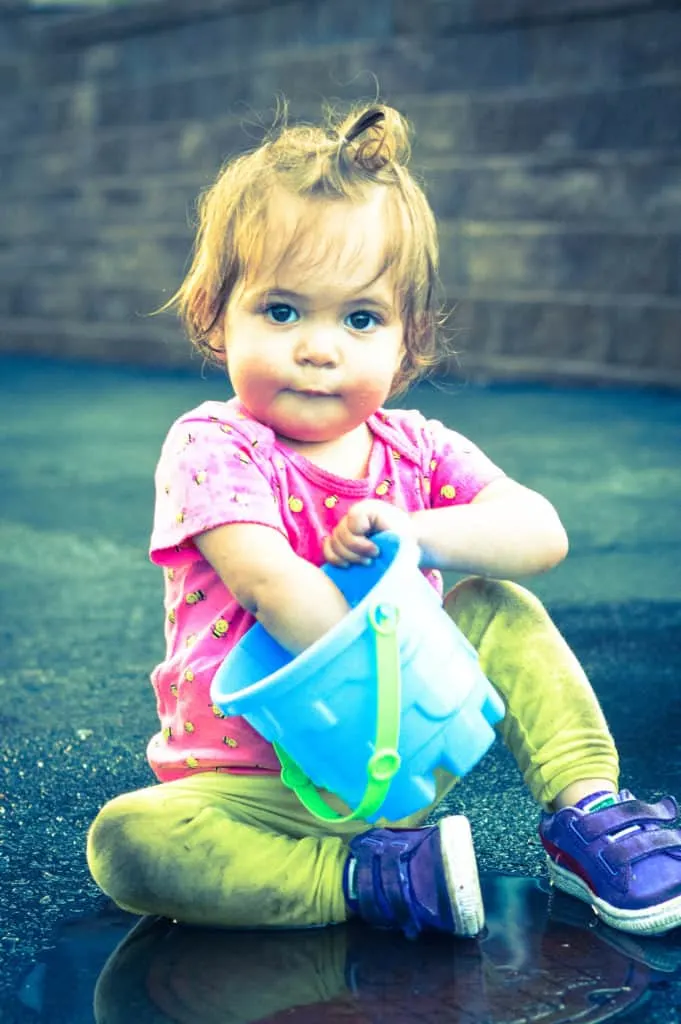 Unless temperatures and conditions are extreme, let them dive in. Allow them to jump in puddles, play in the snow, feel the sun.
If you can't get outside, try one of these 10 indoor activities to still engage with nature when you can't get outside.
Final Thoughts on Outdoor Play
Nature Deficit Disorder is a real problem, with a pretty simple solution.
To quote Louv himself:
"The future will belong to the nature-smart—those individuals, families, businesses, and political leaders who develop a deeper understanding of the transformative power of the natural world and who balance the virtual with the real. The more high-tech we become, the more nature we need."
If you found this helpful share it, and follow us on Facebook for more updates!