These social media rules for kids and teens should be taught to all our youth. Make sure to read the 3 questions at the end that each child should ask themselves before each post.
Each night, as I skip my night-time list of chores and mindlessly scroll through Facebook, I am only more and more baffled by what I am witnessing.
I have a permanent look of disgust and confusion on my tired face as I read what people feel the need to post on social media.
At any given time, you can have the pleasure of viewing:
Arguments between complete strangers (why are they trying to change the minds of people they don't know?)
Arguments between friends and family (dude, we don't want to watch that unfold- take it to a text)
Ridiculously opinionated memes (which probably make half of your followers rolls their eyes)
Hurtful comments that would never be said to someone's face (you've seen it no doubt!)
While we unfortunately can't change what other people are posting (freedom of speech, ya'll), we can teach our children to be responsible on social media.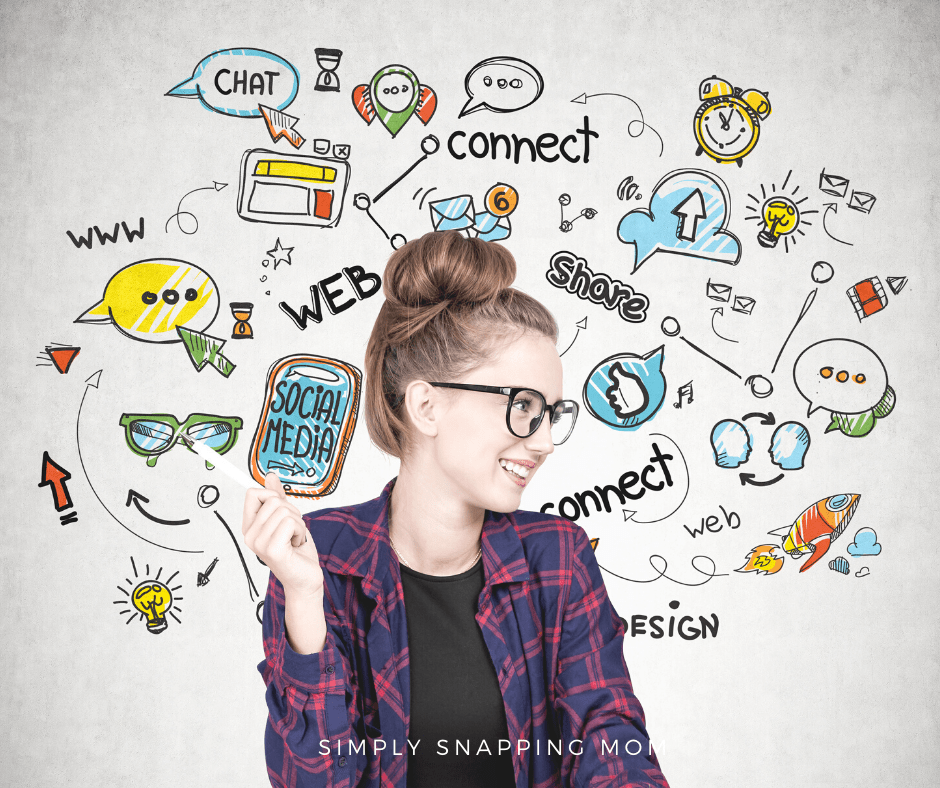 No. That wasn't clear enough. It is mandatory that we teach our children to be virtually responsible, and you can start with this behavior contract and parenting plan.
Related: 7 Step Method to Save Your Kids from Screen Addiction
Social Media Rules for Kids and Teens
Think of cell phone use and social media as a privilege for your children.
They should not be allowed to drive the "social media car" until they had a course on how to use it and the power it holds. If they break any of your rules, they should be suspended from using social media.
Also read these 5 Cell Phone Rules for Kids and Teens.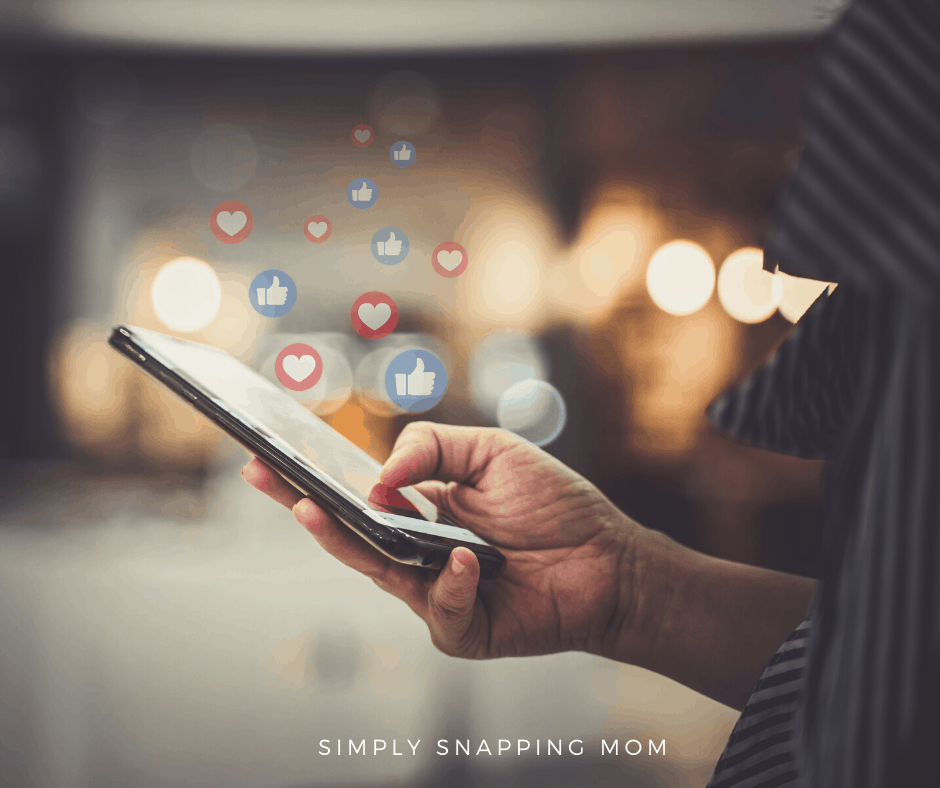 Related: What to Expect 10 years After Expecting
The best way to get your children on the right track and hold them accountable with screen time is to start with a well thought out parenting plan and device or cell phone contract.
A plan may include additional family rules to limit other problems that can be associated with screen time. Examples of this can include:
No technology at the dinner table
Specific time limits for technology (example: one our at a time)
And restrictions from technology based on bad behavior
The entire family needs to understand that these 7 mandatory social media rules are meant to keep them safe and accountable:
1) Do not post things that you wouldn't want your Grandma/Teacher/Co-worker to see
When I originally joined Facebook, it was only for select universities. Nowadays, anyone in the world can and does join social media – your teachers, co-workers, and heck even Granny is on social media.
A good way to decide what to post is to consider who may see it:.
Does Granny want to see you partying in your bikini?
Should your co-worker have to listen to your anger-driven political views?
Do you want your teacher to see you bullying other kids online?
Consider everyone who will read your post, is this proper behavior, and is sharing it a smart decision.
Related: Mindfulness Activities for Kids
2) Never post anything illegal
I know this sounds obvious, but it's an important one.
I know younger kids when I was younger who posted pictures at underage drinking parties and it came back to bite them.
Never ever post anything that can be used in court or stir legal actions.
Parents and legal guardians – this is a huge reason why you should monitor your child's accounts regularly.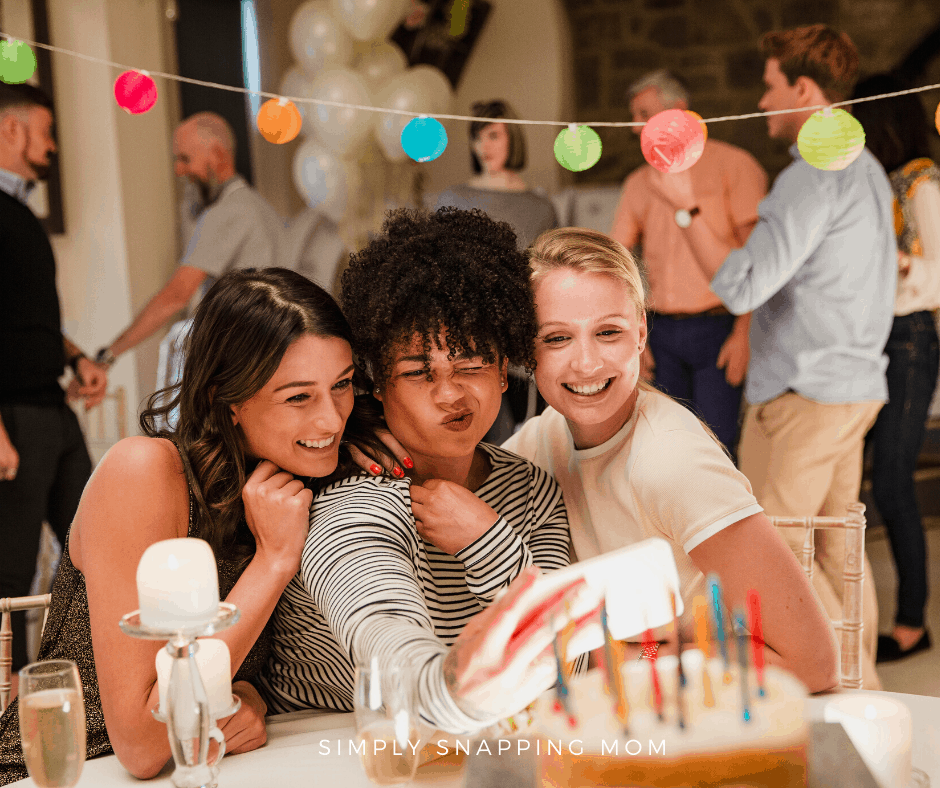 3) Never Post Personal Information or Your Location
I know the urge is strong to tell everyone on social media where you are at all times. It feels good to let everyone know all the exciting things that are happening in your life. Resist that urge.
Children and teens should be advised to never post their current location on any social media outlets. That cute selfie of them at the local park can wait until they are home.
This may seem obvious to parents, but it is not to children and adolescents.
You May Also Find Helpful: Chore List for Kids of all ages
4) Do not post anything hurtful
Cyber-bullying is a real problem There is a good chance that your child will be on the receiving or giving end of cyber-bullying.
According to recent surveys:
69% of people report having done something abusive to others online
87% of people have witnessed cyber-bullying online
Over half of LGBTQ youth have reported being cyber-bullied
64% of people cyber-bullied have reported that it negatively impacts their ability to learn and feel safe at school.
Talk to your child about thinking, before they post anything, if it will be hurtful to anyone.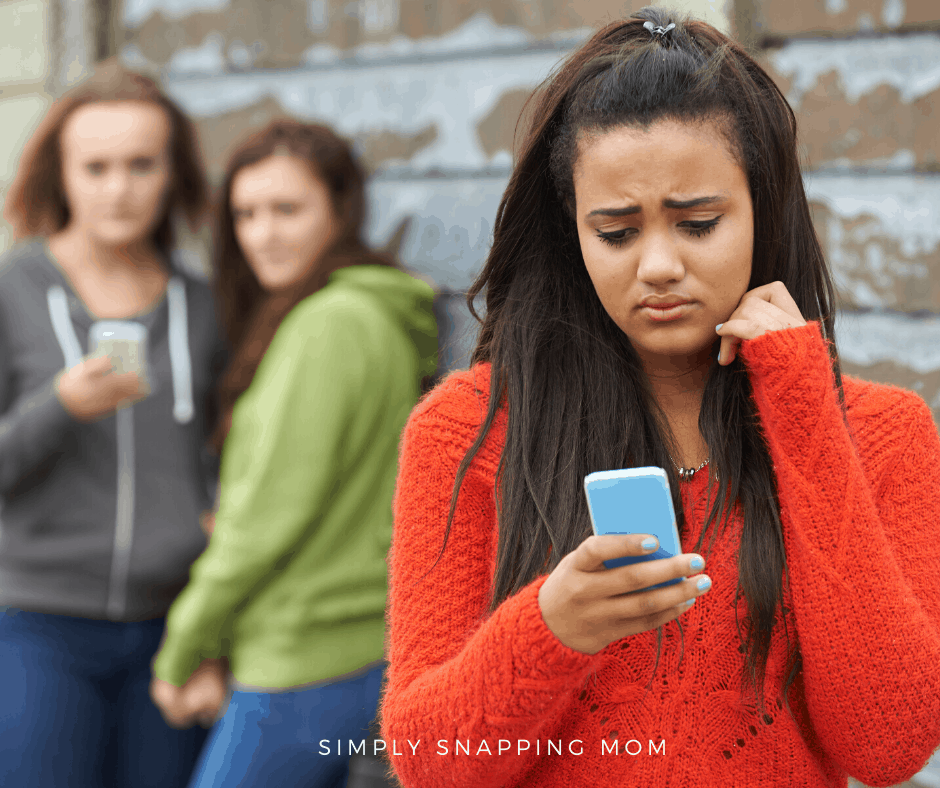 5) Avoid anyone you don't know in person
There are a lot of creeps out there in social media world. Anyone can make a profile, at anytime, under any username, with any fake stock photo they want.
Children should keep their social media accounts as private as they can. They should never be-friend or exchange messages with someone they do not know in person.
Related: 5 Ways Social Media Destroyed the Idea of Simple Parenting
6) Do not be offensive
Everyone is entitled to their own opinion; however, when you opinion gets offensive, you must draw the line.
Now, I know that in today's society it feels like you can't say anything without offending someone out there.
Opinions get offensive when you insinuate that if other's don't share your views, they are wrong or stupid.
Remember: Everyone has traveled different paths in life that shape the way they see the world. If you don't agree, it doesn't mean that you are wrong or they are wrong.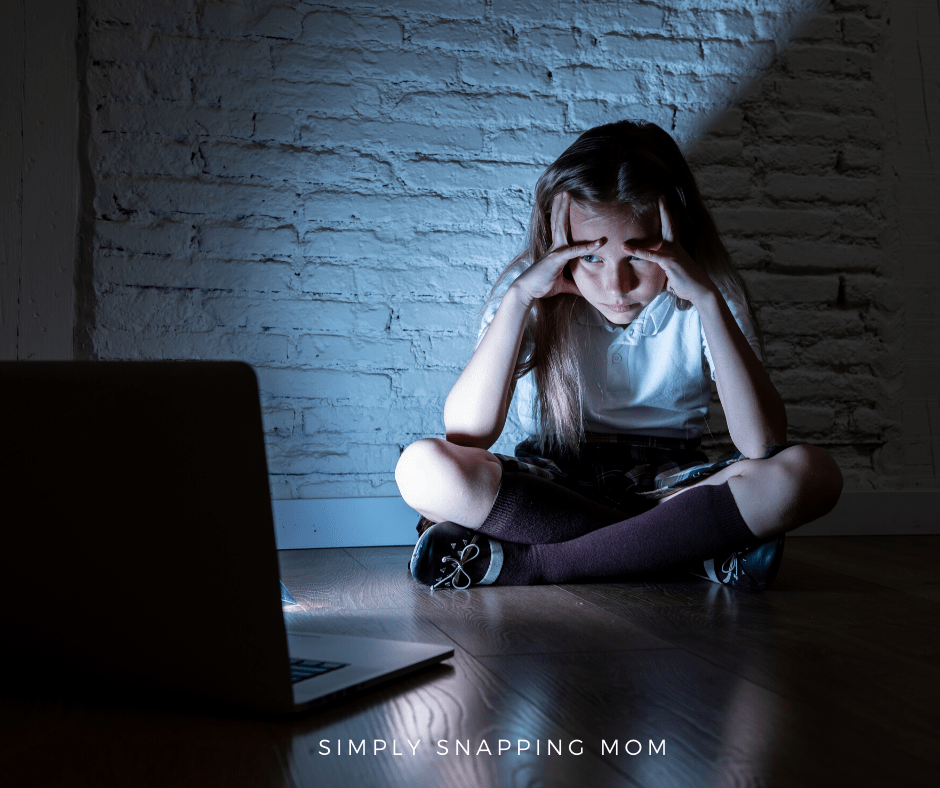 7) Avoid posts that you will regret in the future
Occasionally, I will skim through my Facebook memories. I will skim past those sweet pictures of my child as babies, and then fall on an older post from college.
My mouth will promptly drop to the ground. Then, I will delete it faster than you can mutter "yikes!".
Halt before posting anything you will regret in the future, such as angry posts, negative comments about work or family, or anything that doesn't feel peaceful.
Printable Social Media and Cell Phone Contract
The above parenting tools will help you keep your kid safe and responsible; however, printing this family media contract will help your child remember these rules.
Take an active part in your child's cell phone usage by printing this for all family members: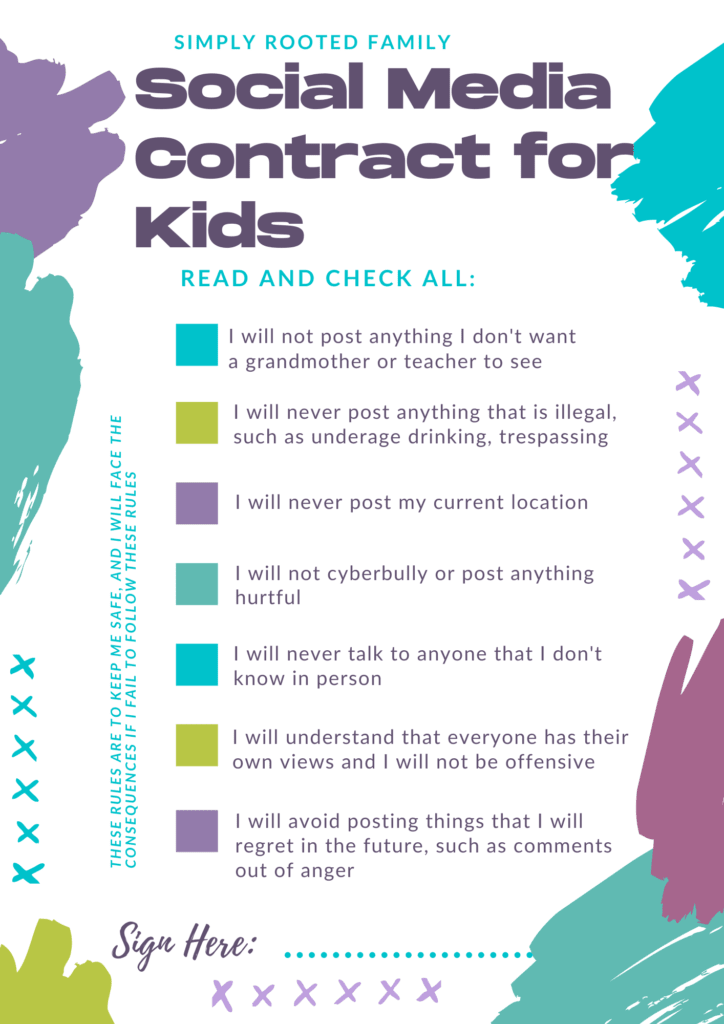 Final Thoughts on Social Media Rules for Kids
With social media, less is more. Encourage your kid to STOP and THINK before they post anything.
I trained my kids to ask themselves these three questions before posting anything:
Could this hurt someone's feelings?
Would I be okay with my teacher seeing this?
Does it include any personal or private information or images?
You may want to consider sending it to a few adults you know too?
If you found this helpful, share it and follow us on Facebook!