My kids rolled their eyes and repeated after me, "even when I struggle, I will keep going. I am proud of myself."
Although I actually do feel like I have been living under a rock recently, I have heard the buzz words "positive affirmations" and self care. Simply put, positive affirmations are positive phrases or statements used to challenge unhelpful thoughts.
I figured my kids could use some extra stability and positivity in their lives right about now. I mean, couldn't we all?
At first, my three kids were reluctant to repeat these positive (okay, slightly cheesy and cliché) phrases, but when we made this part of our bedtime routine they started to look forward to it.
But, let's rewind to why we started positive affirmations and self care routines in the first place.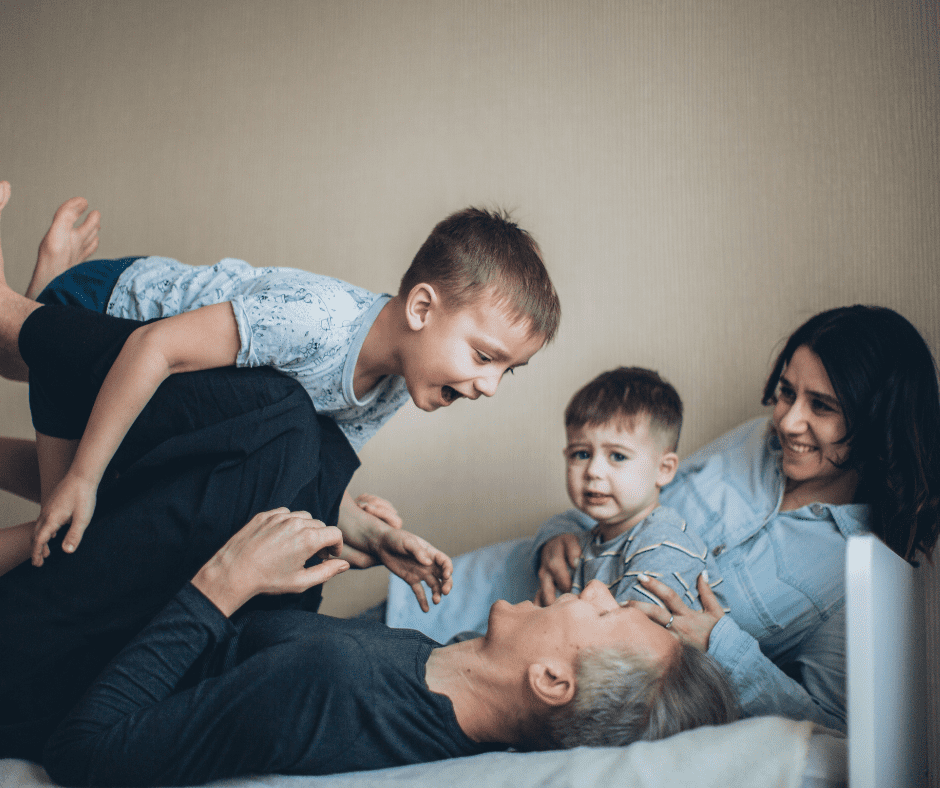 But do Positive Affirmations Really Work?
Being the research-junkie that I am, I was determined to find out if there were actual proven benefits to performing daily affirmations – or- if it was just another silly trend.
Interestingly, there is actual MRI evidence suggesting that certain brain pathways are increased when people practice self-affirmation tasks (Cascio et al., 2016). The part of the brain (called the ventromedial prefrontal cortex) that is involved in positive valuation becomes more active when we consider our personal values (Falk et al., 2015; Cascio et al., 2016).
So, what does this actually mean? Well, self care and repeating positive phrases has been shown to:
Essentially, having positive conversations with oneself can improve physical and mental health. It is basically a quick dose of self care for your developing kids.
Related: How to Hardwire Kids for Happiness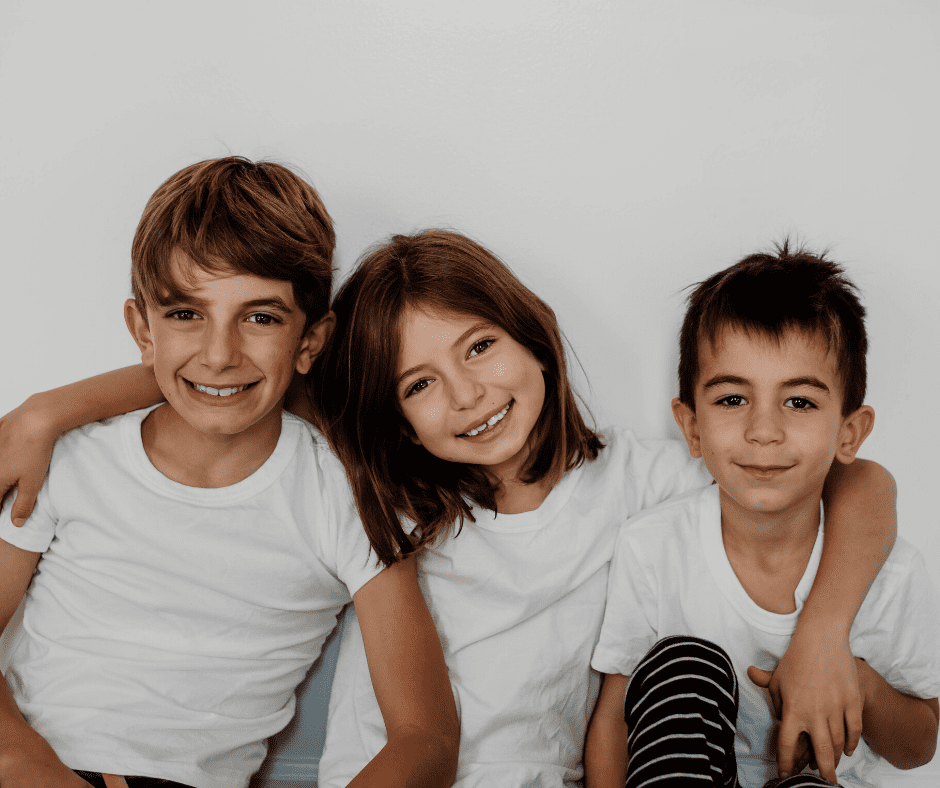 Self Care for Kids and Teens
A great way to get your child to understand the purpose of self care is with this wellness meter. It helps them be mindful of their own emotional status and have a plan of action.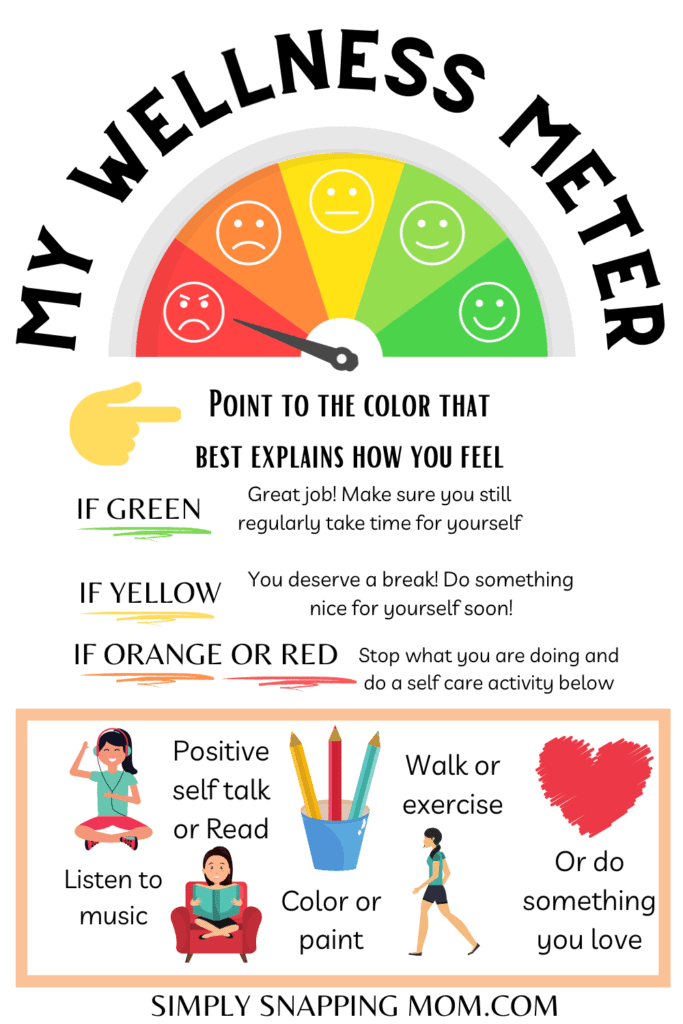 Practicing self care routines and positive affirmations at a young age can help kids become more prepared to use them when facing obstacles later in life.
These 3 simple tips will help you get the ball rolling on daily affirmations:
1. Work affirmations into your normal routine
Find a quiet time to each day to practice self love affirmations with your kids. In my home, we do these at bedtime.
When they are lying in bed, I ask them to close their eyes. I hold their hands and have them repeat the affirmations after me.
Each night, we spend only a few minutes and repeat about 5 phrases. We go through each slowly so they have time to really think through the words they are saying.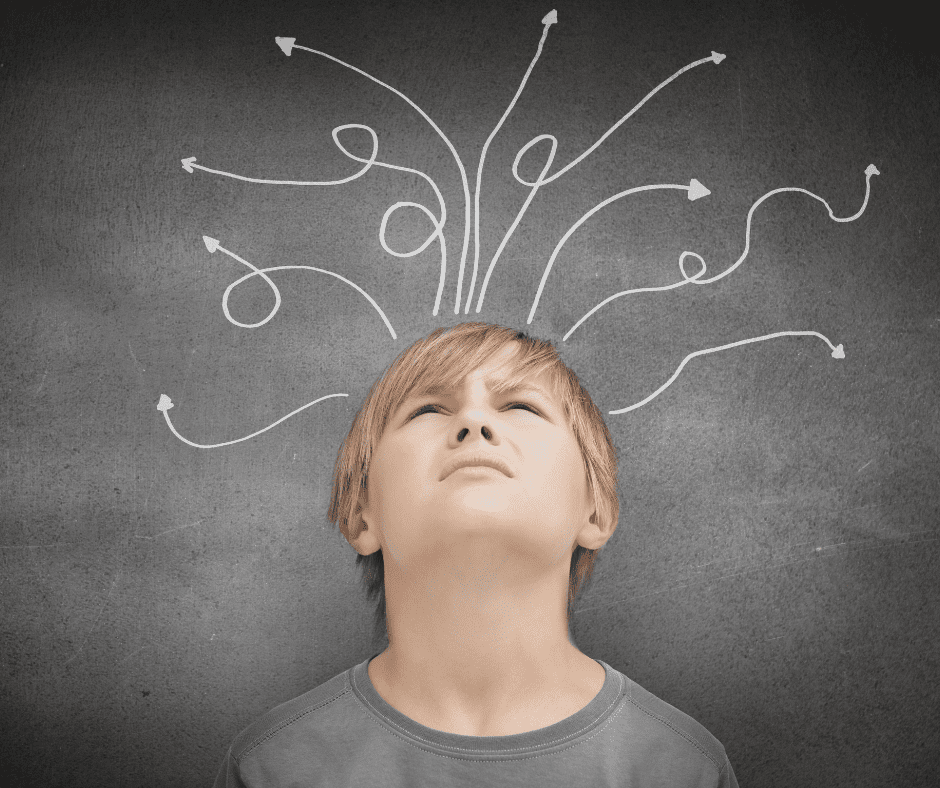 2. Talk to your child about this new activity
Explain to your child that you will start doing "be positive" talks to help them grow into happy people.
Also, explain the importance of taking time to treat themselves like the special person that they are.
Ask for their input. What would they like to talk about before bedtime? Is there anything that is bothering them?
Related: Close Knit families do these 5 things daily
3. Personalize their affirmations
Consider what your child may need encouragement with in life.
Is your child shy or struggling with self-esteem?
Does your child need extra encouragement with school, sports, or coping with failure?
Are you looking for another way to show your kid their value?
If you are unsure what affirmations to do, start general, such as:
I am loved
I am brave
I am kind
I am unique and beautiful
I respect others and deserve to be respected
Print these 20 affirmations and use them as a guide, but use your heart and own family experiences to personalize your positive affirmations.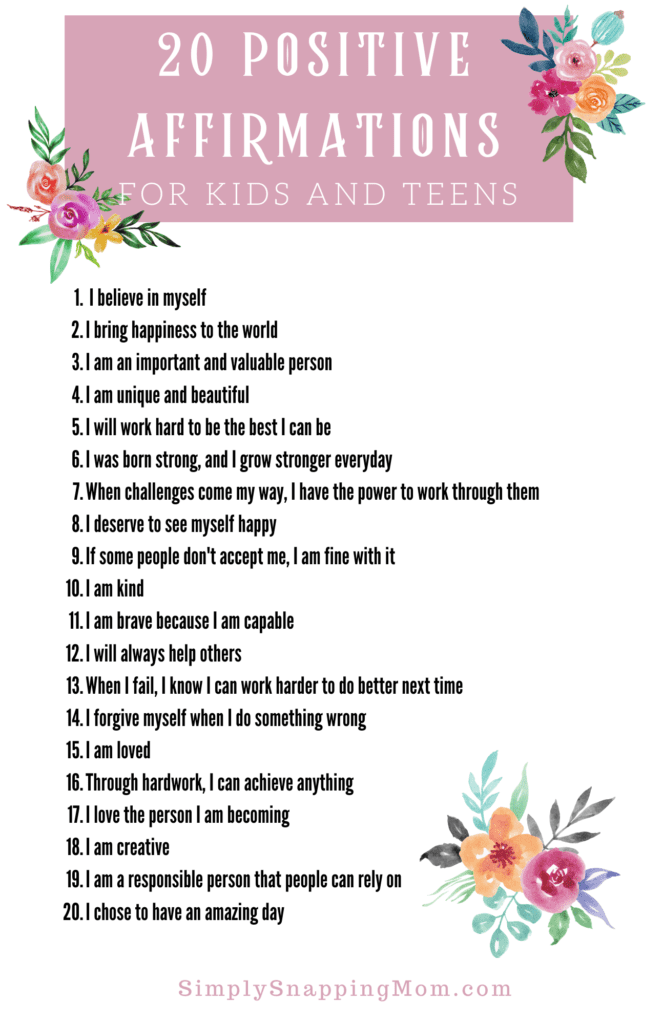 Final Thoughts on Self Love Affirmations for Kids
Positive affirmations are not the magic ingredient for raising the perfect kid, but when accompanied by a stable and loving home, they have immense benefits.
Once you work through your first week of eye-rolling and resistant groans, you will see the long-lasting benefits of a positive mindset shine through in your kids lives.
If you found this helpful, share it! And Follow us on Facebook.