If my oldest son had a spirit animal, it would be that little, pink energizer bunny. You know, the one with the evelasting battery on it's back. He is an ultra-active boy; who lives for sports, his bike, and running around the neighborhood with his friends.
So, you can imagine how his world crashed down on him when he broke his arm during a wrestling match. Adjusting to his temporary life slow-down looked as natural as a snow in July. Or, in his words, "everyday was the worst day of his life" until he could get that stinky cast off.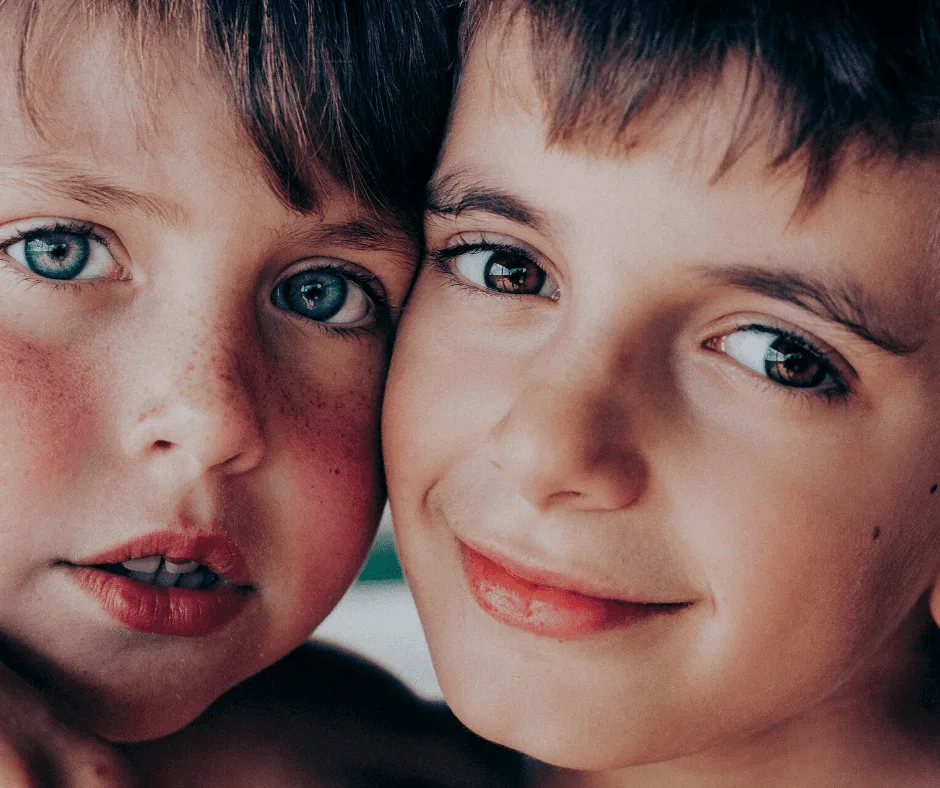 One of the most important daily moments for most 8 year olds is recess. Recess is their chance to step foot on the field they could only partially see through the blinds in their classroom. This became a dreaded part of my sons day since he was not allowed to participate in any games, sports or playground fun. He could only sit and watch.
When my son came home from school on day one post-arm-break, I expected to comfort him and tell him it will get better. To my surprise, he came home thrilled.
He told me that his friend stayed by his side during recess. They simply walked and talked. And this continued for the entire 6 weeks that my son was casted.
That 8 year old boy honorably gave-up his place on the kick ball field, and forfeited his place in line to go down the slide- all in the name of friendship.
You may also like: Raising Kids who Come to you with problems, not hide from you
Teaching Kids to be a True Friend
After seeing how a simple act of friendship preserved my son's well-being during a time whe he was struggling, I realized that teaching kids to be a good friend is an insanely important life lesson.
I started to think of my friendship-defining moments and decided I would make it a goal to instill these values in my kids.
These 5 tips will guide you through teaching your kids what it means to be a good friend.
1) Give Kids Opportunities to Make Friends
That sounds a little obvious, doesn't it?
Kids need to have the opportunity to meet other kids. Try enrolling them in an activity or a sport. My kids met some of their best friends through activities.
Encourage these new friendships to bloom. Allow your kid to invite an acquaintance over to play, or meet up at a park.
Is your kid shy? Follow these tips to encourage shy kids to try new things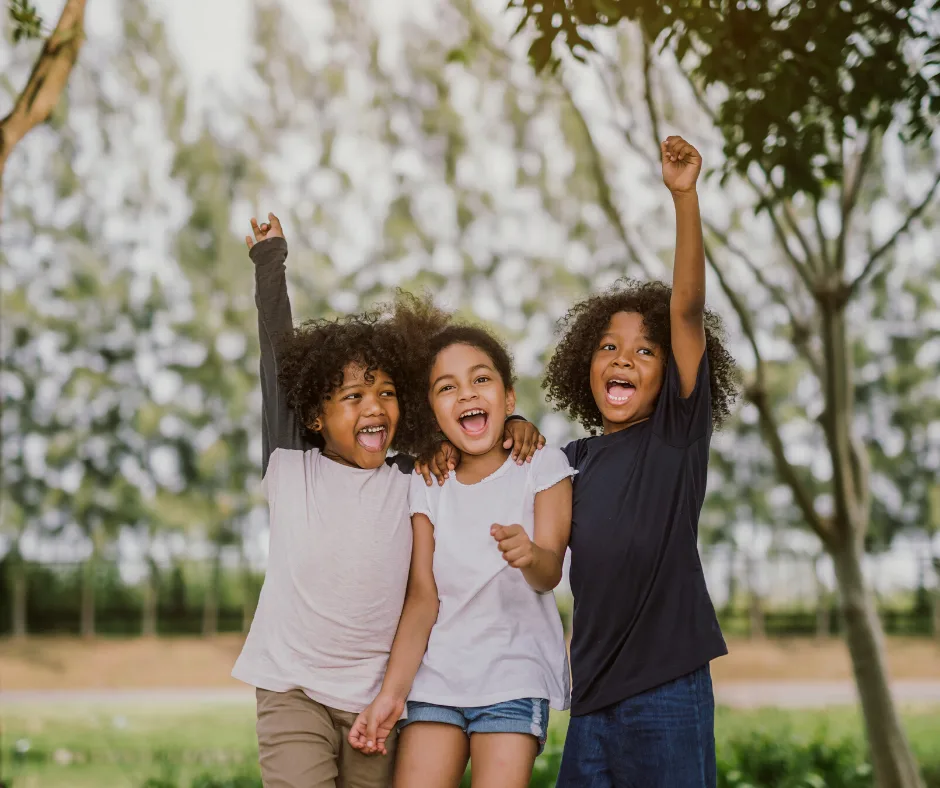 2) Make Friends Feel Welcome
My husband and I encourage our kids to have their friends over at our house. We find that when we get to know our kid's friends better, it helps strengthen their relationship.
We want our kid's friends to feel welcome and safe in our home and around our family.
Also try these Easy Friendship Bracelets!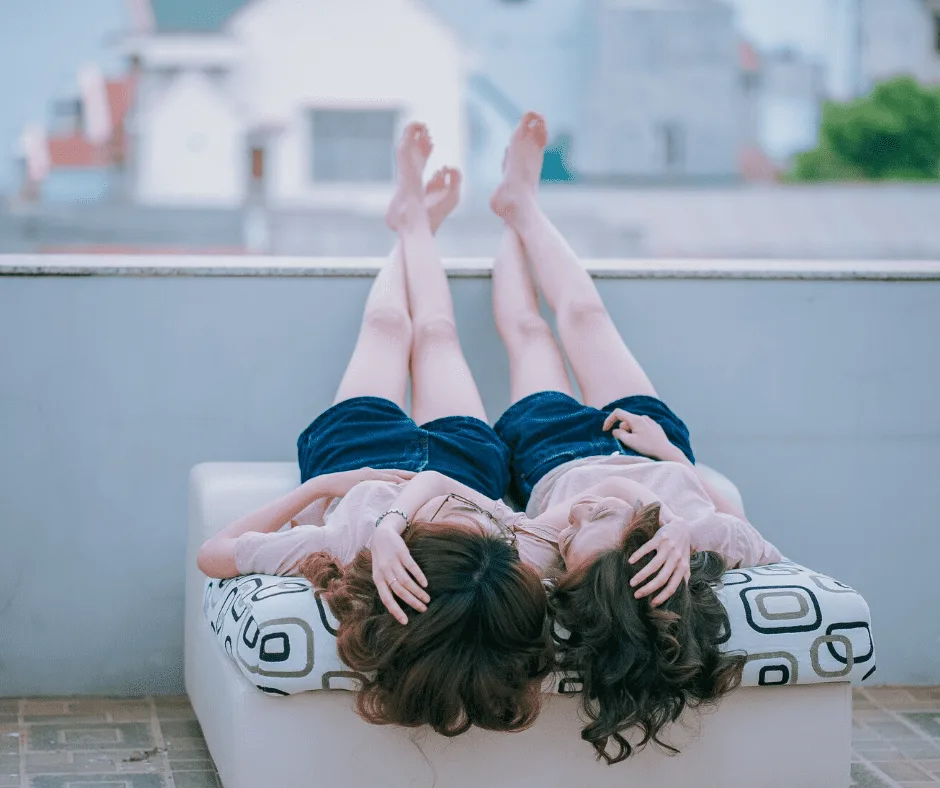 Related: 20 Acts of Kindness for Kids
3) Be a 'Good Friend' Role Model
When I first became a mom, I struggled with making time for my own friends. I quickly learned how valuable adult friendships really are.
Don't put your own friendships on the backburner. Have your own friends over to visit. Show your kids how important it is to work hard at maintaining good friendships.
Also read: How to Help Daughters Deal with Mean Girls
4) Talk to Them About What it Means to be a Friend
Frequently talk to your kids about what it means to be a good friend. These discussions are based on your kid's age and your own values, but you can teach them:
If you ever see your friend hurt or upset, help them out
Never let your friend feel left out, include them always
If someone is mean to your friend, stand by their side
Respect your friend
Sometimes you and your friend will disagree, that doesn't mean you aren't friends
If you see your friend in trouble, tell a grown-up right away
Anyone can be a good friend during happy times, but a true friend steps it up when things aren't going perfectly.
For more helpful resources, check out these books about friendship for kids!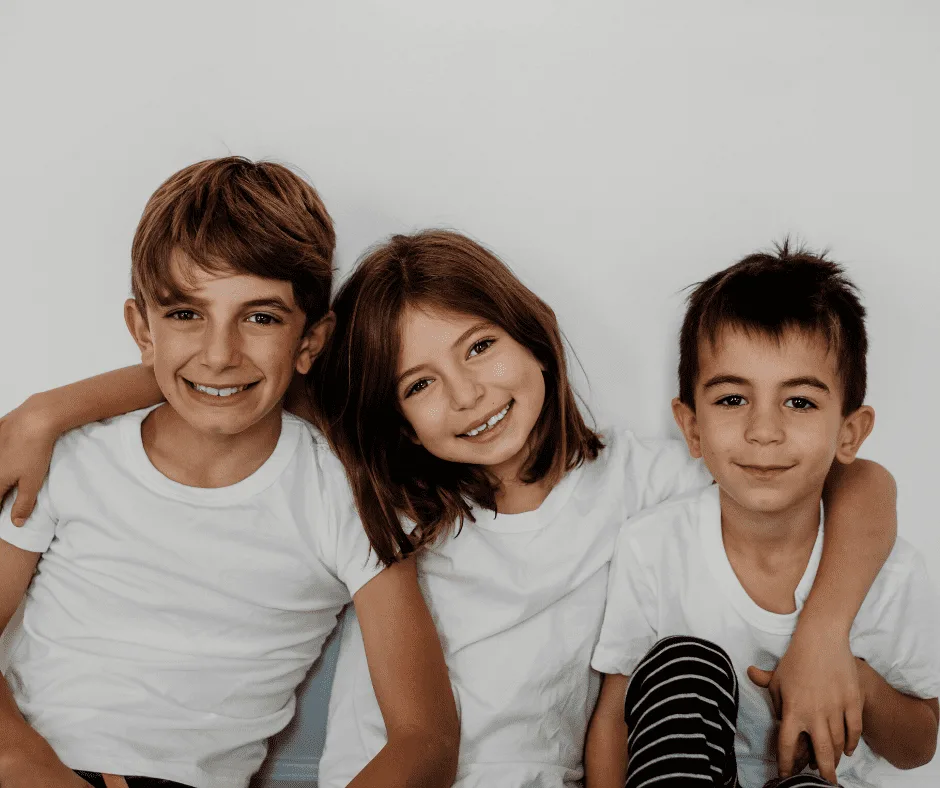 5) Talk Through Conflict with Your Kids
It's a guarantee that your kid will eventually get into an argument with a friend. Take this as an opportunity to teach your kids about conflict resolution.
Never take sides when your kid has a spat with another kid. Instead, explain to them that arguments are a natural part of life.
Ask your kid these open-ended questions to help them take a step back and evaluate the situation:
Why do you think your friend felt that way?
What would you like to say to your friend about your feelings?
What would make you both happy in this situation?
You may also like: How to Parent a Disrespectful Kid
Final Thoughts on Teaching Kids About Friendship
A true friendship is tested during difficult times. Teach your kids what it means to be a supportive and caring friend.
Do these 5 things to raise the type of kids that will stick by their friends through thick, thin, and broken bones.
If you found this helpful, share it! And follow us on Facebook for more positive parenting and honest discussions!