It can be challenging to understand how to deal with a lazy child. Luckily, these 7 simple tips will help you give your unmotivated or lazy kids a spark.
About a month into the school year, I noticed a pretty obvious trend in our home.
If my daughter was home, she was laying on the couch, computer on lap, barking orders at us like we were her butler and short-order cook.
"Milk, please!" or "Cut up apple!" or "Go in my room and get my socks!"
Mind you, she was almost 10 years old and perfectly capable of doing these things for herself.
My daughter was also suddenly showing minimal effort at school. While I don't expect perfect scores, I could tell that her most recent bad grade was from a lack of motivation.
It became crystal clear that she was in desperate need of a healthy push in life.
And I was determined to help her find that spark.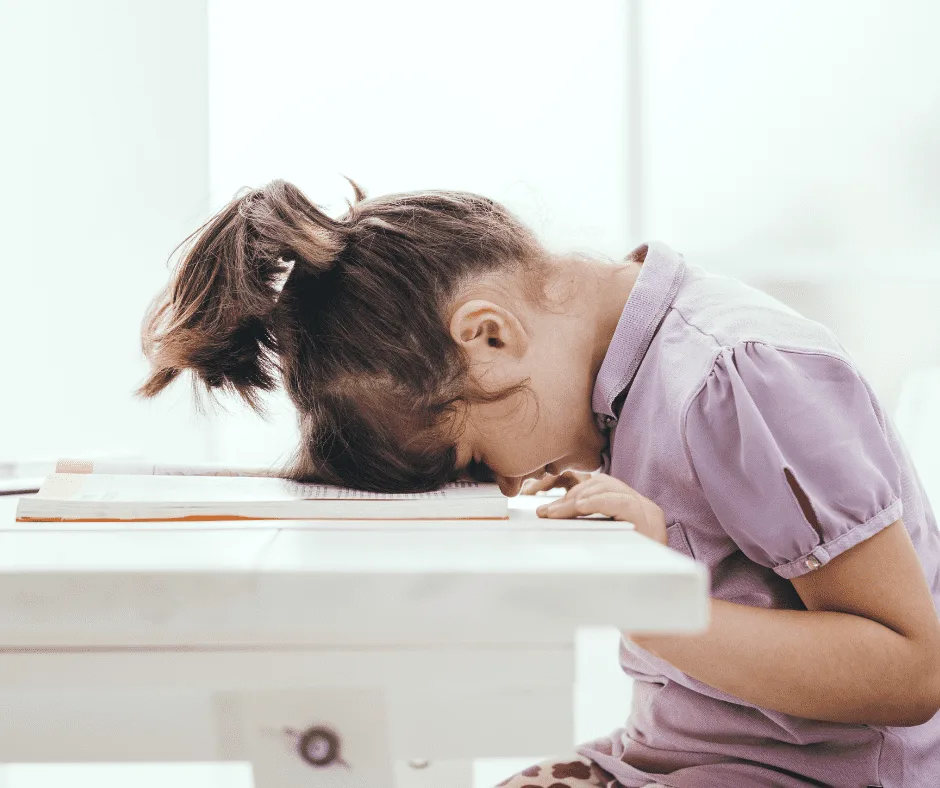 You may also like: Top 10 Signs of a Spoiled Teen
Underlying Causes of Laziness
When dealing with lazy children, the first thing to do is rule out certain root causes that could be contributing to laziness.
For example, could their poor performance at school be related to a learning disability? If you are seeing issues more significant than a missed homework assignment here or there, you may want to check with your child's teacher.
Additionally, screen time addiction is a real thing. If your child is spending more time on video games or phones than interacting with peers or family members, it could be a sign that they need help balancing their screen time.
For more on breaking your kid's screen addiction, click here.
Most importantly, laziness could be a sign of a mental health issue – such as depression or anxiety. Reach out to your health care provider right away if you feel that your child is losing interest in things that they used to enjoy.
If you are truly dealing with a lazy child, there are simple steps you can take to inspire them.
Also read: Which Parenting Style Defines You?
How to Deal with a Lazy Child
A new study out of John Hopkins found that many teens are actually as sedentary as people their grandparents' age.
In fact, in a study of over 12,000 people, researchers noted that more than 25 percent of boys and a 50 percent of girls age 11 and under fell short of activity goals set by the World Health Organization.
Luckily, the best ways to help motivate lazy children are much easier than parents think.
Follow these 7 practical tips to encourage your child or teen:
1) Allow for Rest
Right now, you are most likely thinking "I thought this was tips on eliminating laziness, not encouraging it."
I specifically put this one first because kids who are burnt out are going to be lazy. And in my personal experience, there are many modern kids who are overwhelmed with activities, sports, and events.
Children need free time. And they need a short break after a stressful situation or busy day.
Do not label them as a lazy kid for wanting to chill and recharge.
In fact, if you have a busy child, schedule time for them to sit and relax from time to time.
You May Also like: Why Lazy Parenting Leads to the Best Kids
2) Proactively Teach Life Skills
Your child can't do things for themself if you don't give them the opportunity.
When you give your kids the necessary skills to take care of themselves, they become more independent – resulting in self-motivation.
Teach your kids these 5 life skills to give them the tools to get things done on their own.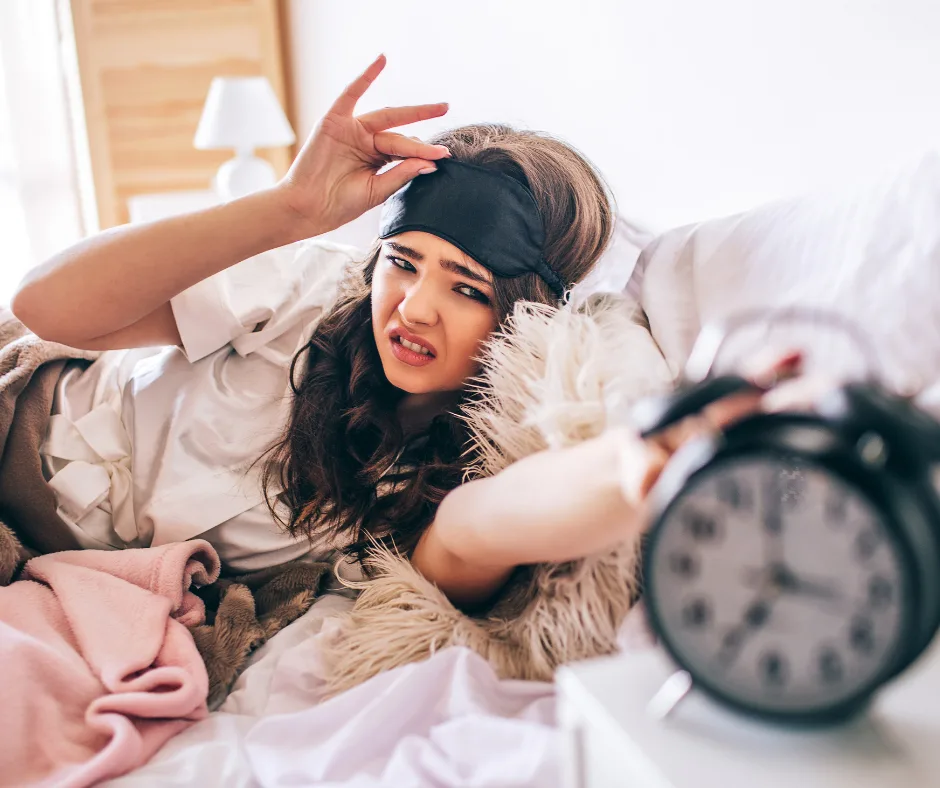 Want to Raise Resilient Kids?: Teach your kid the importance of hard work with these tips
3) Preach the Importance of Self Reward
Responsible kids typically have pride in themselves. There are simple ways you, as a parent, can teach personal responsibility and self-motivation to your children.
First, a great way to ingrain this in your child is to teach them about taking care of their body. Educate them on the importance of physical health (proper nutrition and exercise) and mental health (taking time to relax and do self affirmations). Click here for other self-care tips designed for raising motivated kids.
Don't miss out on these tips and printable worksheets that teach kids about goal setting.
4) Encourage Household Chores
Simple tasks and daily chores are a great way to get your lazy child in the habit of helping out around the house.
Chore charts and checklists can be a terrific motivator and are great for both younger and older kids.
If you believe in giving allowance or rewards for helping out, it can help teach your child financial responsibility also.
Additionally, giving your child the opportunity to do additional voluntary activities and chores for a small reward can help our the entire family.
Read: Age-appropriate child chores, checklists, and ideas.
5) Focus on Quality Time
Anchor Routines are activities, habits, and traditions that intentionally connect you (or anchor you) to your family.
Connecting with your family members can help everyone stay engaged and motivated at home. It can also help you deal with a lazy child who doesn't want to interact at home.
Consider what an actual anchor does: it prevents a ship from drifting away. Similarly, for human, anchor habits and routines keep them in their intended direction.
When I first heard of anchor routines, it was in regards to being productive with your goals. However, I realized how valuable these types of traditions are in creating a solid and stable family foundation.
Consider some of the following anchor routines:
Family board games
Outdoor activities like a regular hike
Making pizzas together as a family on the weekend
Saturday morning bacon and eggs
Movie night on the weekend
Get take out on Friday nights
Monthly family meeting
Mom and dad date night
Holiday/vacation/weekend adventures
How does your family spend quality time together?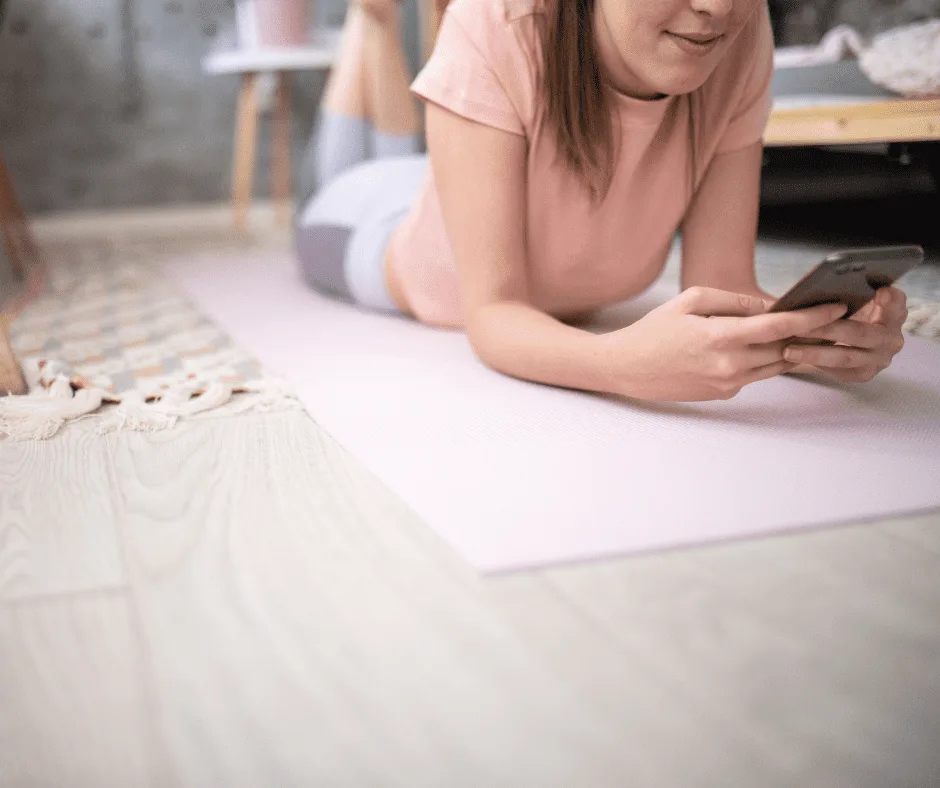 Related: Identify and Prevent Narcissistic Behavior in Children
6) Natural consequences
Set expectations at home to make sure your child understands what is expected of them.
Do you expect your child to make their bed every morning, or clear the dinner table, or get up on their own in the morning?
Clearly explain these standards to your child and respond with gentle, natural consequences if they don't follow directions properly.
7) Be Role models
Lastly, as parents you can be a good role model for your child.
Set a good example by taking care of yourself and demonstrating self-love and self-care.
Talk to your kids about your own goals, how you plan to achieve them, and why it is important to you.
Also – lay off the social media in front of your kid. When you constantly scroll, it can teach your children that is how they should be spending all of their free time.
Also like: How to Bond with Your Son During his Teenage Years
Final Thoughts on How to Deal with a Lazy Child
These 7 tips will give your child a healthy sense of responsibility and can help squash lazy behavior.
You will notice your child in a good mood when they made a personal choice to help out, complete chores, and do things that help them grow into adults.
When we started taking these steps with my daughter, she decided to join a softball team, started regularly reading books, and she keeps her room clean.
I am proud to say that I was able to officially retire from my former role of short order cook and butler to my previously lazy child.
You may also like: One Tough Love Parenting Hack that Will Help you Raise Strong Kids
For more totally honest and extremely effective parenting tips, follow us on Facebook.