If you are a sports mom, you are so immersed in car pool schedules, scrubbing out grass stains, and completing fundraisers that you forget to stop and take a step back.
When you do take a moment to look at the big picture, you will see that you are actually doing some pretty spectacular things.
These are 5 truths you know all too well, and (let's admit it) you are doing an amazing job at balancing all of it. I call this an "Ode to the Sports Mom":
1) You Have Scheduling Dinner Time Down to a Science
Dinner is promptly at 4:15 pm or unpunctually at 8:30 pm – never in-between.
Although your family eats dinner either at the same time as the senior couple that lives down the street or in true French-fashion immediately before bed, you do your best to gather around the dinner table together.
Even if it is microwaved chicken nuggets dumped onto paper plates 5 minutes before grabbing the sports bag and sprinting to the car, you and your family know the importance of quality time and make your best possible effort to have a family dinner.
Related: Raising Boys into Gentlemen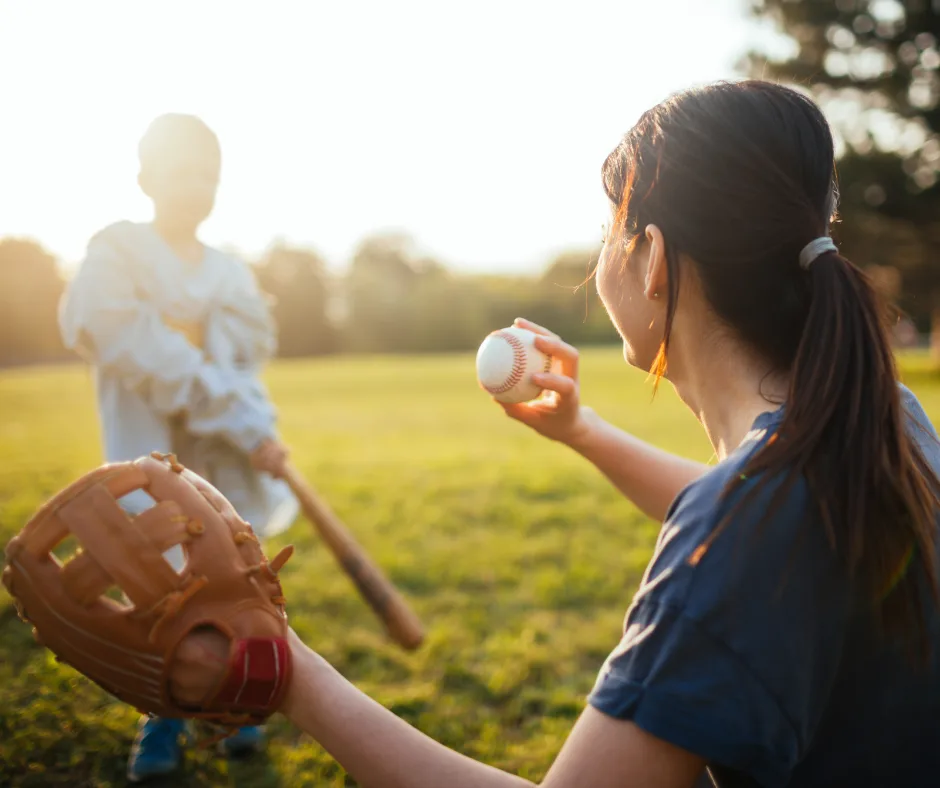 2) Your Car is a Mobile Home
Your car is resembles a clown car – magically loaded with enough items to feed and clothe your family for nearly a week.
Between extra snacks, umbrellas, first aid kits, folding chairs, and rain coats – you are well prepared for any obstacle mother nature or a hungry or hurt kid could ever need. You considered every potential situation, and you are somehow ready for it.
Even though your floor mats covered in a mysterious sticky gloss, the seat cervices are packed with goldfish crumbs, and your trunk has a random stinky cleat in it, it is a trusty vehicle that serves your family well.
Also read: Why I am Raising my Kids Like Its the 90's
3) Your Organization and Time Management Skills are Top Notch
"Let me check our calendar" is the first thing you say when someone asks you to do anything at all.
While those words leave your mouth, you already know you are probably not free. Your son has wrestling practice or your daughter has a softball game.
However, missing these events does not disappoint you. Not at all, in fact, because deep down you know that seeing your child do what they love is the absolute best way to spend your time.
You may also like: How to Raise Emotionally Unstoppable Kids
4) Weekends- What Weekends!?
Your weekends are like a quick tornado that just rolled through town – spinning you in every which way, spitting dirty laundry across your home – leaving you feeling anything BUT rested.
You MAY have yelled at a referee/ump. You probably have a hoarse voice from cheering. And you definitely have spent a week's salary buying ring pops and hotdogs to keep siblings or other family members occupied.
But you know through the fatigue, the neglected housework, and the mounting to-do lists that someday in the not-so-far future there will be plenty of time to sit around you will crave the days of watching your kids do what they love.
Related: Why I Secretly Like to See my Kids Lose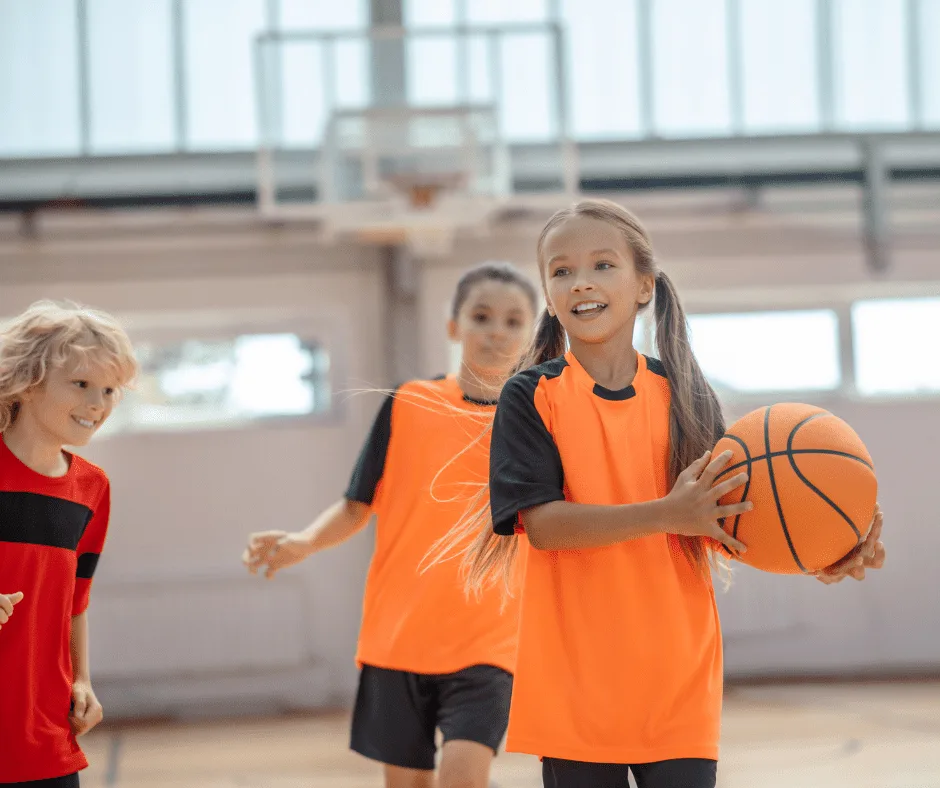 5) The Post-Game Ride Builds Your Relationship
After a big game or event, you know that your car ride home will be filled with raw emotions -both good and bad. Ranging from prideful feelings and to utter heart break.
Sports teach kids about teamwork and remaining humble. On the flip side, kids learn about injustice, coping with disappointment, and facing failure.
You worked hard, but your coach didn't put you in? You pinned the other kid but the referee didn't see? Your team lost in overtime of a championship match?
These ups and downs of sports expedite life lessons that your kids will eventually have to learn to cope with as the grow into adults.
And as their parent, you are also experiencing tremendous growth as a parent while you help them navigate through these obstacles and face harsh realities of life.
Final Thoughts on Being a Sports Mom
Though the life of a sports mom may seem full of chaos (good and bad), you are doing amazing things for your growing child and the bond between you.
Every time your child sees you at one of their games or events, it teaches them to rely on you.
When you offer your shoulder to cry on after a tough loss or disappointing match, it builds trust.
And when you share in moments of joy, it sparks a strong bond that will last long beyond the sporting event.
They may not remember what positions they played or who their teammates were, but they will remember seeing your face in the stands.
Sports mom, you know deep down that these are the special moments that make every second of this crazy lifestyle completely worthwhile.
Follow Simply Rooted Family on Facebook for more honest conversations of the woes and joys of parenthood.
Also check out these Inspirational Sports Quotes.