I guarantee almost all moms have had these uncomfortable thoughts at one time or another. While you may feel guilty, it is important to know that these feelings are completely normal and expected.
That lip-glossed mom with straightened hair and jeans at the park who is playing hide and go-seek with her kid while you hide under your sunglasses as your kid eats sand – she has these thoughts.
The essential oil mom at baseball practice who has made organic snacks and preaches gentle discipline techniques – she has these thoughts.
And briefcase mom, who is organized on the outside but is full of deadlines, chaos, and calendars on the inside while she dropping her kids off at school – she has these thoughts too.
We all look different but there are some amazing things that bond us as mothers- and some not so amazing things.
You may also like: How to Deal with Intrusive Thoughts as a Mom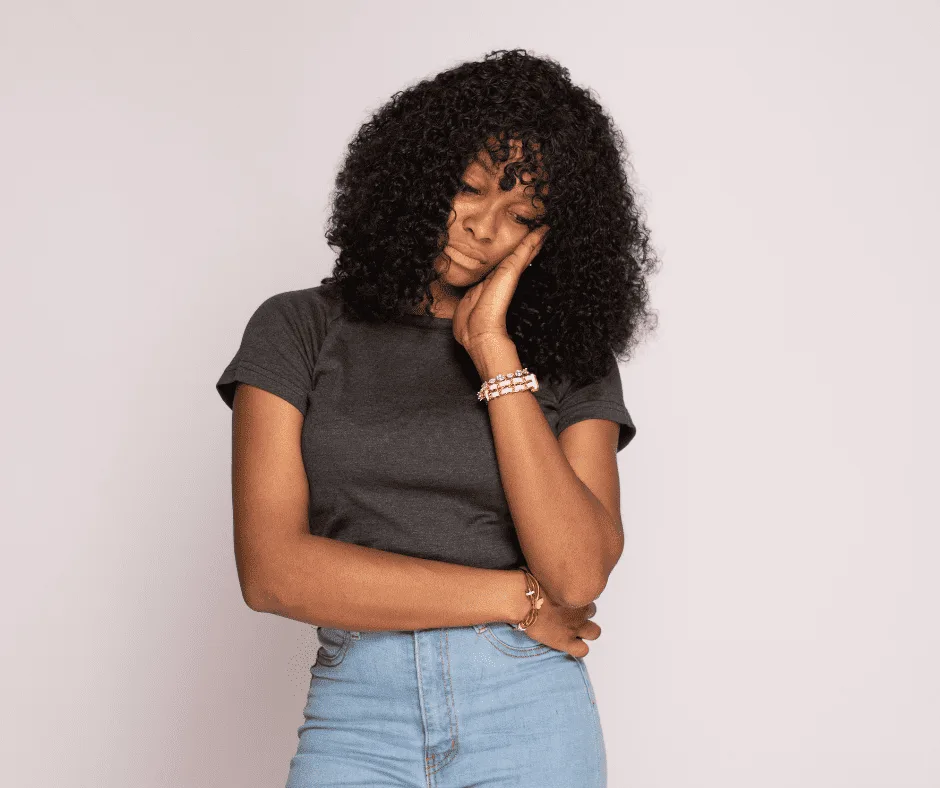 3 Uncomfortable Thoughts Most Mothers Have
Our kids are fed and sheltered, and we frequently tell our kids how much we love them.
We do everything in our capacity to make them happy, yet we still feel the burden of mom guilt.
In fact, 94 percent of moms surveyed by Baby Center feel parenting-related guilt.
One particularly annoying part of mom guilt is feeling guilty for our own thoughts and feelings, EVEN when everything is perfectly fine.
Let's walk through 3 thoughts moms commonly have, and why it is perfectly normal:
Also read: How to Cope with Mom Guilt
1) Feeling Touched Out
Since my almost 10 year old was a baby, her love language has been physical affection. She wants to cuddle and hug all the time. She still sits on my lap and would let me carry her around all day if I could.
It's beautiful and wonderful and welcomed.
But sometimes at the end of a long day I am, what I like to call "touched out". Though I never would, I want to yell "get off me" to anyone who comes within a 2 foot radius of my personal space.
Here, I am at the point of sensory overload, where I feel like if I smell something too strong, see something too bright, or hear something to loud my brain might break. And a child sitting on my lap feels like it will have the same reaction.
I hated myself for feeling this way, until I found out that this is a totally normal feeling.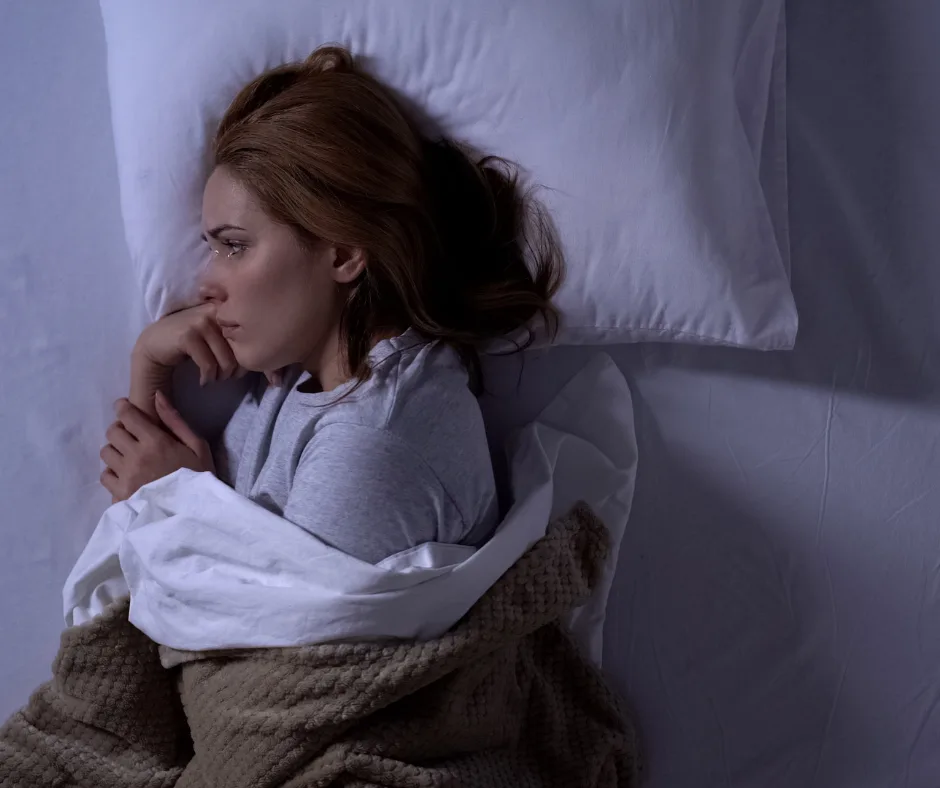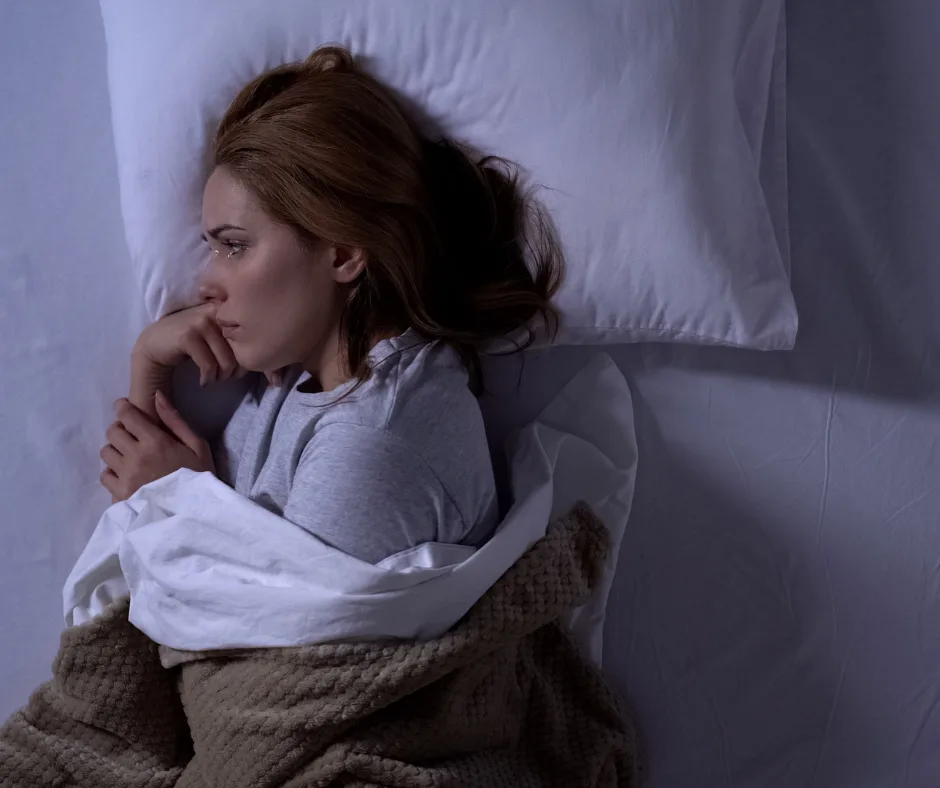 Also read: Why do I feel like a Bad mom? It's Science!
Sensory overload happens when you're getting more sensory input from your five senses than your brain can manage and process. For some people, this feels like your brain is "stuck", and you can't focus or prioritize things.
Social Psycologist Elaine Aaron explains in her article, "Highly Sensitive People and Depression," that chronic environmental experiences and internal overstimulation cause higher levels of depression and anxiety disorder.
Learn about Sensory Overload in Moms here!
So, if you are feeling "touched out", it could be a sign that you do need to step away and take a quick break.
2) Feeling a Sense of Relief When you Leave your Kids
These are 2 facts about me.
I love spending quality time with my kids
I miss my kids when we are apart
That is why I was always so confused by the beautiful sense of relief I feel wash over me when I dropped my kids off at school or with a sitter.
That feeling of relief made me feel dirty, like I didn't appreciate my children.
In reality, this is a very common feeling. Recent surveys conducted by Motherly show that modern mothers are living in a state of burnout:
In 2020, 89% of moms replied "no" when asked if society is sufficiently supporting mothers
A whopping 97% of mothers reported feeling burned out by motherhood at least some of the time
47% of surveyed moms reported getting less than 6 hours a sleep a night
And 63% of working moms felt that they went back to work before they felt ready
Our need for a moment away doesn't make us a bad mother, it is a much needed break. We can't fill our child's metaphorical "cup" if ours is empty.
Try these Mom-friendly Self Care ideas.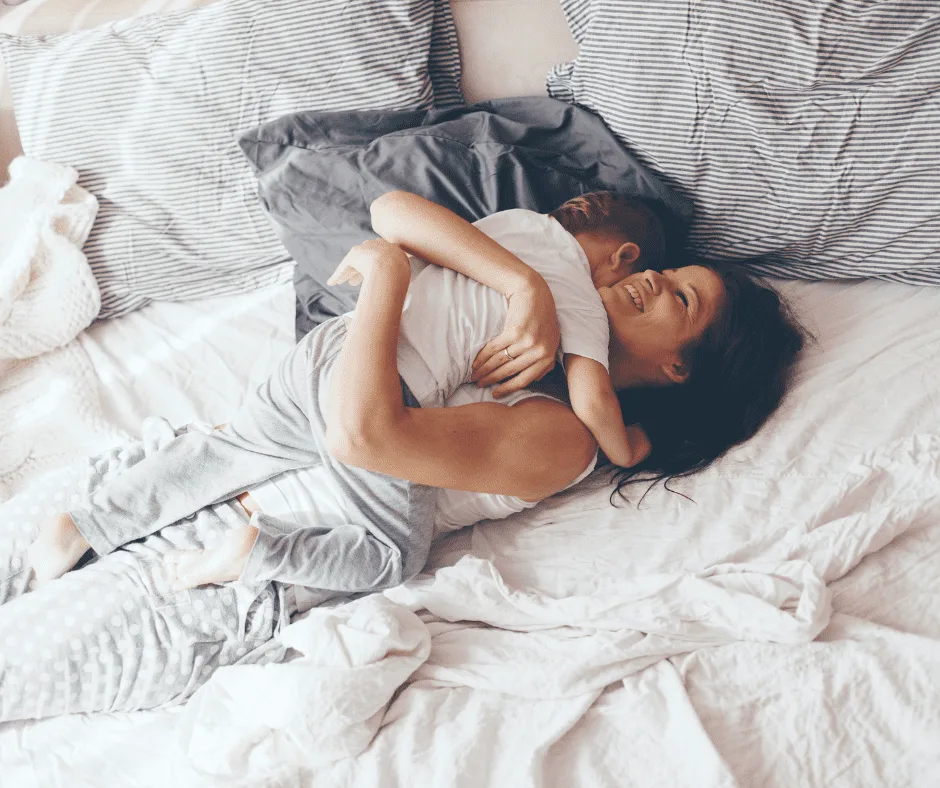 Related: 5 Actual Super Powers Moms Possess
3) Looking Forward to When Kids Get Older
My most gut-wrenching mom guilt comes from having the "it will be easier when they get older" or "I can't wait until they can drive" types of thoughts that pop in my head from time to time.
I know I am supposed to soak up every moment when they are young. I try to parent intentionally and savor every second I am with them.
When I feel terrible about having these thoughts, I remind myself that day dreaming of the future is not a motherhood sin. These thoughts are harmless, as long as we pull ourself back down to the present.
In fact, you can retrain your brain to focus on the things going on around you at this very moment. Essentially, to notice the roses around you, and start to slow down and enjoy them again.
Just click here and read these Mindfulness Activities Designed for Moms.
Final Thoughts on Uncomfortable Mom Feelings
Moms, get our of your head and relax your busy brain for a moment.
You may feel guilty for having these feelings, but they are expected.
Remember, we are all in the same boat here.
Some of us might be in fancy yachts, while others are struggling with a paddle boat; however, we are all navigating the rocky, yet beautiful seas, of motherhood. Learning how to enjoy the calmness and weather the storms together.
Related: What to do After Yelling at Your Kids
For more honest mom talk, follow Simply Rooted Family on Facebook.