Nothing gets my photography-loving heart beating faster than astonishing close-up portraits. The ones where you can see every single detail in the eyes. You know, where you honestly feel like you know the subject's personality a little better after looking at picture.
Whether you are taking pictures for fun or doing a photo shoot, I always recommend taking a few close-up portraits. When taken correctly, portraits hold an extraordinary amount of detail and nostalgia. With these 5 easy tips, you will be sure to create remarkable close-up portraits to cherish forever.
1) Focus on the Eyes
They say that 'eyes are the window to the soul'; in photography, the eyes are equally important! The eyes are the most detailed part of the face, and for that reason, it is crucial to focus on the eyes when you are taking portraits.
I recommend manually selecting the Area Focus Mode called "single point". This will give you the ability to select what you want to focus on.
In single-point focus mode, you have the control over where you want the 'red dot' (focal point) to focus on. Line up the focal point with the subject's eye that is closest to your camera. This will give you sharp focus and show the beautiful details of your subject's eyes.
2) Look for Light
In close-up portraits, it is best to illuminate the subject's face with natural light. The light should be soft and natural; opposed to harsh light of direct sun. Direct sun or bright flashes will create unattractive shadows and "squinty" expressions.
For outdoor portraits, it is best to find open shade. Open shade means that your subject is standing in the shade (where no direct sunlight touching them), and they are looking out of the out of the shade (into open sky).
If it is an overcast day, or evening hours, you are in luck- you have a lot more flexibility!
For indoor portraits, you have to be a little more creative. Open up the blinds and get near a window or open door. You want to find catch lights indoors. A catch light is a light source that creates a sparkle in the subject's eye.
To get the catch light effect, simply have your subject face the window or the sky. If there is no available light, I recommend having an external flash handy. The below flash, which comes with a reflector (that gives great catch lights), is affordable and easy to use. Also, check out my post on how to use a flash an other lighting options.
3) Camera Settings to Focus on
Since a blurry, poorly focused portrait will have little to no "wow" factor, is is important to pay attention to your camera settings.
If you are looking for easy to follow tutorials on your camera, check out my beginner posts here:
First, you want to make sure that your shutter speed is fast enough. To avoid any movement blur, set your shutter speed to AT LEAST 1/125 s. If you are photographing young children, you will want to increase it even more (ex: 1/300 s). This will ensure that if your subject moves, you will still have a clear and detailed portrait.
Next, a blurry background adds a spectacular touch to a close-up portrait. To get the blurry background effect, set your f-stop (aperture setting) anywhere around f=3. The lower the number, the more blurry the background is.
The range of your f-stop (amount of background blur) depends on your camera and lens. If you do not have a 50 mm lens, I highly recommend it. It is typically an affordable lens, and it allows for a ton of background blur! I use it for all of my portraits.
4) Only Natural Expressions
Breathtaking portraits are often not ones that are associated with the photographer yelling "say cheese!" Capturing natural emotions (whether happy, sad or silly) will give a dramatic glow to your portrait.
Encourage your subject to wear their heart on their sleeve!
5) Post-editing
You may think that your portrait looks great SOOC (straight out of camera, or before editing), but don't dismiss the importance of editing your portraits.
I personally use Adobe Lightroom to edit 100% of my pictures. Lightroom is an editing software, that is great for any photographer (whether hobbyist or professional). Here is an Intro to Lightroom if you would like more details!
In this program, you can take pictures from dull to marvelous with a few small updates (such as adjusting exposure and saturation). By lighting up the iris while editing, you can really draw attention to the beautiful eyes.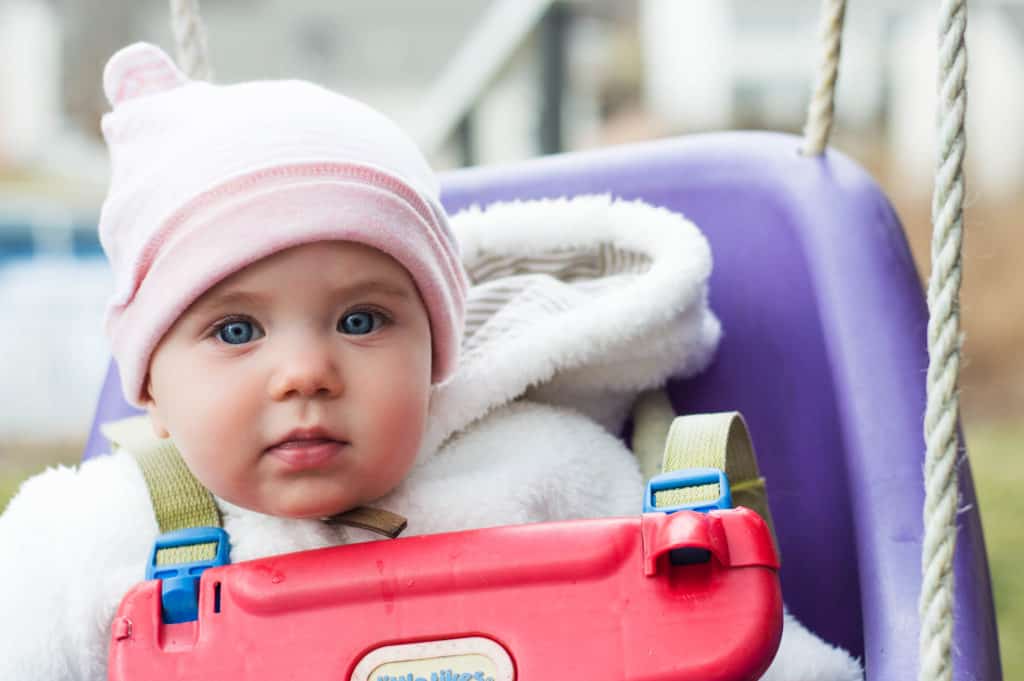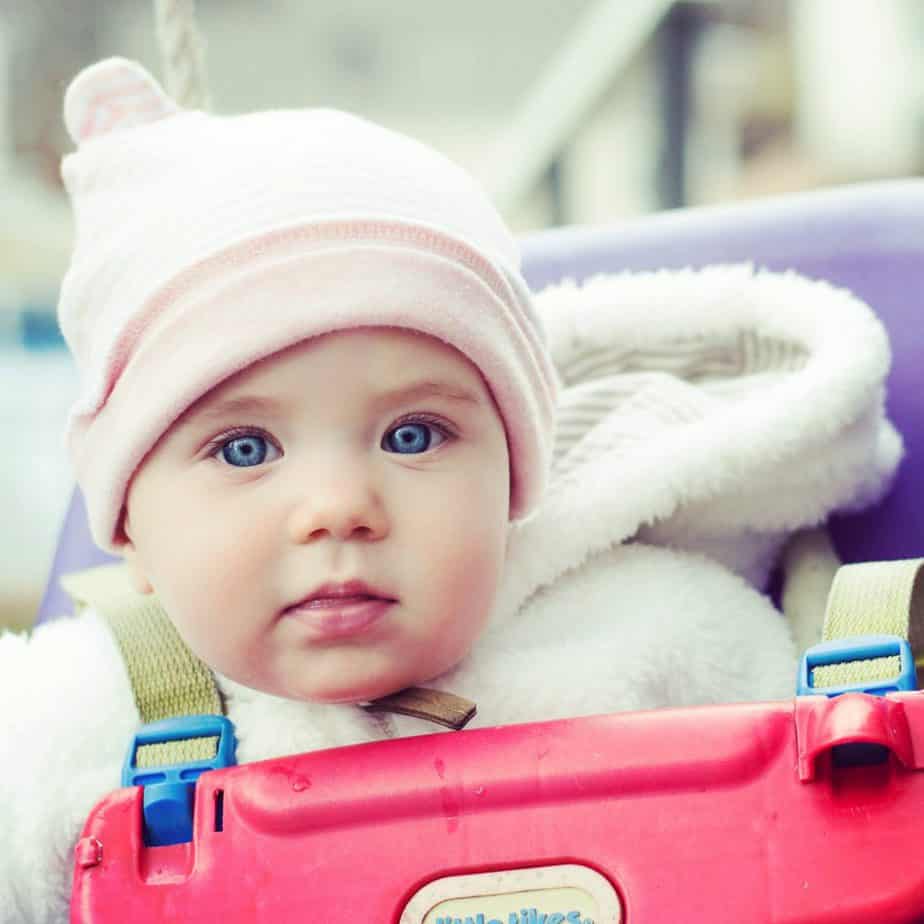 Summary
These 5 simple tips will guarantee beautiful close-ups that will stop viewers in their tracks!
Join our community for access to my Portrait Printable and all of my free printable guides!
Now it is your turn! Try implementing these easy tips! If this made snapping a little more simple for you- share it!