We all want what's best for our children. You want them to eat healthy, get plenty of rest, and brush their teeth twice a day. Ideally, you want them to be happy kids who are, also, prepared for adulthood.
One essential part of the growth of their little minds is the ability to use their imagination. In fact, studies continually show the importance of imaginative play in the development of children.
Sometimes imaginative play comes naturally to children; however, sometimes it needs a little bit of a kick start. Here is the imagination booster you need!
Free Printable Imagination Starter Kit
Kids don't need fancy toys or video stimulation to get their creative juices flowing. I have included here 11 printable sheets to guide children through fun, imaginative play.
My kids love to play 'grown-up'. They pretend that they have careers and families, and it keeps them occupied for hours.
For more fun ways to teach your kids about the world, check out this printable passport for kids!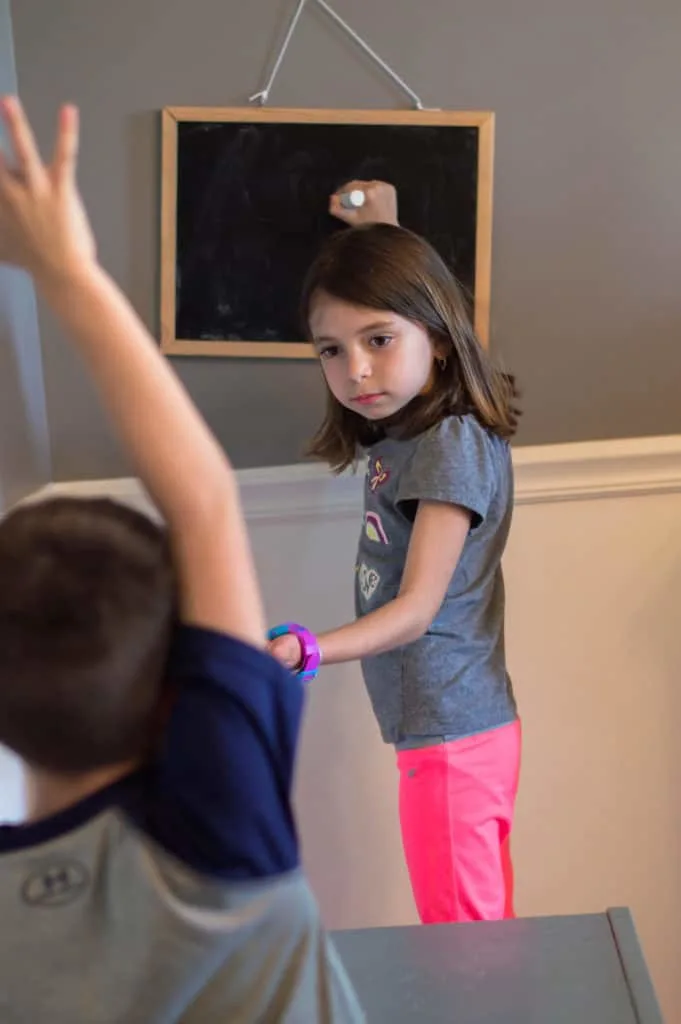 Here are a few examples:
Doctor: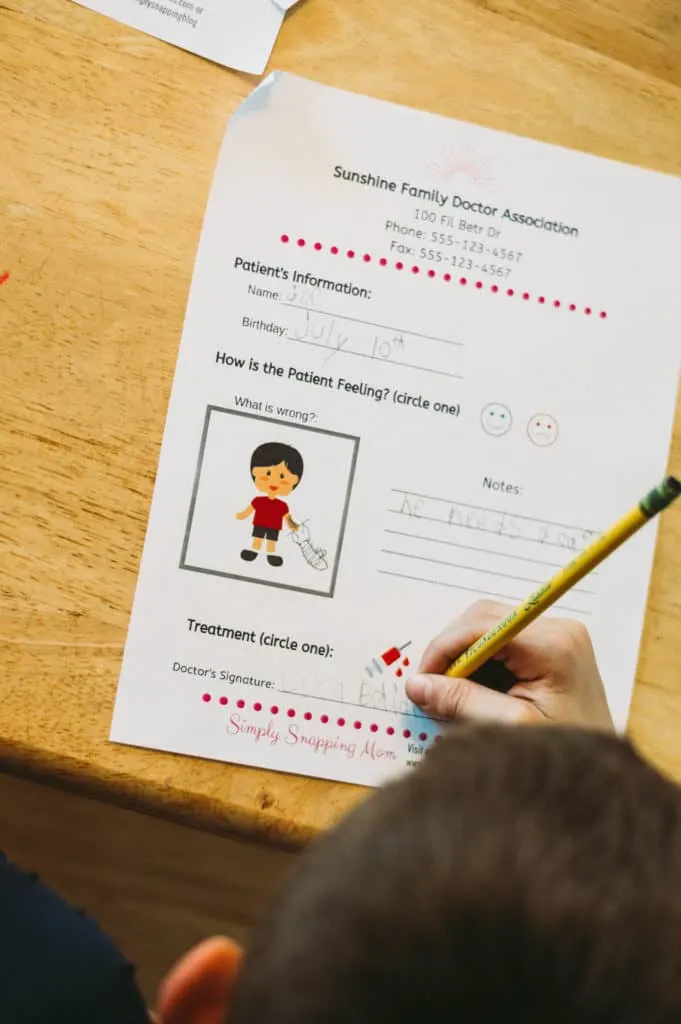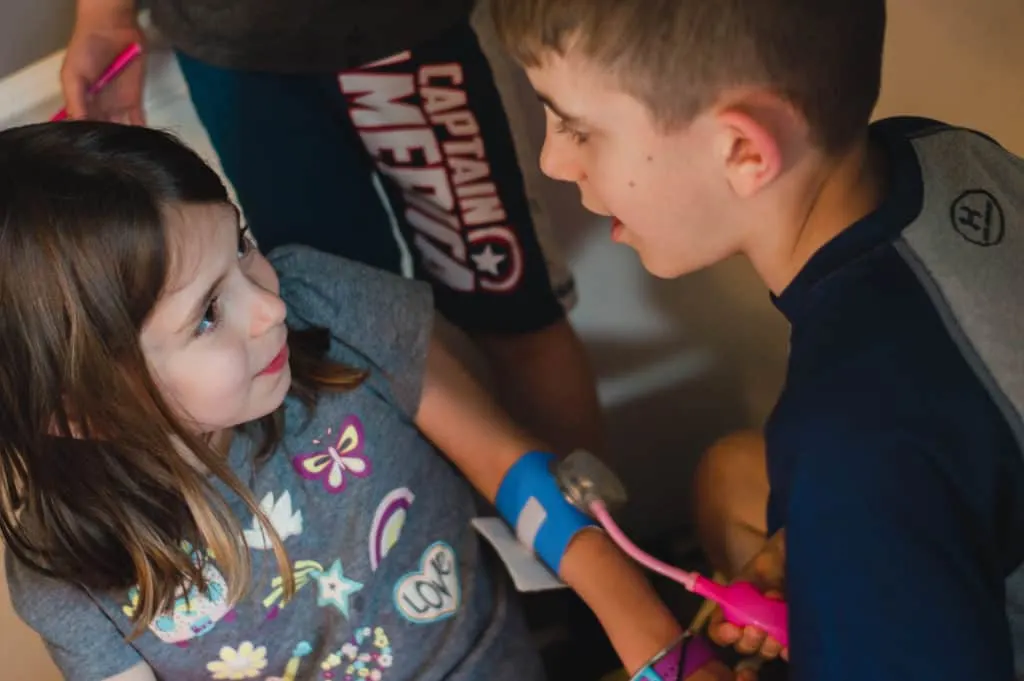 Dentist: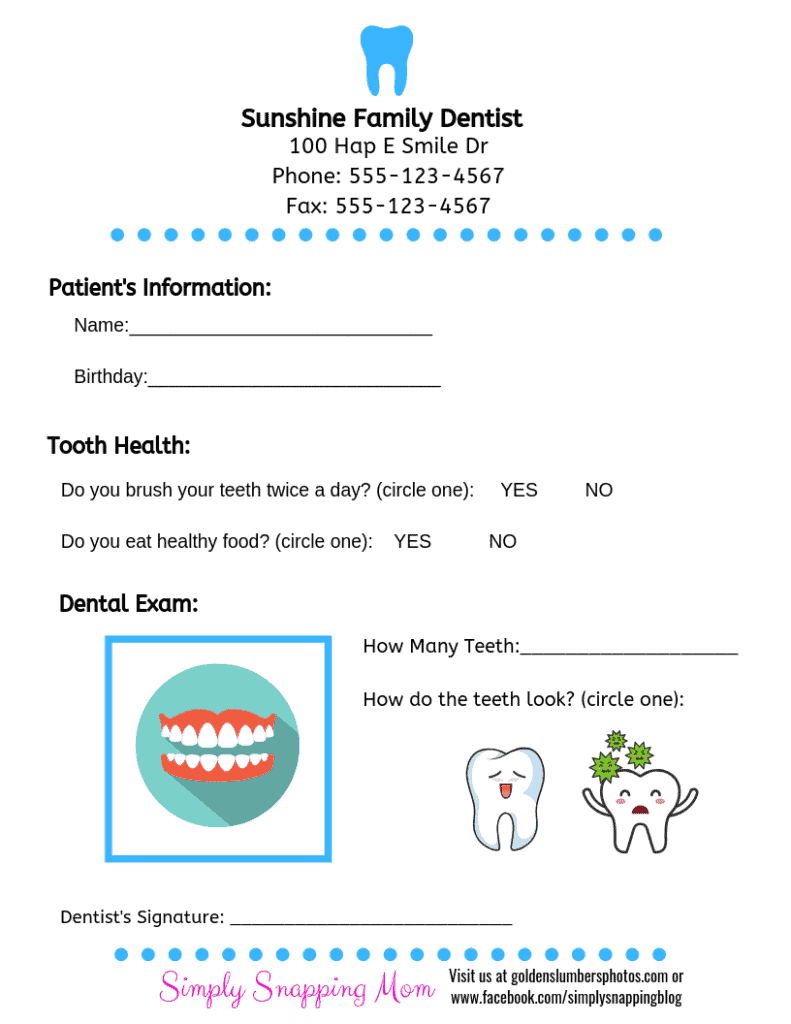 Construction Worker: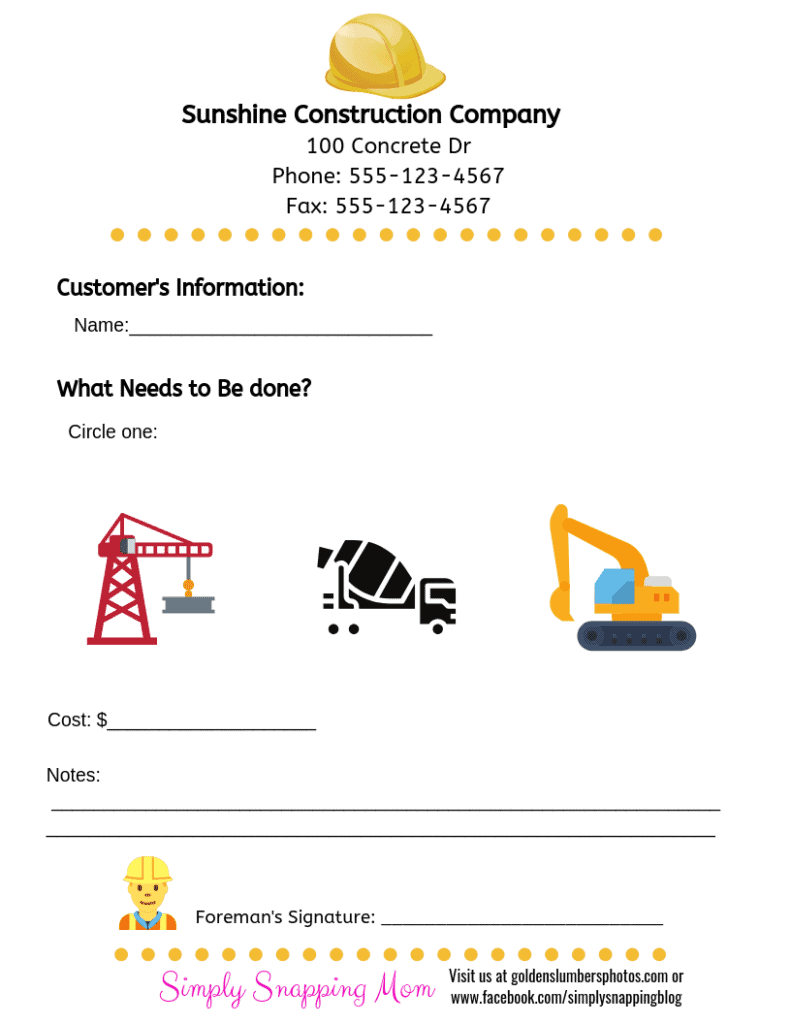 Print a Stack!
Did I mention these are free? Select the below document and download it. That's it. Give a stack to your kids or classroom. They are great for preschool classrooms, too!
Summary
Support your child's development by encouraging creativity! Anytime you hear the complaint: "I'm bored", kick start that imagination with these fun sheets!
If you found this helpful, follow us on Facebook.