As a kid, my last day of school each year was epic. I'll never forget that feeling when the last school bell rang and we all were set free. Although my dad would blast Alice Cooper's 'School's Out for Summer' as we walked in the door, it was already playing in my head before I got home.
We weren't necessarily excited about anything specific. What thrilled us was the freedom that came with summer. The freedom to do anything at anytime, with no set schedule.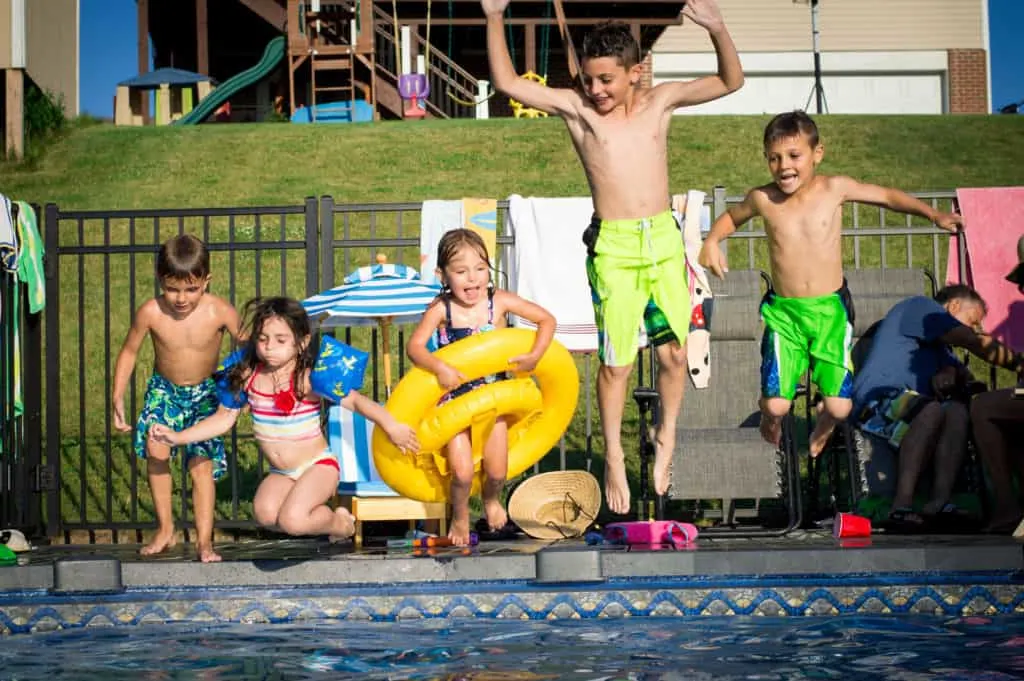 Related: Check out these summer coloring pages!
The "New" Summer
Against my will, the meaning of summer seemed to have changed for my kids.
Summer seems to be a time to 'get ahead' of other kids. I keep hearing about all of the summer packets and schoolwork my kids should do so that they don't 'fall behind' over summer. My email inbox is flooding with the different sports camps available for every sport imaginable. Even though I understand that these educational and sports-related schedules are sometimes necessary, I find them draining.
I keep stumbling across "Summer Bucket Lists" for children. While these lists are packed with fantastic ideas of fun things to do with kids, they are still checklists. Personally, I don't want our summer defined by a checklist.
Also check out these Free Printable Summer Stickers!
Our Summer Bucket "List"
There will be plenty of years ahead for scheduled summers as your children get older; therefore, I made my own bucket list this year for my children.
Our checklist consists of only one item: Be a Kid.
My hope is that my kids have the kind of summer I had as a kid. I want my kids to stay up late and sleep in. I want them to get dirty and swim until their fingers and toes look like prunes. I want them to play with their friends so much that they are sick of each other's faces.
Also read: 7 Steps for Breaking Your Kid's Screen Addiction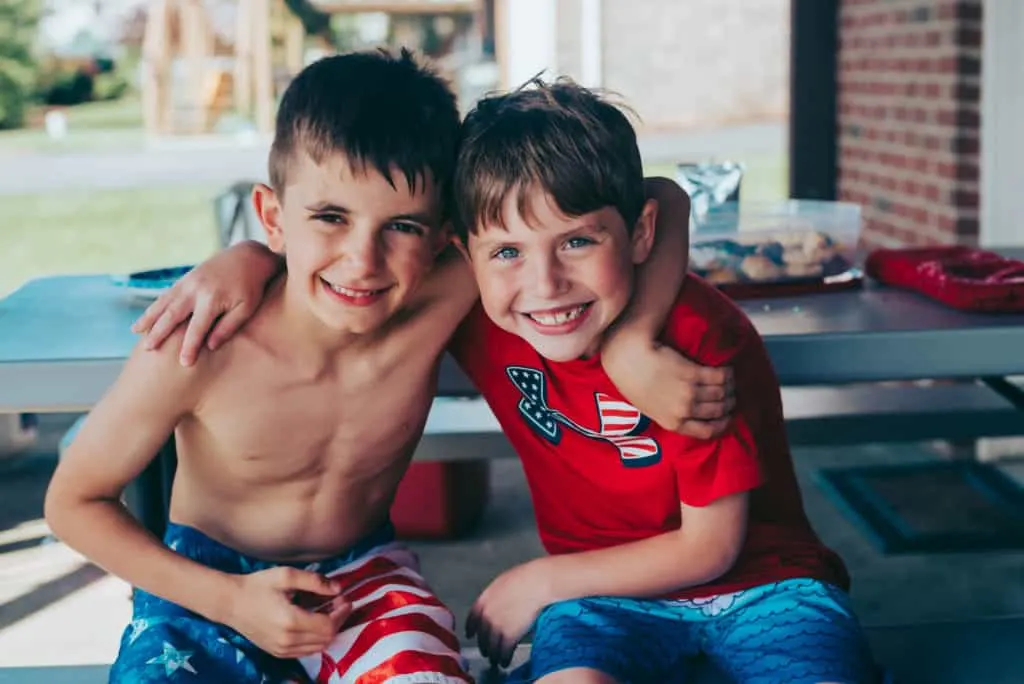 I will feel like I failed my daughter if she doesn't get sick of eating popsicles. I won't feel like I succeeded if my sons don't have dirt under their nails from digging up worms.
Related: Traits of a Resilient Child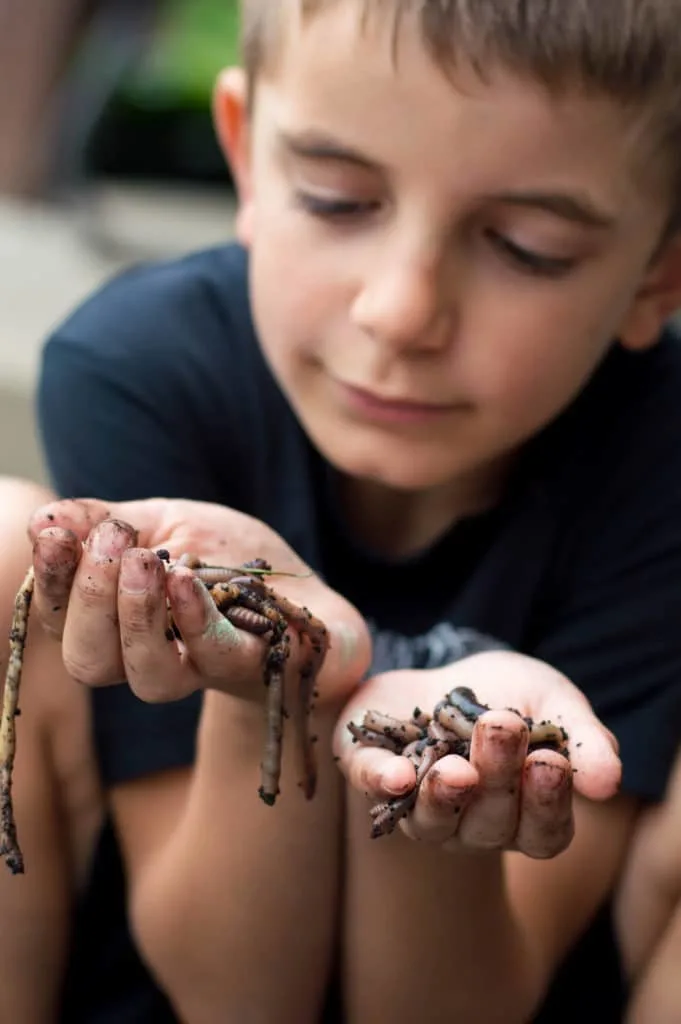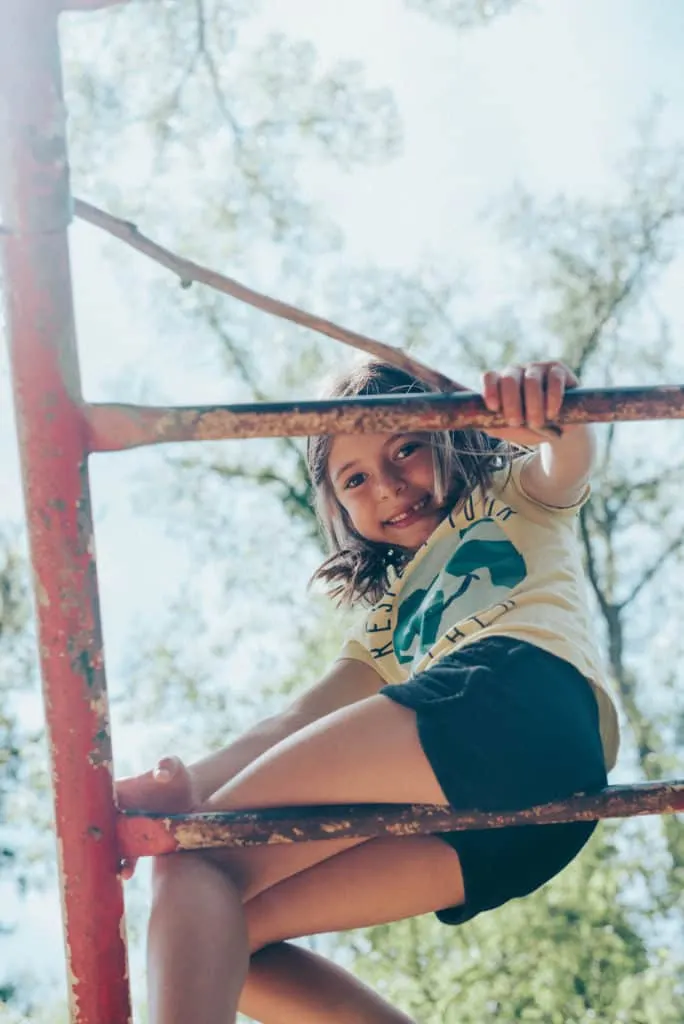 Summary
In this complex world, let's make it our goal to at least keep summer simple for our kids.
Of course we will do the necessary training camps and trips to the zoo this summer. However, my only "goal" for summer is that my kids walk away feeling like they fulfilled their only childhood duty of being a kid.
If you need a little help, print this:
Do you agree or do you prefer a more structured summer schedule? Comment below!