"What is this going to do to my children?"
That was the first question that flooded my mind when I first learned about this strange pandemic sweeping across the world. And, as a matter a fact, it is the same question that crowds my mine every single day since.
It was at the forefront of my brain when school and activities were cancelled. It nagged me when I found out the kids had to wear masks all day when they returned to school. And it wrenches my stomach when I learn about new cases in our community.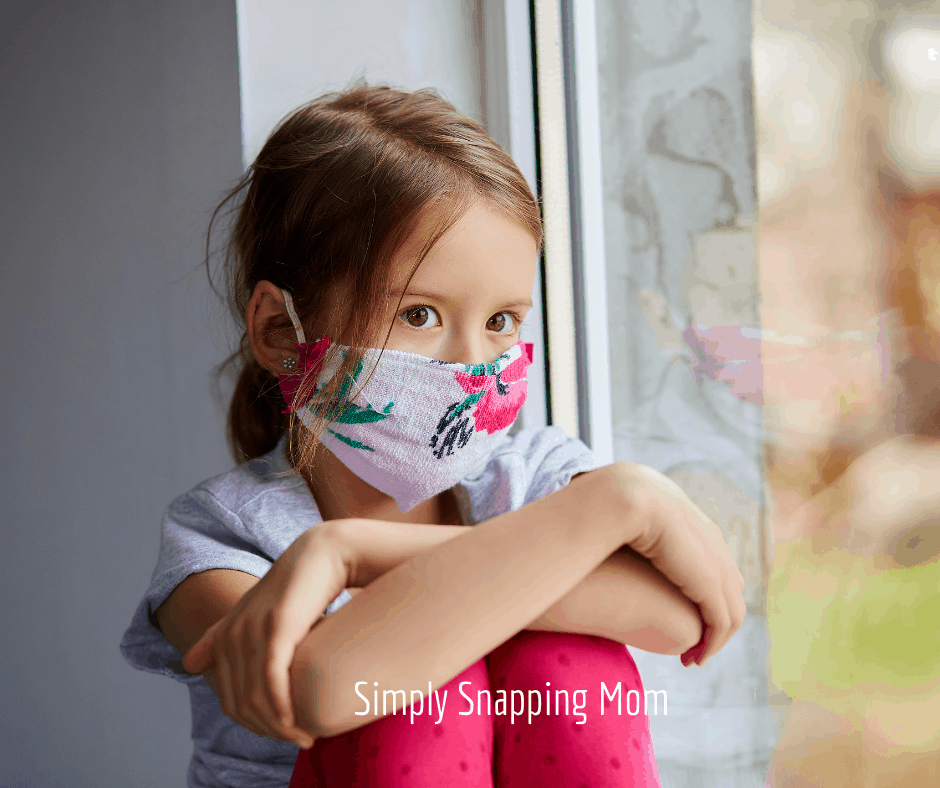 Everything my husband and I learned over almost a decade of parenting was tossed in the trash like a smelly old egg that no longer serves a purpose. The routines that we thought were so important were rocked.
The stability I worked so hard to build for my children was no longer in my control. Will this break my kids?
Related: Emergency Printable Binder for Disaster Preparation
The Childs' Flexible Mind
Of course the major life disruptions that happened recently did not go unnoticed by my children; however, something astonishing happened.
Were they totally unaffected? No, I wouldn't say that. But were they broken? Heck no.
They were fine. They were accepting. They adjusted.
Resilience doesn't refer to being unaffected by hardships; resilience is having the passion to work through the hardships.
Related: How to Raise Resilient Kids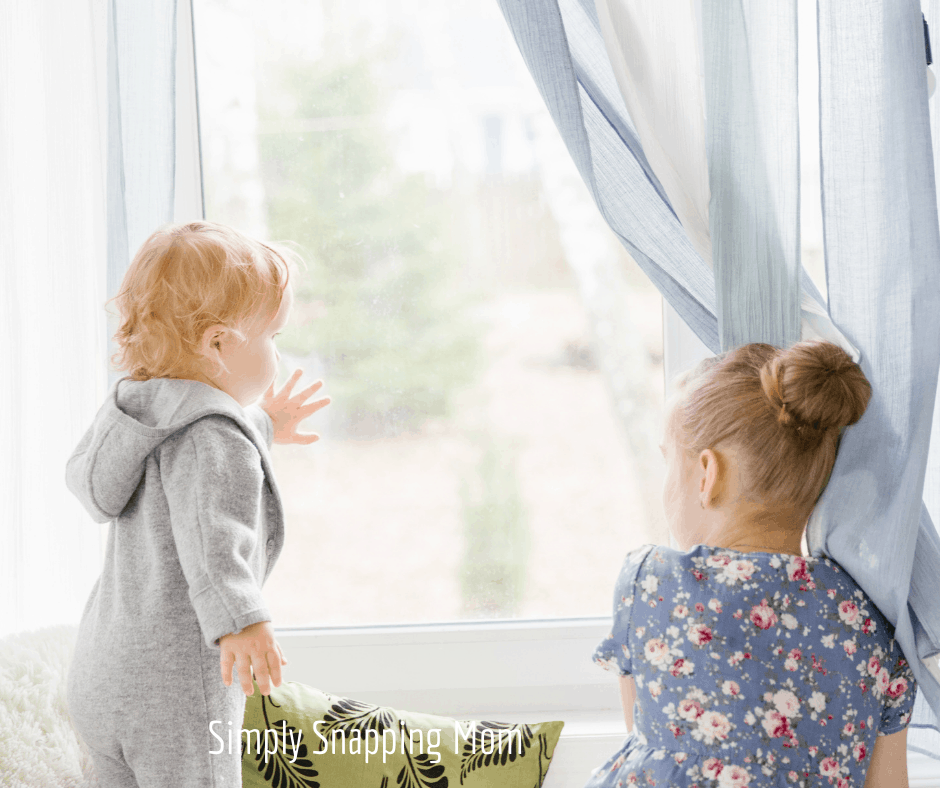 Resilience levels vary greatly between children. Some children have a much harder time with change. My children were some where in the middle. Some days were good and some days were not so good; however, these are the 5 times that their beautiful determination and grit stunned me during this pandemic.
1) Wearing Face Masks All Day
No one enjoys wearing facemasks. I've even found myself pulling at the bottom to gasp in a big breath when no one is around.
My kids wore masks a few times prior to going back to school, but only for short periods at a time. I couldn't imagine them wearing their facemasks all day at school- especially my 4 year old.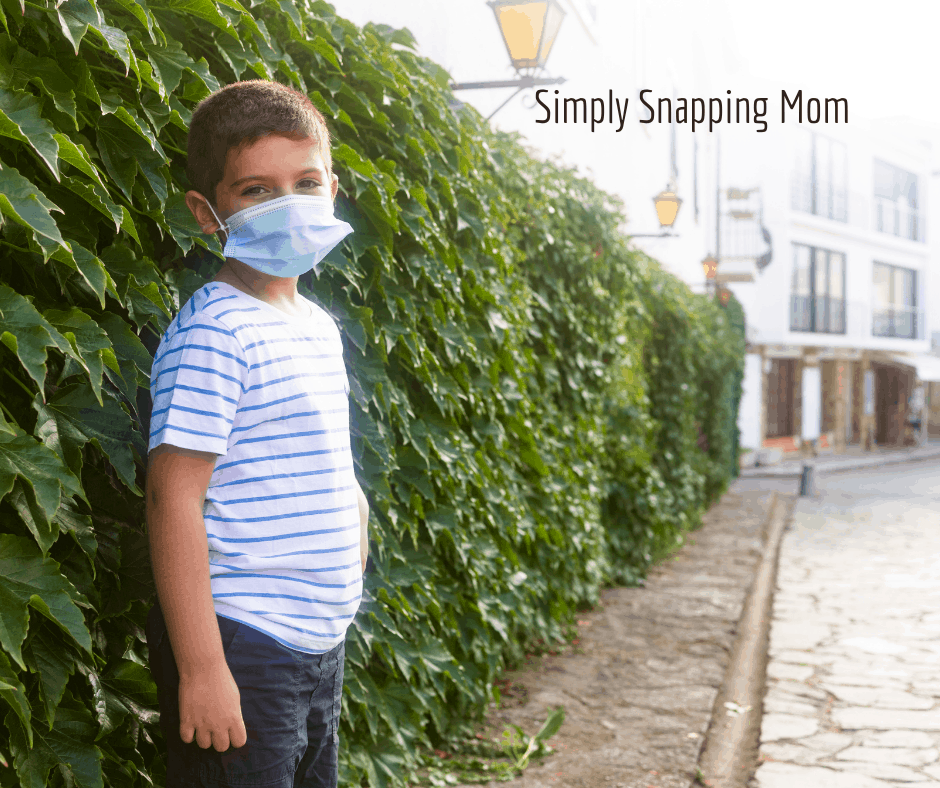 When the time came, they strapped on their masks and went to school with no complaint.
Is it weird for them to see all their friends and teachers with face coverings on? I am sure it is, but when they come home and take off the masks they have smiles on their faces.
2) Passing Online Classes
Moving from in-person school to online school was a gigantic rock to our boat. Between attempting to fumble through technology malfunctions and find time to read long-winded school emails, we had approximately three meltdowns a day.
If I am being honest, the majority of the meltdowns were mine. We surely missed some assignments and skipped a few art classes, but my kids stayed patient (most days) and passed their classes.
3) No Crying on Birthday
In our big Italian family, birthdays are a big deal. Each year, we go all out and the kids know it.
When their birthdays rolled around during quarantine, they got a homemade cake, a drive by birthday parade comprised of grandparents, and a family Zoom call.
To my surprise, they loved their little quarantine-styled birthday party.
Related: Celebrating During Quarantine
4) Survived Distant Communication
When my son had to do virtual workouts, and my daughter met with her Girl Scout troop virtually, I had a hard time watching it.
It didn't feel natural to me. Would these virtual meetings remind my kids of everything they were missing?
It was far from ideal, but they joined their buddies online with smiles on their faces.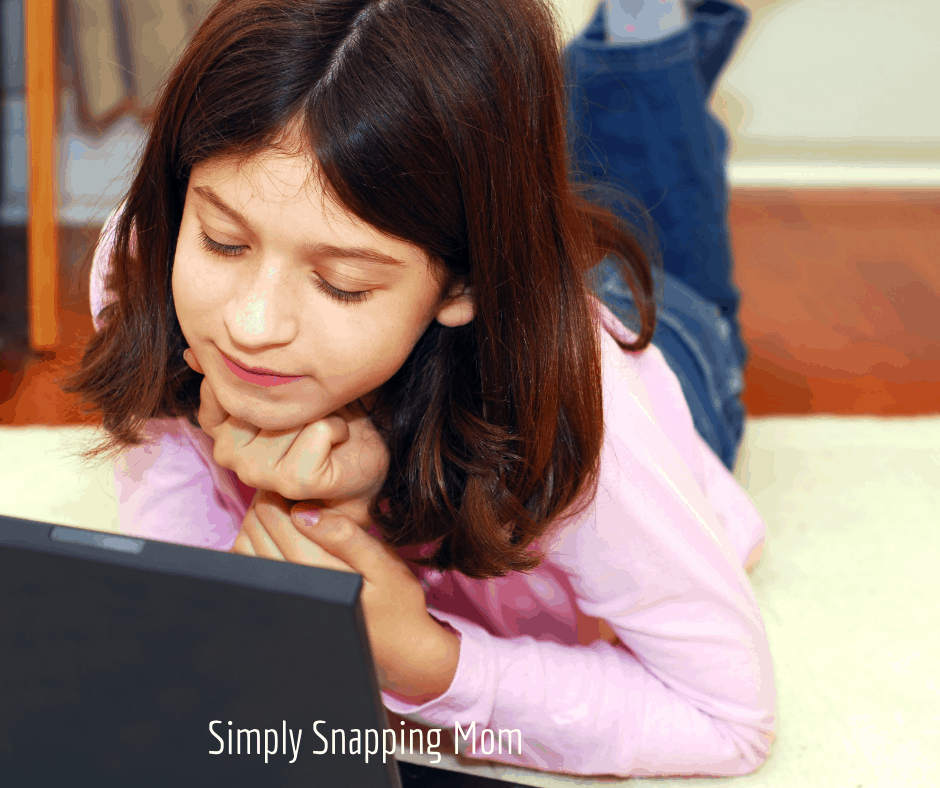 5) When I was Down, They Cheered me up
As parents, we are our family's self-appointed rocks.
When times are tough, we stay strong and support our children. Like many others, during the pandemic I found it hard to hide my stress and fears.
They got silly when I was upset, gave me some space when I felt overwhelmed, and cuddled when I needed it.
Final Thoughts
In the past year, I learned from my kids the true meaning of resilience.
If they did so well when their boats were rocked this year, I can only expect that they will be prepared to face anything life throws their way.
If you found this helpful, share it and follow us on Facebook for more discussions on honest parenting.