These Friday good morning Inspirational quotes will trigger a good vibe and get those positive thoughts flowing so that you can enjoy your long weekend to the fullest. Start your beautiful Friday morning out with some inspirational quotes.
The alarm clock yells at you like it is a regular day.
As you turn it off, you realize that it is not any ordinary day.
Good morning, it's Friday!
You've worked hard and deserve a worthy moment of peace, quality time with the people you love, and to feel refreshed for the great things to come at the beginning of the next week.
The past week and future (Monday) are only thoughts at this point. Life is about the present moment.
This is a new day. Let's start it with a positive attitude with what I like to call good morning Friday quotes.
These good morning Friday inspirational quotes will inspire you and to have the best day possible.
Related: How to Talk Back to Your Inner Critic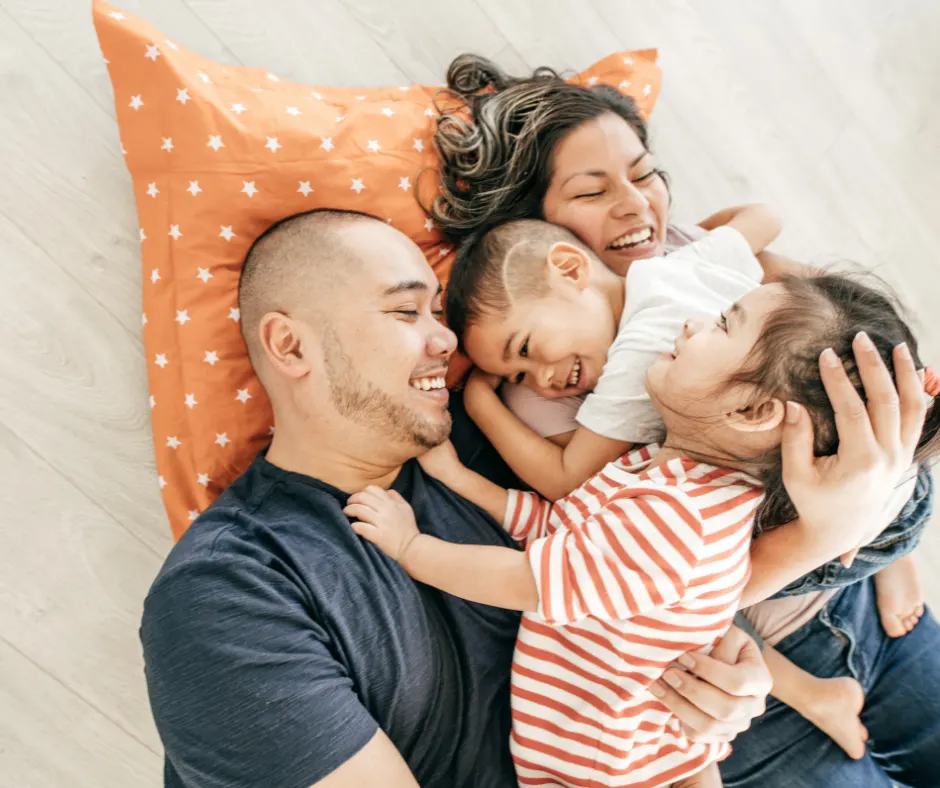 Friday good morning Inspirational quotes
It's the last day of the week, and you have a great weekend ahead of you. Get inspired to make the most of it with these happy Friday quotes.
Grateful for Friday Quotes
Yesterday is history, tomorrow is a mystery, today is a gift – Eleanor Roosevelt
I have never in my life found myself in a situation where I've stopped work and said, 'Thank God it's Friday. ' But weekends are special even if your schedule is all over the place. – Helen Mirren
Be thankful for what you have; you'll end up having more. If you concentrate on what you don't have, you will never, ever have enough. – Oprah Winfrey
What we have once enjoyed we can never lose. All that we love deeply becomes a part of us. – Helen Keller
Each morning we are born again, what we do today is what matters most. – Buddha.
It's not the days in your life, but the life in your days that counts. – Brian White
Inspirational Quotes for Friday Mornings
The happiness of your life depends upon the quality of your thoughts – Marcus Aurelius
Forever is composed of nows. – Emily Dickinson
You're off to a great places! Today is your day! Your mountain is waiting, so get on your way! – Dr. Seuss
Don't count the days; make the days count! – Muhammad Ali
"The lesson of Good Friday is to never lose hope – or at least give it 48 hours." — Robert Brault.
Your time is limited, so don't waste it living someone else's life – Steve Jobs
Click here for more inspirational quotes.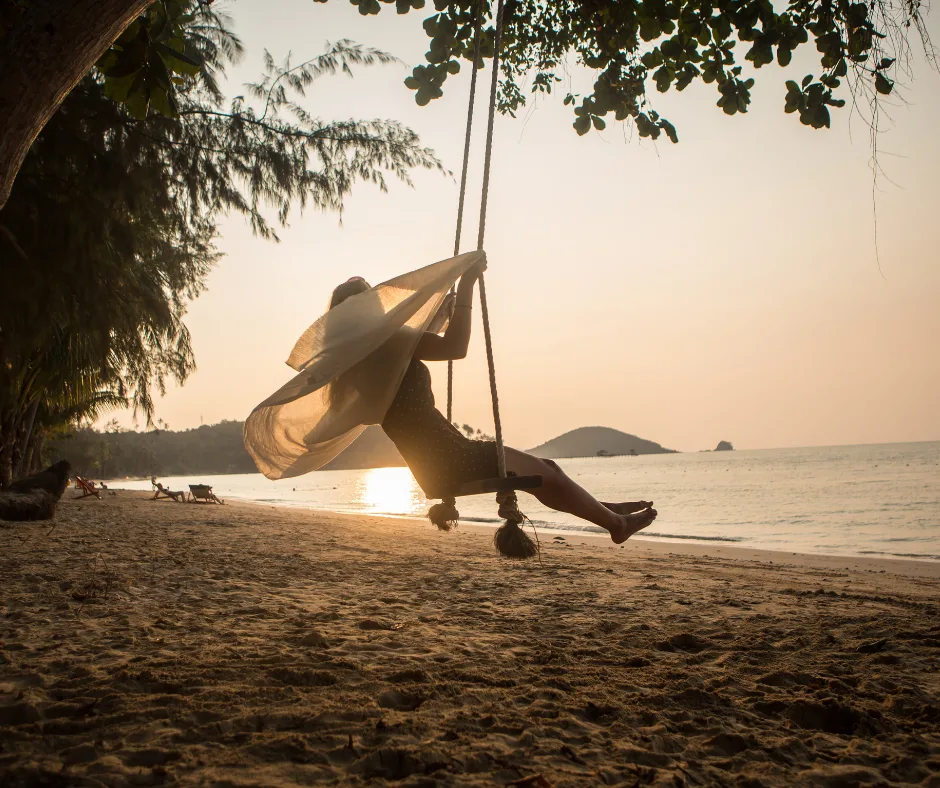 Mindful Relaxation Quotes
Sleep is the best meditation – Dalai Lama
Making food is a wonderful way to spend a Friday night. —Chrissy Teigen
I've decided to be happy because it is good for my health. – Voltaire
The time to relax is when you don't have time for it.- Sydney Harris.
Almost everything will work again if you unplug it for a few minutes…Including you.- Anne Lamott.
Sometimes, the most productive thing that you can do is to step outside and do nothing… relax and enjoy nature. – Melanie Charlene.
Fun Weekend Quotes
It's Friday morning mankind! Good vibe, don't frown, and let the monster see you smile! – Napz Cherub Pellazo
Friday's a free day. A woman's day. — Neil Gaiman
The sun shines brightest on Fridays because it knows that the weekend is here. – Anthony T. Hincks
If my boss knew how unproductive I am on Fridays, he wouldn't want me here either. –James Johnson
A day without a nap is like a cupcake without frosting. – Terri Guillemets
Friday afternoon feels like heaven. —El Fuego
Friday. The golden child of the weekdays. The superhero of the workweek. The welcome wagon to the weekend.—Anonymous
You may also like: How to Teach Kids About Spirituality
Bonus Motivational Quotes about Monday
Ending the weekend can be hard, but with the right mindset you can be ready for a fresh start.
These are some of the best quotes to inspire new enthusiasm for the week to come. Take a deep breath and approach the new week with a grateful heart and excitement for a new beginning.
Today is your opportunity to build the tomorrow you want. — Ken Poirot
Your calm mind is the ultimate weapon against your challenges. — Bryant McGill
There may be people who have more talent than you, but there's no excuse for anyone to work harder than you do – and I believe that – Derek Jeter
We fear the future because we are wasting today. – Mother Teresa
So. Monday. We meet again. We will never be friends — but maybe we can move past our mutual enmity toward a more-positive partnership. — Julio Alexi Genao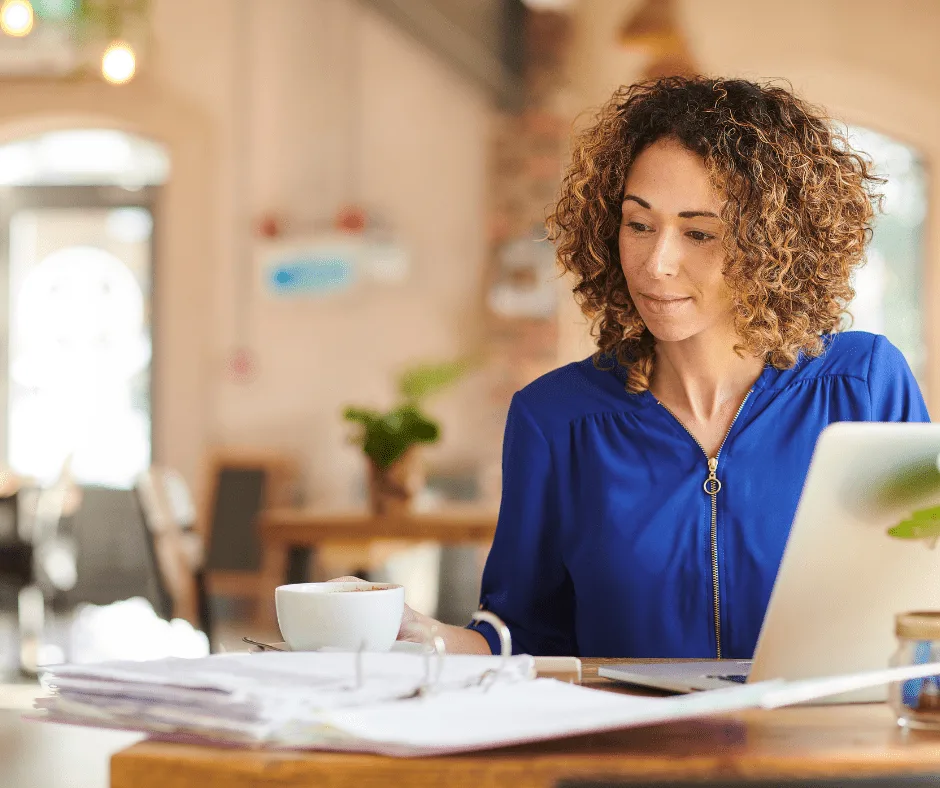 Final Thoughts on Friday Good Morning Inspirational Quotes
Dear Friday, we are grateful for you.
The best thing about this special day is that you have the entire weekend in front of you.
As humans, if we practice mindfulness, we have the precious privilege to live with intention and truly enjoy our lives.
Mindfulness is the basic ability to be fully present in the moment. Aware of where we are and what we're doing. The concept of mindfulness refers to being able to live in the present moment – or to stop and smell the roses.
Check out these are other techniques on mindfulness:
Now, go out there and have a great Friday!
For more tips on building strong family roots, follow us on Facebook.