These girl confidence quotes and tips will help you battle the confidence-nosedive preteen girls experience starting at age 8. These 5 parenting tips and inspirational quotes will help your little girl feel beautiful in her own skin and point her in the right direction towards self love and true strength. Make sure to check out the motivational quotes at the end.
"I really need to lose weight before summer".
The moment this phrase rolled off my tongue I saw my daughter's ears perk up.
Although I've said that same phrase probably every year since I turned 16, something was different this time.
I wasn't just blindly saying these words into the mirror. Repeating those stupid, empty words.
No, this time I was demonstrating how a women should feel about themselves in front of my 9 year old daughter. I was being my own mean girl.
I am a successful woman and a good mother – but my daughter witnesses me looking at myself in disgust.
We aren't born hating our body shape, hair color, or laugh.
I didn't come out of the womb with an instinctual urge for full lips, thick eye brows, and a flat stomach.
While my strong girl reassured me "I think you look skinny mommy", I realized I was only training her brain to have the same never-ending internal battle for a sense of self worth.
Raising sons? Check out these inspiring quotes for boys.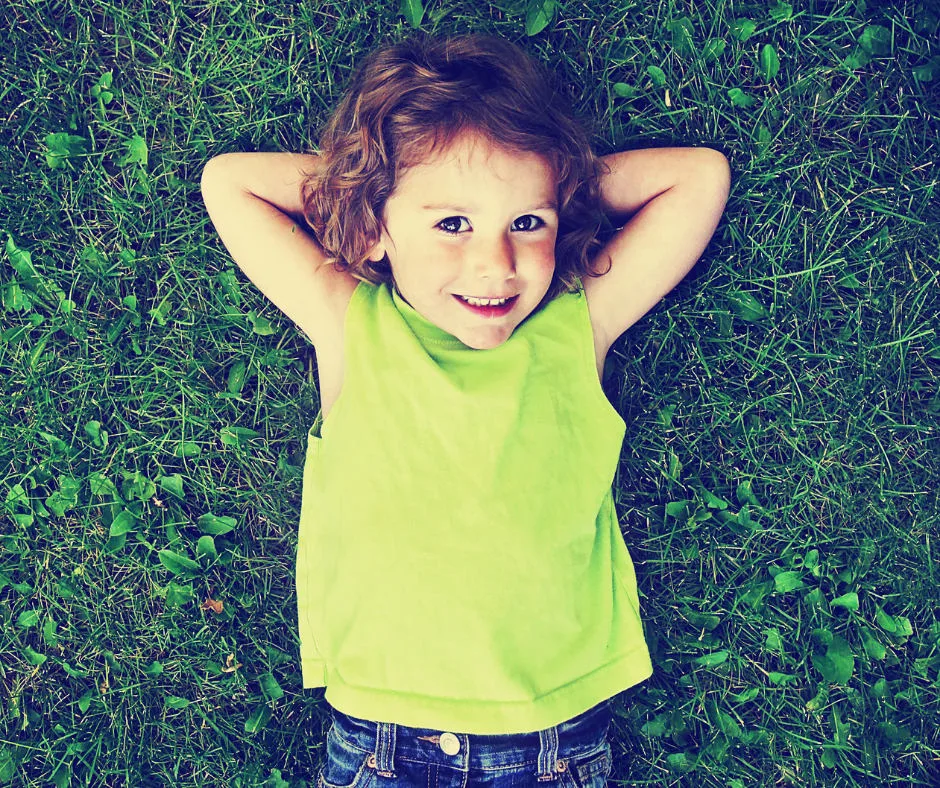 You may also like: 7 Social Media Rules to Teach all Kids
Lessons for Girls: Be The Best Version of Yourself
A recent Ypulse survey found that between the ages of 8 and 14, girls' confidence levels plummet by 30 percent.
Read more about "The Confidence Code for Girls" here..
The poll also found that 8 in 10 girls want to feel more confident in themselves.
They want to be confident in their own abilities and looks, they just lack the ability to feel like they are the best version of themselves.
The beautiful thing is that, as parents with this knowledge in hand, there are simple ways that we can raise happy girls who grow into a strong independent woman.
Related: Building Confidence in Kids who have Poor Me Mindsets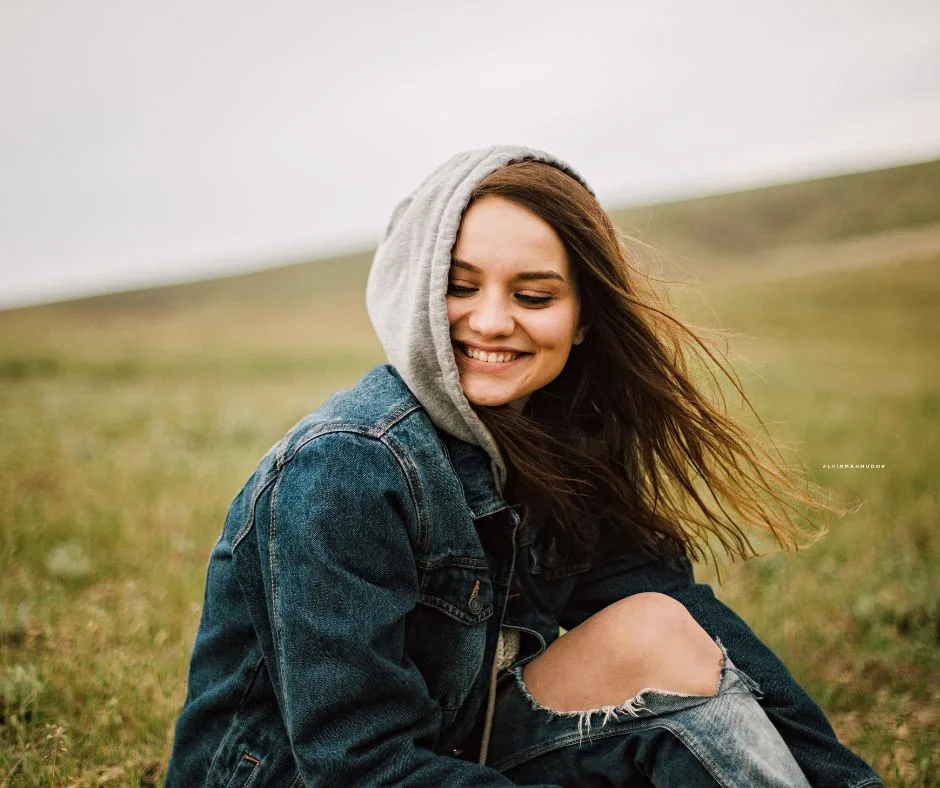 5 Ways to Raise Confident Girls
As parents, we have the power to prevent (it's never fully avoidable, we are human's after all) some of these internal confidence battles in our beautiful girls.
These 5 powerful tips, girl power tools, and self confidence quotes are the full package designed for building confidence and hardwiring for high self-esteem.
You may also like: 10 Reason Why Your Daughter is Moody
1) Be a Self-Love Role Model
Battle the urge to say anything negative about yourself in front of your children.
For some, this may feel like the hardest thing to do.
In front of your daughter, replace "I need to lose weight" with "I love my smile" or "I am proud of how hard I worked today".
These positive affirmations will set a good example for your child, and also have been proven to improve your own mood.
Repeating positive phrases has been shown to:
2) Focus on NON-physical Compliments
I don't think there is anything wrong with telling your daughter she looks pretty, but external presentation isn't what truly matters.
Make sure to focus on internal traits. Instead of saying "you look pretty today", try simple compliments like:
Your laugh is contagious
I am lucky to have such a kind daughter
You are so smart, you should be proud of yourself
Being around you makes me happy
I love your sense of humor
Try to out number the physical compliments with and non-physical compliments.
Want to Raise Assertive Daughters? Read How to Raise Confident Women who Command Respect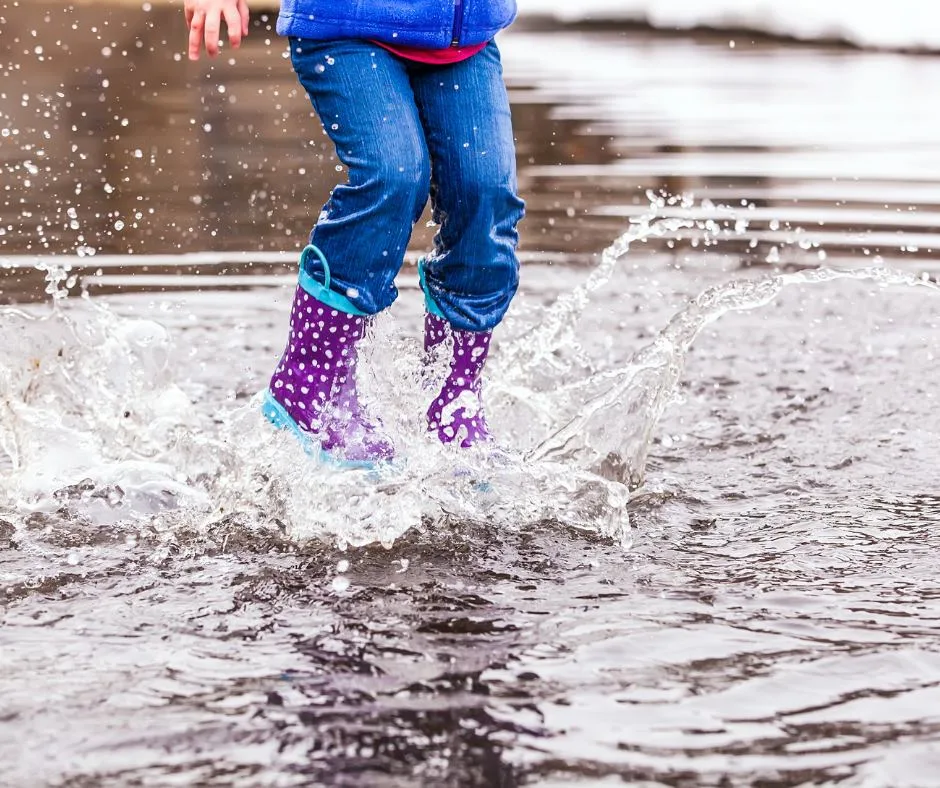 3) Allow Your Child to Experience Failure
It is said that Thomas Edison failed 1000 times before successfully inventing the the light bulb. When asked how it felt to fail 1,000 times, Edison simply said, "I didn't fail 1,000 times. The light bulb was an invention of 1,000 steps."
The percentage of interviewed girls ages 12 and 13 who say they're not allowed to fail increases by 150%.
Girls need to be told that they will fail sometimes, and that is a part of growing up. The only way to raise resilient children is to give them the opportunity to work towards something, fail, and then try again.
It's all part of the process.
Inspire your Daughter with Journal Writing: Try these manifestation journal prompts or these Inspirational Quotes for Journals
4) Encourage Activities, Sports, and New Skills
In fact, in 2018 the Women's Sports Foundation (WSF) conducted a study demonstrating that U.S. teens involved in sports had higher self-esteem and a stronger social and emotional connection than teens who did not participate in sports.
If your daughter isn't interested in sports, encourage other activities, such as a book club, figure skating, horseback riding, music class, art class, or girl scouts.
When your daughter learns new skills in life, their confidence will blossom.
Also Read: How to Give Shy Kids the Confidence to Try New Things
5) Share these Confident Woman Quotes
Throughout history, there have been some truly inspiring women who offer great inspirational quotes and advice.
These are some of the best quotes for young girls and teenage girls alike. If you want to inspire your growing girl, the best thing you can do is to share the following quotes:
We need to move beyond the idea that girls can be leaders and create the expectation that they should be leaders. – Condoleezza Rice
I believe that women everywhere share the same dreams; to be educated, to live in peace, to enjoy good health, to be prosperous and to be heard.- Laura Bush
Each time a woman stands up for herself, without knowing it possibly, without claiming it, she stands up for all women- Maya Angelou
A woman is like a tea bag; you never know how strong it is until it's in hot water. -Eleanor Roosevelt
First principle: never to let one's self be beaten down by persons or by events. – Marie Curie
The inferiority of women is man-made. – Helen Keller
I'm not afraid of storms, for I'm learning to sail my ship. – Louisa May Alcott
When girls are educated, their countries become stronger and more prosperous.- Michelle Obama
When young girls are encouraged to explore what they find interesting, they grow up to be interesting women. – Amy Poehler
Once you accept the fact that you're not perfect, then you develop some confidence. – Rosalynn Carter
Imperfections are beauty, madness is genius, and it's better to be absolutely ridiculous than absolutely boring- Marilyn Monroe
The most important thing to remember is that you can wear all the greatest clothes and all the greatest shoes, but you've got to have a good spirit on the inside. That's what's really going to make you look like you're ready to rock the world. – Alicia Keys
For more quotes on relaxation, check out these 25 good morning Friday inspirational quotes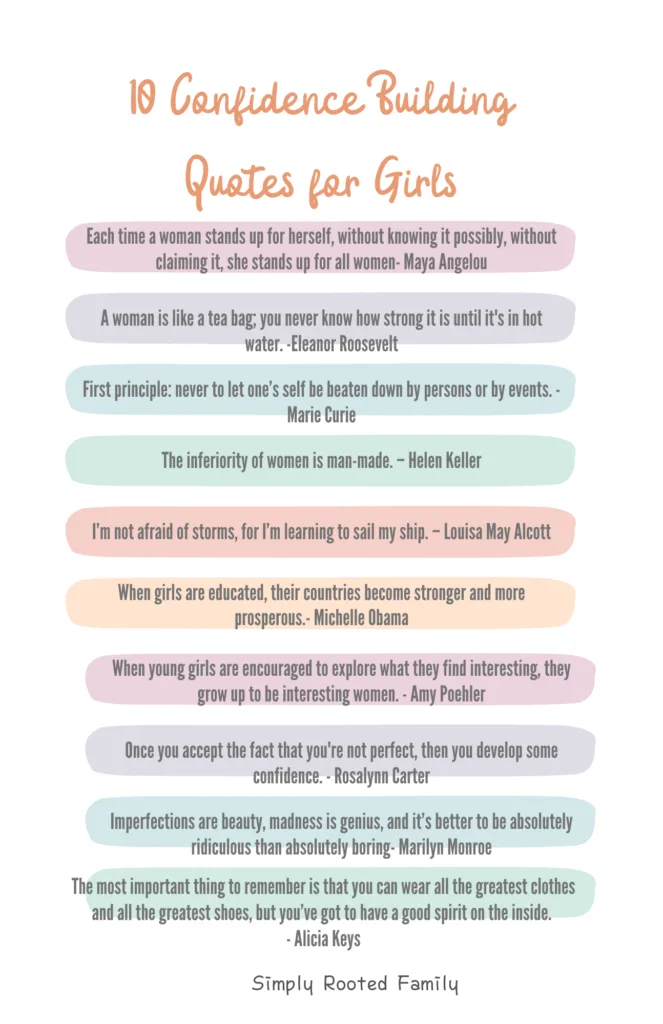 You may also like: Lovely yet Powerful woman have parents that taught them these 7 lessons
Final Thoughts on Girl Confidence Quotes and Tips
At the end of the day, our children learn how to treat themselves and others from watching us.
Be kind to yourself and teach your girls how to Instead of making it a social norm to be proud of themselves and stand up confidently.
There is a better representation of beauty than the Hollywood image. It is what is in our hearts, and our daughters have to be reminded of this on a regular basis.
If you find these girl confidence quotes helpful, read more at Simply Rooted Family. Follow us on Facebook for more tips on raising kids who are healthy at home and strong in the world.
Also learn 7 Kid Behaviors that are Learned from Parents.